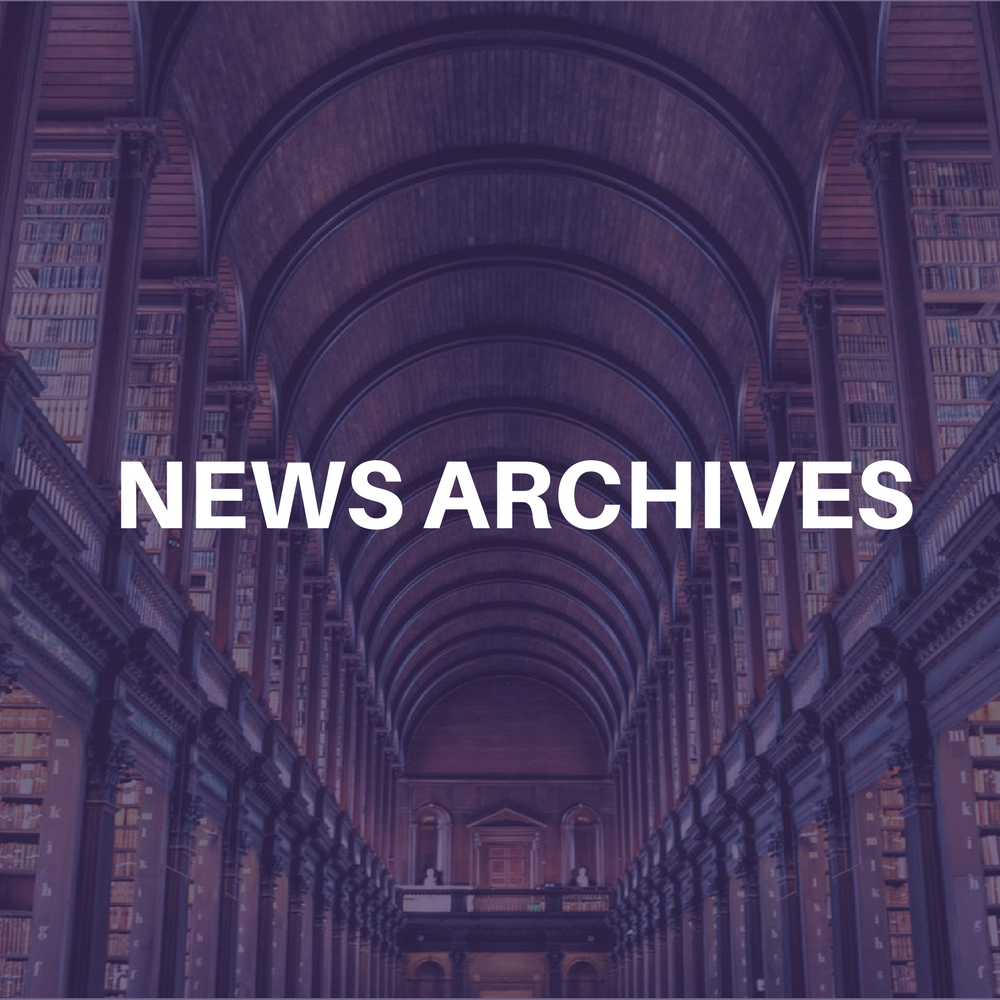 (CelebrityAccess News Service) – James Wilcox, the gathering area and menu coordinator for Phish's "It" Festival at the Loring Air Force Base August 2-3 in Maine, was killed in a car accident when his vehicle hit an
embankment at an intersection in Limestone, ME on July 29. Wilcox was the apparent victim of driver fatigue.
Wilcox, 43, had worked with Phish since the mid-1990s. He
was a concert and event organizer for Phish and other performers, including O Positive, Blue Man Group, Joey McIntyre, Jonatha Brooke, Branford Marsalis and The Boston Symphony Orchestra.
A native of Dedham, MA, Wilcox leaves his wife of six years, Karen (Betro) ; a son, Cameron, 4; his brother Bruce
; his mother and a sister, Maureen (Willox) Coughlin.
A fund has been established to assist Wilcox's family. Donations to the Jamie Wilcox Memorial Fund may be sent to: The Jamie Willox Memorial Fund, c/o Great Northeast Productions,
Inc., P.O Box 1010, Townsend, MA 01469 –by Bob grossweiner and Jane Cohen