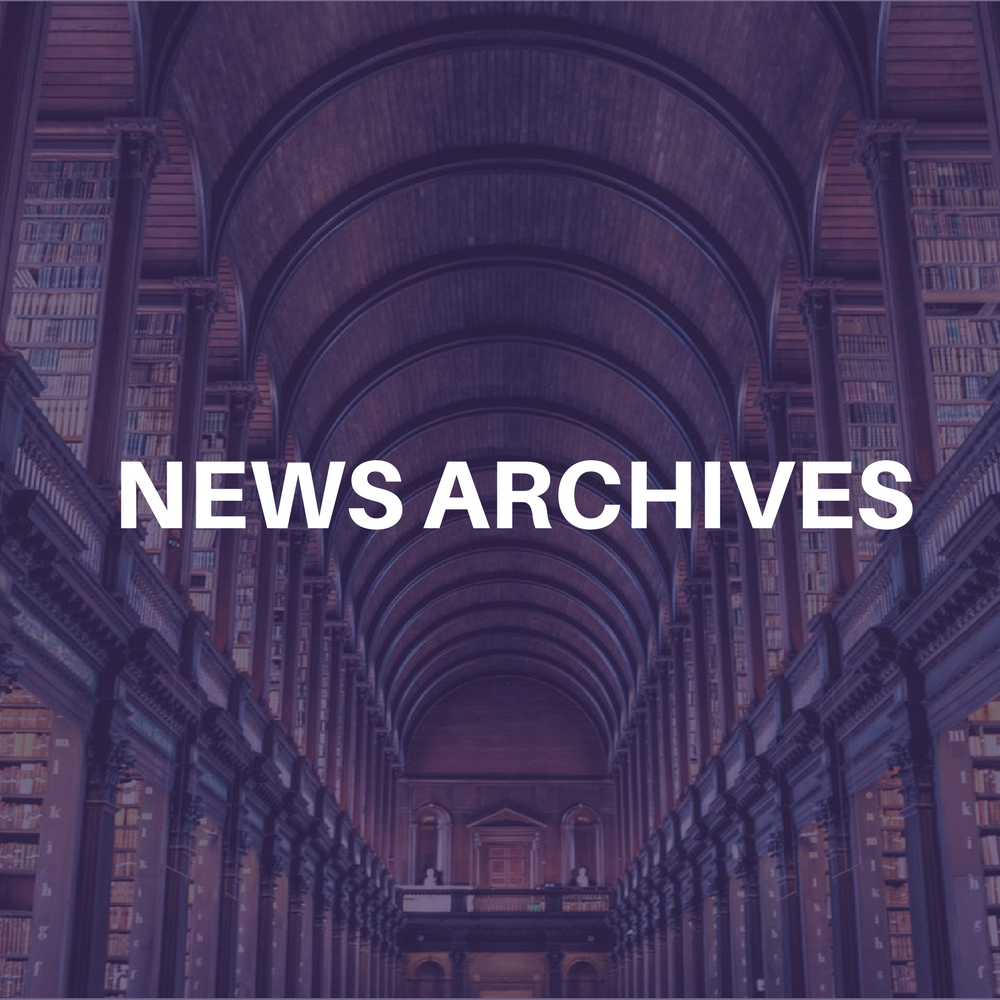 Nashville-based promoter Marcie Allen of Mad Booking, is launching a free, Friday night concert series, On The Bricks, in Atlanta's Centennial Olympic Park May 25-Aug. 17.
Confirmed artists include Vertical Horizon (June 15), They Might Be Giants (June 29), Cowboy Mouth (July 13) and Sister Hazel (July 20). A complete line-up will be released on Wednesday, May 9, following the Music Midtown Festival. Due to the July 4 holiday, there will not be a July 6 concert.
"I am very honored to help launch the resurgence of downtown Atlanta," said Allen. "On the Bricks will attract people downtown to enjoy what Centennial Olympic Park and surrounding businesses have to offer, along with some fantastic music."
On the Bricks was created to mirror the highly successful Dancin' In the District series in Nashville, which celebrates its ninth year this season. Recently acquired by Mad Booking, Dancin' in the District is held every Thursday night on the Riverfront Park in Nashville May 17-Aug. 9 ( no show on Thursday, June 14 due to Fan Fair).
Allen was profiled on Celebrity Access on Dec. 14, 2000.