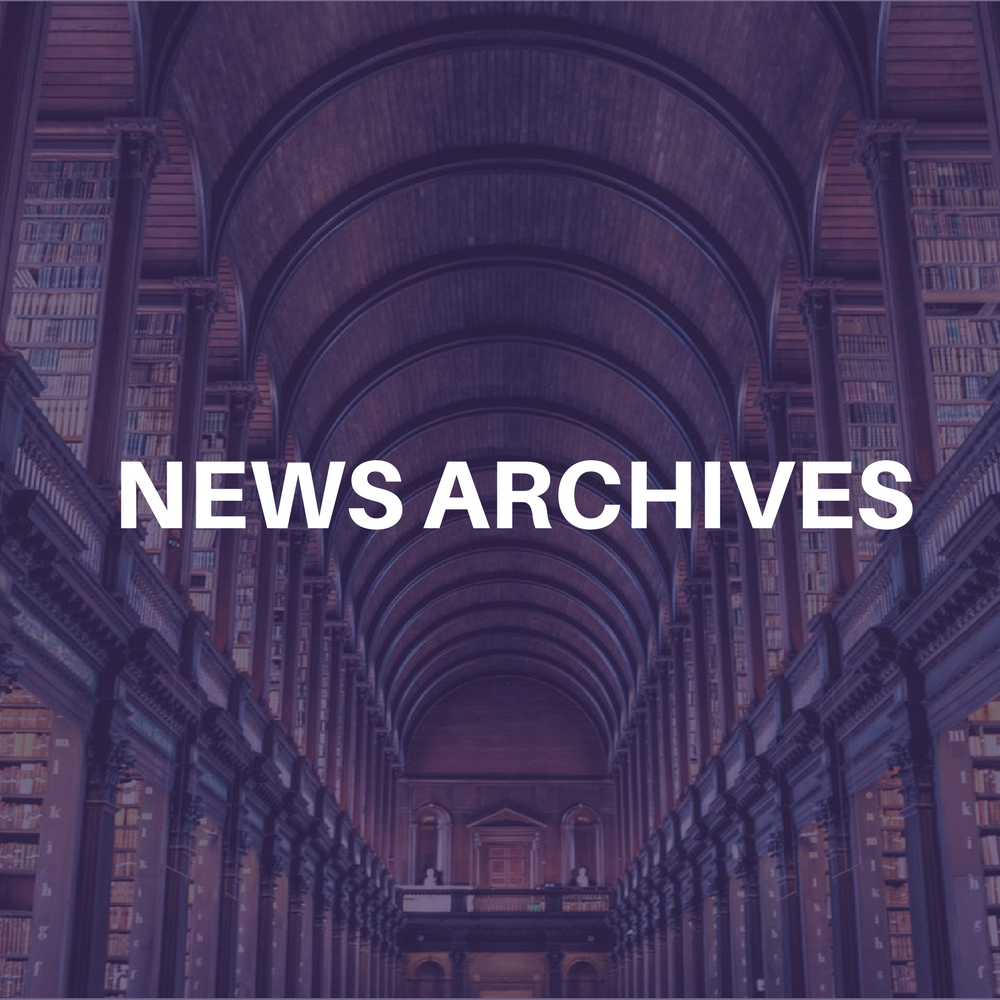 Powerhouse artist management company The Firm, has acquired its second management company. The confirmation of Simon Renshaw merging his Senior Management company with The Firm comes after much industry speculation.
The Firm's Nashville office, answering the phone with the new company name, told Celebrity Access that Simon will be based most of the time out of the company's Los Angeles office. The only artists Renshaw brought over to The Firm are the Dixie Chicks and Cyndi Thomson; Janis Ian is now managed by former Senior Management manager Karen Sternberg.
No information was available about former Renshaw clients Jamie O'Hara and All Star United.
The Firm acquired Creative Management Group in January, creating an urban music division with Sisqo (and his Def Soul-distributed label Dragon Records), Mary Mary, Dru Hill, Teddy Riley, and producer Warryn Campbell.
Among The Firm's clients are Backstreet Boys, Limp Bizkit, Korn, Michael Jackson, and Martin Lawrence.