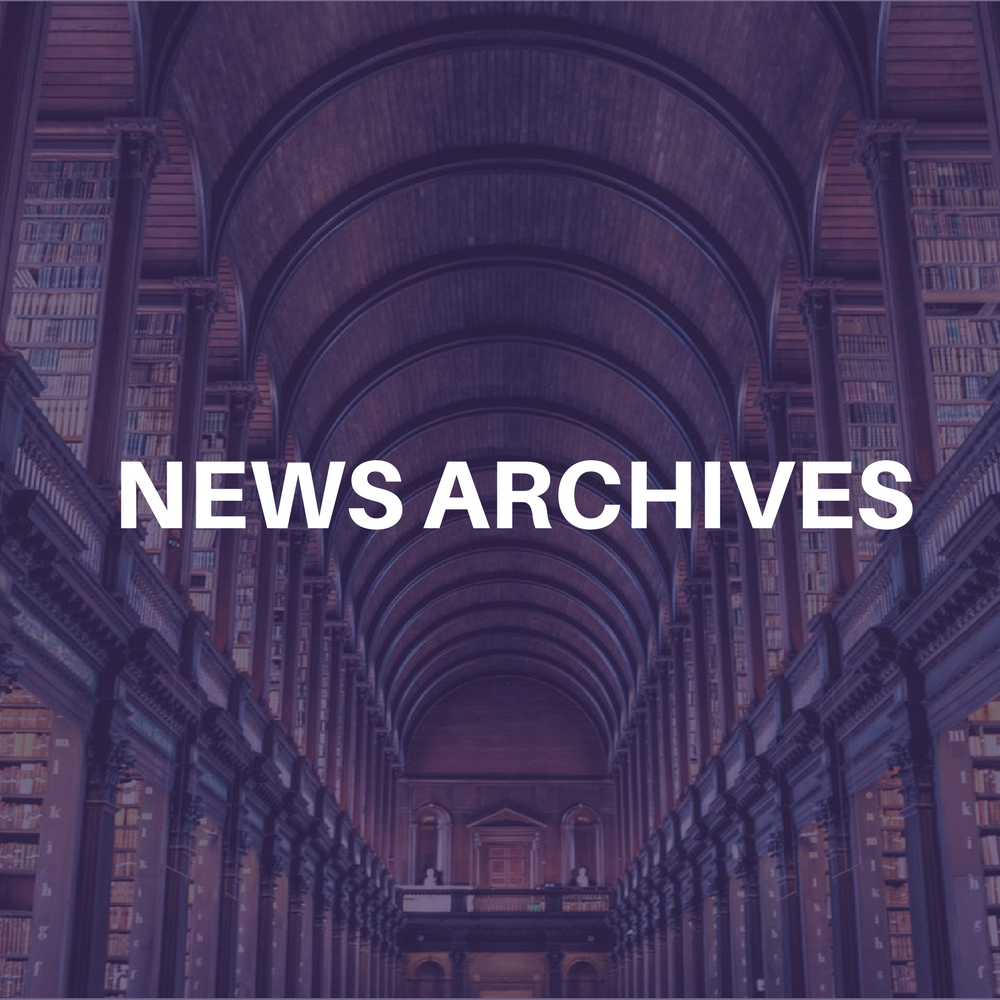 The public has spoken, and Orlando Magic officials are now planning to kick in more money for their new arena.
The Magic orginally proposed paying just 4 percent or $10.5 million in cash toward the $250 million basketball arena. The team was looking to get $121.5 million from local hotel room taxes, $50 million from the city of Orlando, $28.5 million from the state and $39.5 million in revenues from the building.
"We felt we had listened" to the community, Vander Weide told the Orlando Sentinel. "But now we feel we need to be better listeners. The reaction suggested sticker shock."
Some potential compromises the team might make is to allow the naming rights to the new venue (as much as $100 million over 20 years) be spent on the arena's construction costs; withdrawing the team's request that the city and county each give the team $1 million annually to run the arena; and reducing either the city's $50 million share or the county's $121 million cut of hotel taxes.