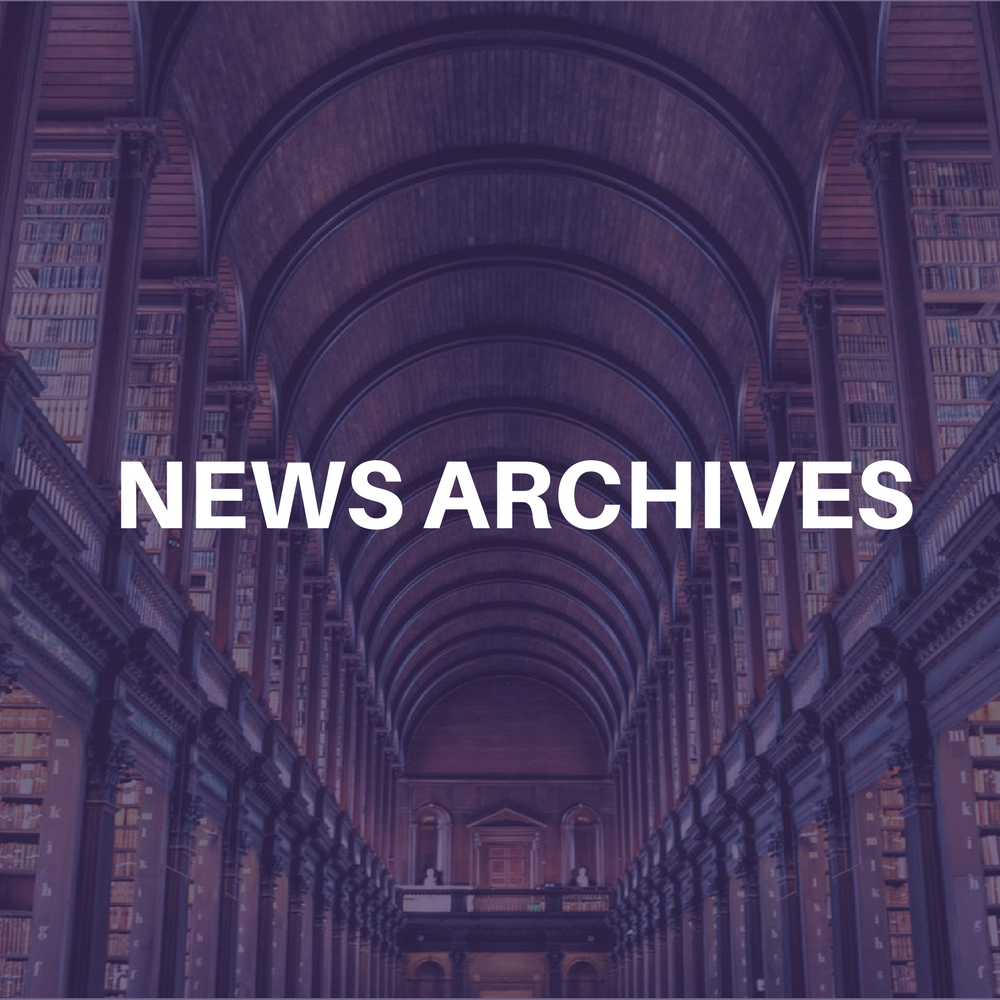 The Great Australian Bite tour with INXS, Midnight Oil and Men at Work May 28-June 27 has been scrapped, according to INXS' Web site (www.inxs.com).
The following statement was posted on Friday, April 13: "INXS deeply regret, and are sad to announce to all our loyal fans in North America, that due to unforeseen circumstances the proposed 'Great Australian Bite' tour has been cancelled."
No explanation was given for the cancellation except that more information would be posted at a later date. There was no news of the tour's cancellation on Midnight Oil's web site.