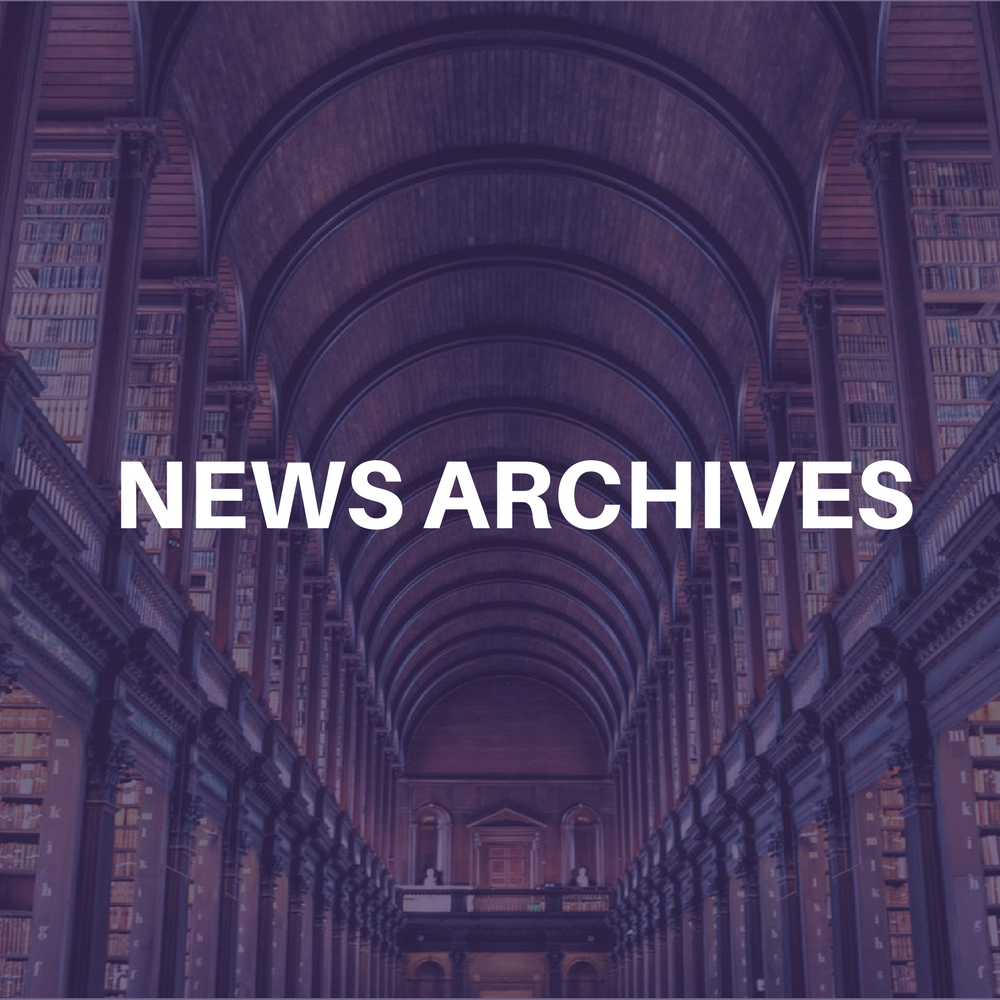 OSHKOSH, WI (CelebrityAccess MediaWire) — The city of Oshkosh, Wisconsin, has inked a lease agreement with PMI Inc. for food and management of Oshkosh's Riverside Park amphitheater through 2009.
The one sour note in the contract to run the nearly $6 million riverfront venue is a provision calling for a $1 city ticket surcharge on all event tickets at $7 or more. The charge was intended to generate a separate coffer of cash to pay for amphitheater improvements overtime.
An altered contract erased the provision, because both PMI and promoters of the 20-year-old rock concert series Waterfest weren't certain if the $1 surcharge was feasible, at least in the amphitheater's inaugural and abbreviated 2005 season.
"We would both prefer to let the venue see what it does produce with the current agreement," PMI Chief Administrative Officer Brendan Bruss told The Oshkosh Northwestern.
The city council will revisit the ticket surcharge concept later this month for the 8,000-capacity venue, a public park when not staging ticket-based events. It will be key in determining what additional revenue the amphitheater reaps and what final rate event promoters are contractually obligated to charge spectators.
The current agreement with PMI requires a minimal annual $30,000 payment to the city, or 10 percent of "gross event revenues" if they are greater, Bruss told the paper.
Waterfest director Mike Dempsey told the paper that his organization supports a dedicated amphitheater upkeep fund, but the $1 charge may not be good for ticket sales.
"We're not so sure the market's going to enjoy that," Dempsey said.
Waterfest still plans to kick off its 20th summer concert series on May 26th, and host 19 events during the season. –by CelebrityAccess Staff Writers