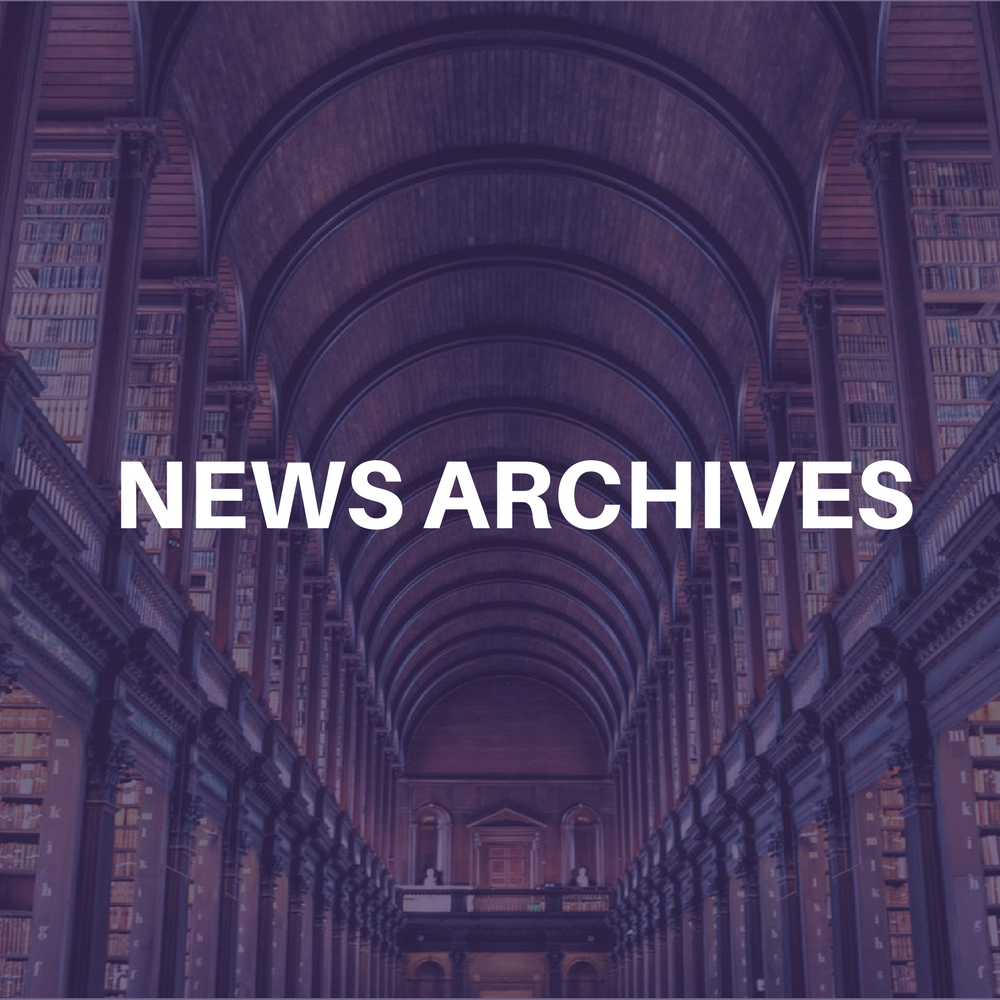 (CelebrityAccess MediaWire) —
SMG has initiated a new system of regional booking managers to be responsive to the growing need of agents and promoters in the entertainment industry.
The new booking managers and their regions are:
**Bob Belber, current general manager of the Pepsi Arena–Albany, will be responsible for the Northeastern U.S;
**Jerry Goldman, current director of booking at the SBC Center, the South and the Southeast U.S;
**Dan Spellens, current director of theaters at the Long beach Convention and Entertainment Center, the Western U.S;
**Bob Papke, current director of the Jacksonville Times Union Center for the Performing Arts, SMG-managed theaters; and
**Phil Potter, director of booking and events services director for the Pershing Auditorium, tertiary markets.
"SMG has always taken a proactive approach to the booking and generation of events for our venues, this regional responsibility gives us a greater ability to satisfy the needs of our clients, agencies and promoters alike," said SMG Presdeint Wes Westley."

SMG launched SMGBooking.com on May 1. The web-based booking system, gives SMG facility managers the ability to manage their building
schedules in an interactive on-line environment, while at the same time allows SMG's
Sports & Entertainment Division and entertainment promoters an unprecedented
level of access to real-time booking availability for all SMG-managed arenas and theaters.
"In conjunction with our newly launched SMGBooking.com system, these booking managers will help give booking support to our venues and route support to the agency's we work with on a daily basis." said Mike Evans, SMG's senior vice president of Sports & Entertainment. "It allows us to be more responsive and be better able to book our venues in a timely manner