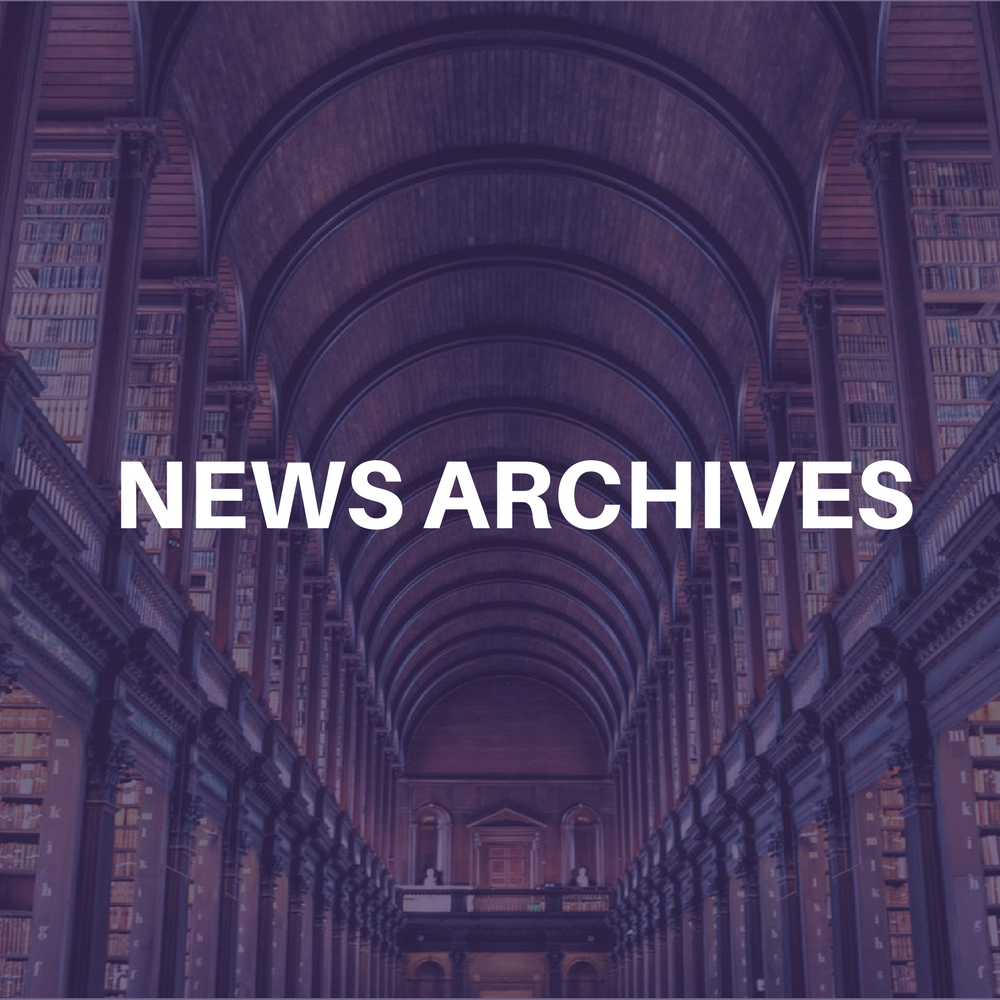 TORONTO (CelebrityAccess MediaWire)– Beenie Man's two September Canadian concerts in Toronto and London, ONT have been canceled after promoters were
made aware of lyrics which promote the killing of gays. Beenie Man's songs urge listeners to "hang" lesbians and "shoot" gay men, and one of his songs is titled "Queers must be killed." The promoters of his Canadian concerts said that it was canceling the shows because of "ongoing concerns and pressures regarding Beenie Man's controversial lyrical content," according to Gay Wired.
The Canadian gay community is upset though that a Montreal concert of Sizzla went on even though he has hate gay lyrics.
Sizzla apparently signed promissory documents at the Canadian High Commission in Jamaica and again on entering Canada that he would not perform music deemed to constitute hate speech while in the country. The promoter, Zone1 Entertainment, brought Sizzla to Toronto where he was a guest speaker at a "Youth Against Violence" rally in a predominantly Jamaican neighborhood. Sizzla's lyrics boast that he "kills" queers and has urged his listeners to "shoot" and "burn" lesbians and gays.
In the United States, Beenie Man was not allowed to perform at a MTV Music Video Awards concert in Miami. –Bob Grossweiner and Jane Cohen