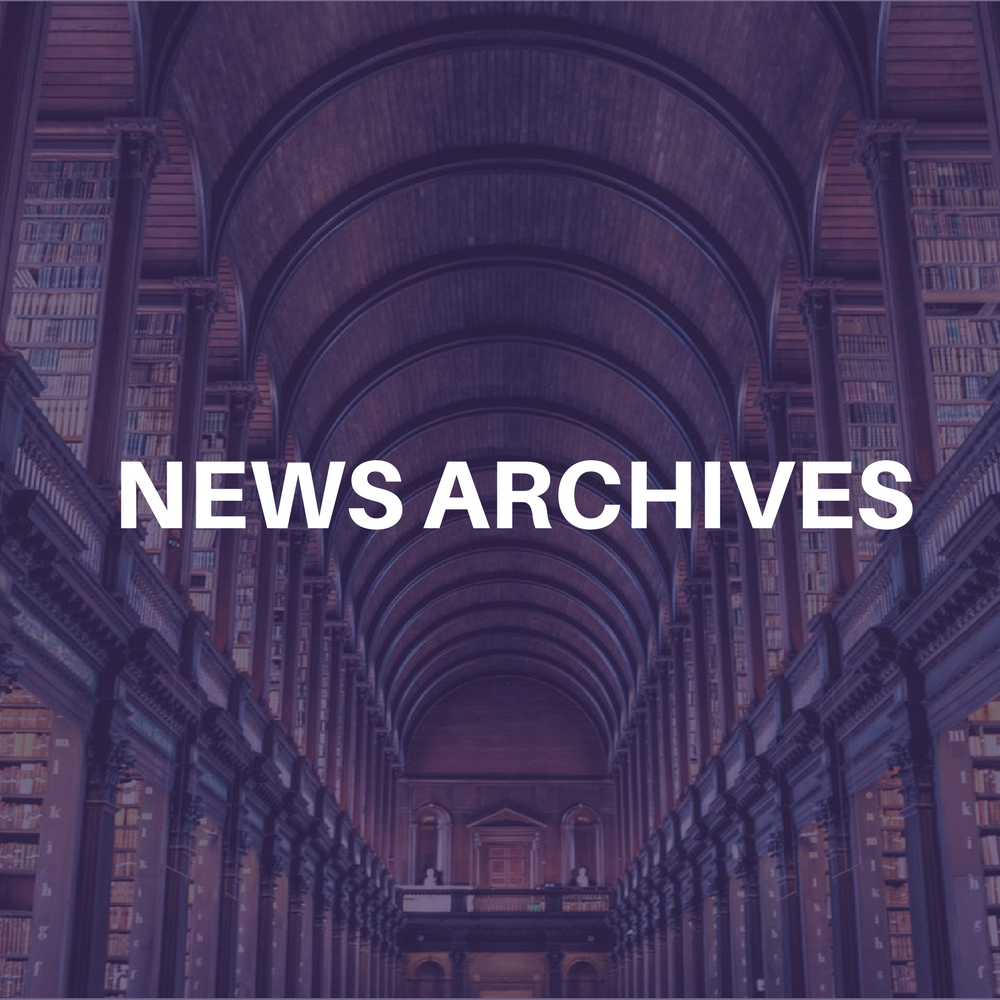 (CelebrityAccess MediaWire) — Bayou bluesman/singer/harmonica player Raful Neal died on
September 1 after a long bout with cancer. He was 68. With his relaxed vocal style and behind-the-beat harmonica playing, he was considered one of the best bluesmen to emerge from the south Louisiana area, bringing the sounds of the region to a worldwide audience. Neal was the patriarch of the famed Neal clan: nearly all of his children are blues musicians, including Kenny Neal.
Neal was born in Baton Rouge, LA in 1936 and began playing harmonica at age 14. Heavily influenced by Little Walter, Neal's playing quickly earned him a reputation as the area's premiere harpist. His vocal mixed swampy Louisiana blues with soul and R&B. Combined with his harmonica playing, Neal helped
create a sound now known worldwide as Louisiana Swamp blues.
Neal formed his first band, The Clouds, when he was just 17. The group originally featured guitarist Lester Johnson (later known as Lazy Lester) who was soon replaced by the young Buddy Guy. Little Walter himself heard the band while he was in Baton Rouge and invited them up to Chicago to fill in gigs he
could not make. While Guy headed north, Neal stayed in Baton Rouge to raise his growing family.
Neal's first single, "Sunny Side Of Love" came in 1958 on Don Robey's Peacock label. A series of singles followed on regional labels like Witt and La Louisiana. During the 1960s, 1970s and 1980s, Neal became a local legend, performing around the south and teaching his children the finer points of the blues. As his reputation grew, a 1987 single for the Fantastic label, "Man, Watch Your Woman," was nominated for a W.C. Handy Blues Award.
His first full album, "Louisiana Legend," was released on King Snake Records in 1988 and was later reissued by Alligator. A 1991 recording for Ichiban, "I Been Mistreated," and a 1998 release, "Old Friends," for the Club Louisianne label, helped Neal stay in the public eye. Neal appeared on a number of compilation CDs for the Telarc label, including "The Hoodoo Kings," and "Superharps II." These recordings kept Neal's tour schedule full
as he performed from Baton Rouge to points all over the country.
Nine of Neal's 11 children inherited his blues-playing prowess and play professionally, including guitarist/vocalist/songwriter Kenny Neal, who played on "Louisiana Legend" and has made 10 albums on his own. Other famed musician family members include Raful, Jr., Fredrick, Darnell, Larry, Graylon, Noel, and Jackie. Neal was inducted into the Louisiana Blues Hall of Fame in 1995. –Bob Grossweiner and Jane Cohen