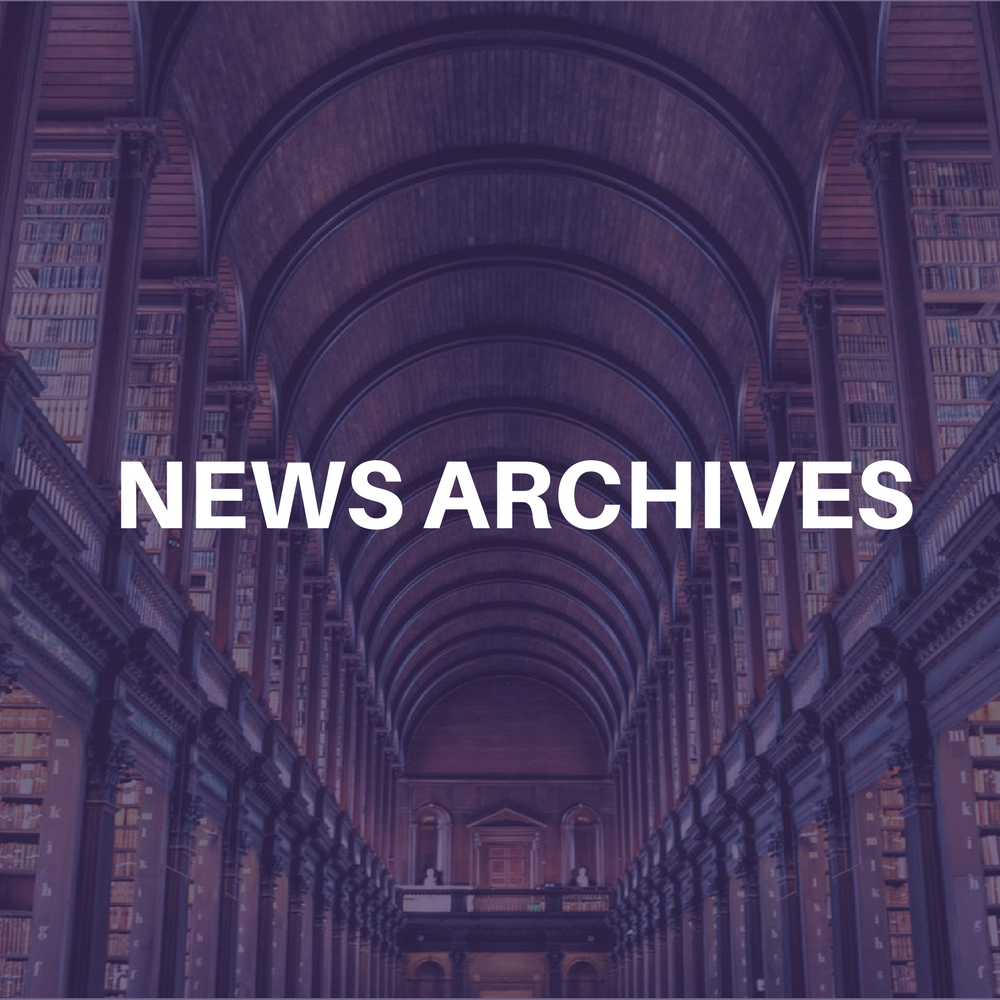 So I'm driving down Route 30 looking for something to listen to. Funny to remember the days when music was scarce, when it wasn't available in quantity at your fingertips, when you were in rural areas and you were lucky to find anything to listen to at all.
I'd inherited the car from my older sister. Who'd gotten it from my father, a '63 Chevy Impala. It had a wandering eye, as in if you took your hands off the steering wheel you might end up in a ditch, but you could put the top down, which I did on this fall day in the seventies.
There was no underground FM radio in Vermont. Never mind no FM radio in the car. You were lucky to find a few ersatz pop stations and a country outlet, and that's what I settled upon on this trip.

Bob Lefsetz, Santa Monica-based industry legend, is the author of the e-mail newsletter, "The Lefsetz Letter". Famous for being beholden to no one, and speaking the truth, Lefsetz addresses the issues that are at the core of the music business: downloading, copy protection, pricing and the music itself.

His intense brilliance captivates readers from Steven Tyler to Rick Nielsen to Bryan Adams to Quincy Jones to music business honchos like Michael Rapino, Randy Phillips, Don Ienner, Cliff Burnstein, Irving Azoff and Tom Freston.

Never boring, always entertaining, Mr. Lefsetz's insights are fueled by his stint as an entertainment business attorney, majordomo of Sanctuary Music's American division and consultancies to major labels.

Bob has been a weekly contributor to CelebrityAccess and Encore since 2001, and we plan many more years of partnership with him. While we here at CelebrityAccess and Encore do not necessarily agree with all of Bob's opinions, we are proud to help share them with you.
I heard Dolly Parton's "Jolene."
That's the power of music, you remember where you heard it forevermore.
And I knew she wrote her own material and was a big star but the closest I got to country was listening to Charlie Rich sing about the most beautiful girl in the world on the jukebox at the diner in Rutland. I hated the twang.
But now I get it.
Country music has moved on. Ironically, it's more akin to the rock of the seventies than the legends of C&W, but it's funny how that old sound permeated the rock scene, from Gram Parsons to CSN to the Grateful Dead to Tom Petty… I've got a lot of learnin' to do.
But that's not why I went to see Dolly Parton. My friend was the agent. Otherwise I would have skipped it. She's lovable, she made that movie with Jane Fonda and Lily Tomlin, but she's irrelevant and I wasn't that interested to begin with and…
It was one of the best shows I've seen all year.
Boomers go to see the same acts over and over again. Never mind in the original epoch, but the comeback tour and then the endless dashes for cash. I don't quite understand the motivation to take a Desert Trip. Those acts have been hiding in plain sight, you haven't seen them already? But to experience something new…
Normally I hate going to shows when I don't know the material. It's an endless wash of sound. It's a clarion call to check your phone. But Dolly had me hooked from the get-go. Because she's old school in a good way, her music has melody, the lyrics are comprehensible and…
She had that legendary sense of humor about herself.
And she could tell a story! Boy could she tell a story.
She emerged to "Hello Dolly." In an era of big production she had little. Some sashes hung from the ceiling and there were three supporting musicians and…it was old school in a good way. Remember when the acts had to hold your attention? Hook you and keep you on the line?
Dolly has that skill.
"Jolene" was one of the first songs.
It's a real story. About a woman at the bank. Her husband said he was looking for a loan, couldn't he talk to a man?
Human emotions…too many are swinging for the fences, or playing to the cheap seats, but when you just tell the honest to goodness truth, we resonate. Dolly's a big star, but she too can be jealous.
So, between every number was a tale. Mostly about growing up with eleven brothers and sisters in the holler, dirt poor.
I'm not sure anybody's that poor anymore, sipping stone soup.
But they used to be, and it was hard, but it built character. When sacrifice was everything and we did not know what we did not have.
I wanted nothing so much as to take a road trip. To get in my car and drive to eastern Tennessee, to see what it was like. We're all in it together, the separation of the sixties is passe, I want to know what made you you.
And Dolly talked and sang about her mother and her father. The former making clothing and the latter going up to Detroit for little more than a minute, because he missed his family and he knew where he belonged.
And then there was the tale about graduating from high school and taking the bus to Nashville, tears streaming down her face along the way. I did some research after the fact and it turned out Dolly had some traction before this, she wasn't a complete newbie, but no one leaves home like this anymore. They might travel, but they're in constant contact with mommy and daddy, there's an emotional safety net, it used to be you were on your own.
But there's still risk involved. And most don't want to take it. America's about playing it safe. Staying where you grew up, going to a good college to get a job in finance. But creating your career out of whole cloth?
That's what a musician does.
And it's a long strange trip. You don't know you're gonna be in movies, you don't know you're gonna duet with Kenny Rogers. Today too much is codified to the culture's detriment. It's so hard to make it that people rarely take chances, they just follow in the footsteps, but that won't take you where you want to go.
And where do I want to go?
Live long enough and you feel that you've been there and done that.
And then you go to see Dolly Parton and a whole world opens up to you, something new, that you can not only enjoy, but sink your teeth into. How did this itty-bitty woman from nowhere channel truth all the way to stardom? How did she get it right when so many get it wrong? How is she more cutting edge than those with all the media attention?
This is a woman who not only covered "Stairway To Heaven," but Collective Soul's "Shine."
And the highlight of the show was her medley of sixties and seventies hits, "American Pie" into "If I Had A Hammer" into "Blowin' In The Wind" into "Dust In The Wind" into "The Night They Drove Old Dixie Down."
These are songs we know by heart. That bring us back to those halcyon days when we not only listened to music, but played it and sang it. When the tunes bonded us together, when they were more than the song of the summer, when they were life itself.
The tour was called "Pure and Simple."
And that's what it was. Pure talent evidenced in songs played simply on stage, in this case linked together by a narrative, the story of Dolly Parton's life.
She's seen as a cartoon character.
But the other night she was three-dimensional, a woman who could not only sing, but play and write. She got bitten by the bug and rode her talent and inspiration to stardom.
She deserves your attention.
Go.