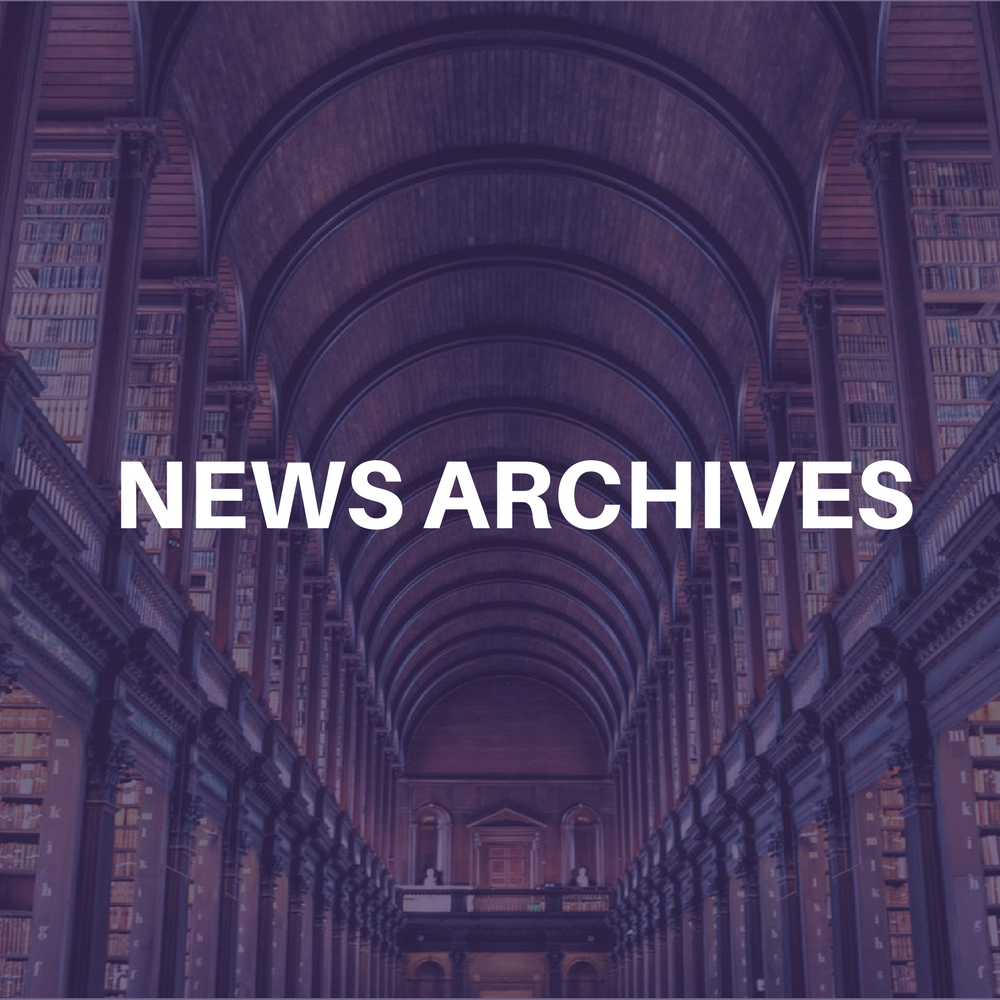 Ticketmaster has reached an agreement with the New York Giants to launch a series of new initiatives designed to add a new level of convenience to the season subscriber experience and enhance the value of their ticket packages. The programs also represent a new opportunity for individuals on the team's lengthy season ticket "wait list," which is the group exclusively targeted to benefit from this new initiative.
Highlighted in the agreement is Giants TeamExchange, a new advanced aftermarket ticket service that creates an online marketplace for the team's season subscribers to sell their unused tickets to fans presently wait-listed for season tickets. The Giants are the first team in the NFL to launch Ticketmaster's aftermarket service.
"We are pleased to be able to offer Giants fans the latest technology created to maximize the value of their ticket purchase and improve their overall experience," said Giants EVP and COO, John Mara. "These new products are all designed to offer added convenience, and we are proud to be the first in line among the NFL to bring it to our fans."
"With the launch of Giants TeamExchange, wait-listed fans who don't currently hold tickets for the sold out Giants will now have the opportunity to enjoy great football. It's a win for football fans and a win for Giants Season Ticket holders," said John Pleasants, president and CEO of Ticketmaster.
The programs will launch with the 2003 Giants season and will include:
— Account Manager: Creates an online gateway for season ticket
holders to manage their accounts and tickets in real-time through
www.giants.com . Built on the Ticketmaster Archtics system, Account
Manager provides a subscribers the
opportunity to update account information, receive personalized
information from the team and sell or email tickets to others using the
TeamExchange, Ticket Forwarding and ticketFast technologies;
— ticketFast: Allows season ticket holders to download and print
their tickets at the click of a mouse. This saves
the ticket holder the time and trouble of having to receive the actual
tickets through the mail or go to the box office to retrieve the
tickets at Will Call. Like the Giants TeamExchange product, ticketFast
features Ticketmaster's barcoding technology to guarantee the
authenticity and safety of the transaction;

— Giants TeamExchange: Creates an online marketplace for season
subscribers to re-sell their unused tickets. This new integrated
technology foundation features real-time barcode authentication
providing a secure, easy-to-use service for fans. Fans purchasing
tickets through the Giants TeamExchange service will be issued a new
ticket through email using Ticketmaster's ticketFast with a new and
unique barcode for entry. The season ticket holder's original ticket
will be cancelled and invalidated and the team will credit the season
ticket holder's account. If a new fan is not found, the season ticket
holder will be notified and the ticket will remain valid for entry.
The new TeamExchange system interacts seamlessly with the existing
Ticketmaster ticketing software and all transactions are electronic and
take place conveniently over the Internet;
— Ticket Forwarding: Allows season ticket holders to maximize use of
their tickets by forwarding tickets they are unable to use to another
consumer electronically. Once the tickets have been forwarded through
email, the user simply downloads and prints their tickets using
Ticketmaster's ticketFast technology; and
— Giants Touchdown for Teens: Allows season ticket holders the option to
donate otherwise unused tickets to the United Way's Community
Achievement Project in the Schools (CAPS) program. This program makes
donated tickets available to at-risk students as an incentive to stay
in school and succeed. –by Bob Grossweiner and Jane Cohen