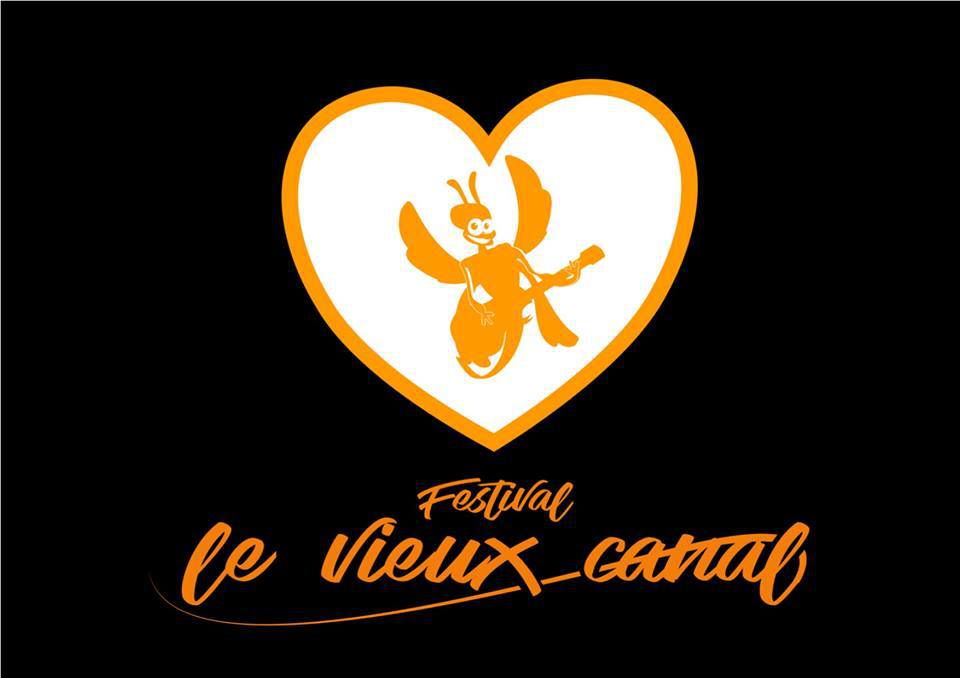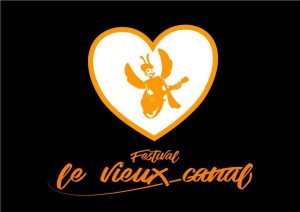 AZERAILLES, France (CelebrityAccess) — At least 15 people were injured, two of them seriously, when lightning struck a music festival in northeastern France on Saturday.
According to a statement by the regional council, lightning struck in several areas of the Vieux Canal festival in the town of Azerailles.
The injured included several children who were sheltering in a tent, as well as a woman in her sixties and a 44-year-old man, who are both reported to be in serious condition, the BBC said.
The 2-day festival, which featured a lineup that included French electronic act Pony Pony Run Run, Black Bones, Woodstock Revival and The ZZ, canceled all remaining performances for Saturday.