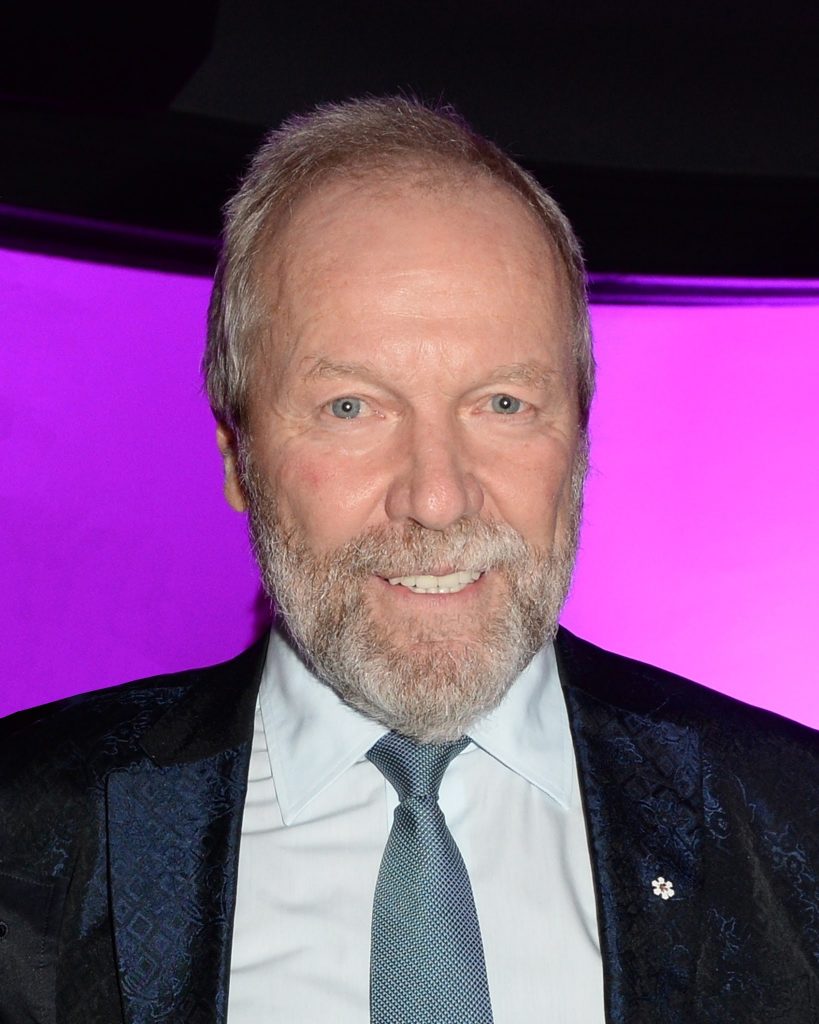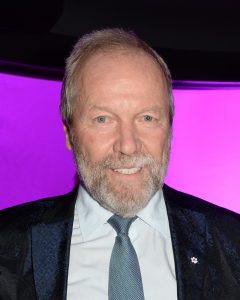 Toronto, ON (CelebrityAccess) — — The Canadian Academy of Recording Arts and Sciences announced on Tuesday that entertainment and broadcast mogul Gary Slaight will be honored with the organization's 2018 Humanitarian Award.
Given out annually at the JUNO Awards, the Humanitarian Award recognizes philanthropic efforts made by Canadian artists or industry leaders who have made a positive impact on social welfare worldwide. This year's award will be presented at the JUNO Gala Dinner & Awards Presented by SOCAN on Saturday, March 24, 2018, at the Vancouver Convention Centre in Vancouver, British Columbia.
"I am truly honored to be this year's recipient of the Humanitarian Award," said Slaight. "Our family has had a tradition of giving back to the community that transcends from my parents Allan and Ada Slaight. The Slaight Family Foundation, created as a result of the sale of Standard Broadcasting, is a tribute to my parent's commitment to community and of which I am proud to lead. Whether it is supporting a local music program for children or helping to advance key healthcare priorities, our goal is to make a positive difference on the lives of those around us and those needing our support globally. We truly want to make an impact and help those who need it the most."
Born in Edmonton, Alberta, Slaight began his career as Media Estimator for McLaren Advertising. After several years in the industry, including serving as General Manager of Toronto's FM Q-107 and a stint as President of Standard Radio, overseeing the broadcaster's growth from seven stations in 1987 to 52 in 2007.
More recently, Slaight helped to bring satellite radio to Canada in 2005, through Sirius Satellite Radio Canada, through a partnership between Slaight Communications, CBC and Sirius Satellite Radio.
He also oversees The Slaight Family Foundation, which uses the proceeds from the sale of Astral Media for a variety of philanthropic efforts, including supporting emerging Canadian artists through Slaight Music.
His ongoing efforts have led to the development of the Polaris Music Prize via The Slaight Family Heritage Prize, The Slaight Family Music Lab at the Canadian Film Centre, The Allan Slaight Stage at Massey Hall, The Allan Slaight JUNO Master Class, Canadian Music Week Allan Slaight Humanitarian Spirit Award and The Canadian Songwriters Hall of Fame via The Slaight Music Emerging Songwriter Award.
Slaight lives in Toronto with his wife Donna. They have two daughters: Ali, who works at Slaight Music; and Chrissy, a researcher in the film business.