SAN FRANCISCO (CelebrityAccess) Eventbrite announced Jan. 18 the hiring of Omer Cohen as Chief People Officer and Brian Irving as the company's Chief Brand Officer.
"Building a global brand that people love and a global community that amplifies our values is paramount to our mission of bringing the world together through live experiences," Julia Hartz, co-founder and CEO of Eventbrite, said in a statement. "Coming off a banner year of growth and momentum, we have a massive opportunity as we look ahead to 2018, but the destination is only a part of our end goal. How we get there — as both an organization and a brand — is critically important and I can't think of two better leaders than Brian and Omer to help us achieve success in this journey."
Irving brings two decades of experience building and marketing global brands like Apple, Google and Airbnb, according to the announcement, most recently serving as co-CMO and VP of global digital marketing for Levi Strauss & Co.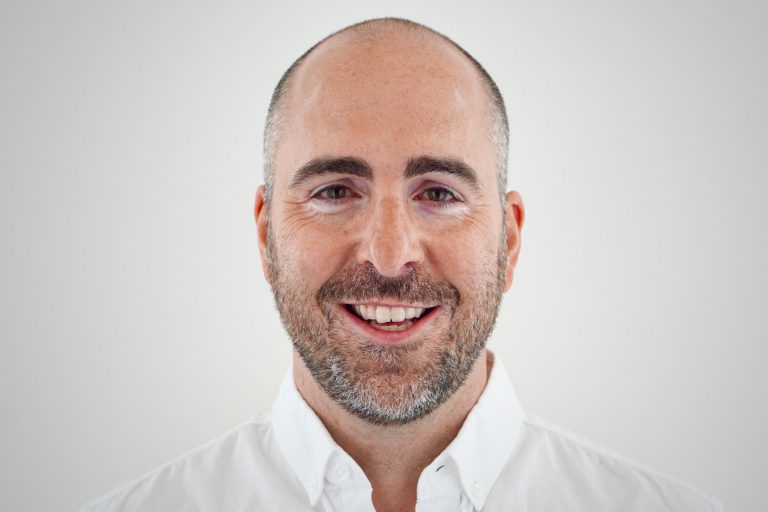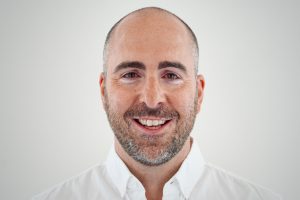 "What attracted me to Eventbrite is the power of the platform which brings millions of people together for live experiences every year. The stories of these transformative moments are so inspirational and relatable. We all remember that feeling we got when we went to our first concert or were surrounded by people that share our same passions," Irving said. "What Julia and the team have created over the past decade is astounding and the opportunity to inspire businesses and entrepreneurs alike is massive. I'm excited to further enhance the company's brand equity as we move into the next ten years of building a lasting company that people both know and love."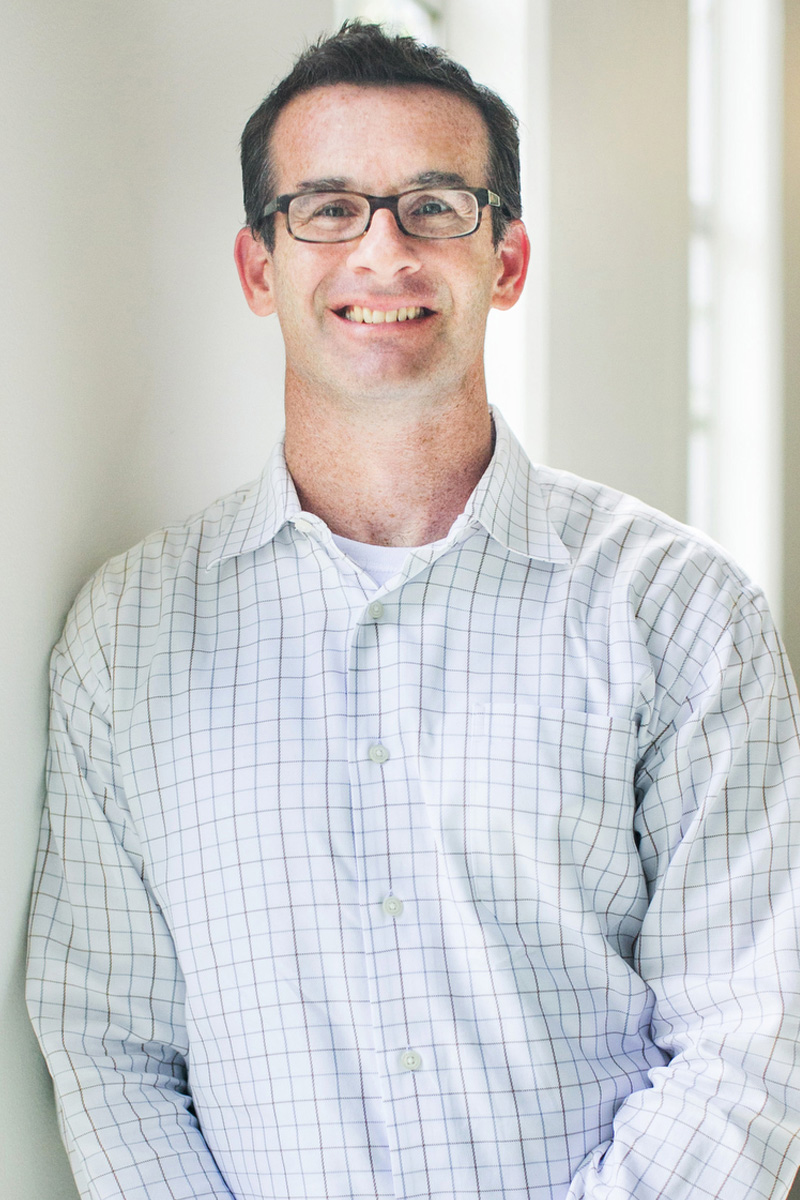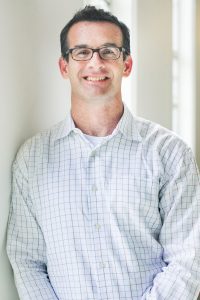 Cohen will be responsible for building Eventbrite's global team of "Britelings." He brings more than 25 years of operational leadership and development experience and most recently held roles at tech firms Lytro and DigitalThink. He also served as president of Great Place to Work, Inc., an HR consulting firm that was responsible for selecting Fortune's 100 Best Companies to Work For in America.
"Working at Eventbrite is the ultimate live experience," Cohen said. "We have an incredibly unique culture and I'm thrilled to help identify and amplify our collective strengths to build a high-performing organization and make Eventbrite the career destination for talented individuals in all of our global markets."