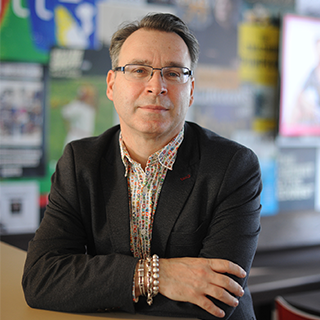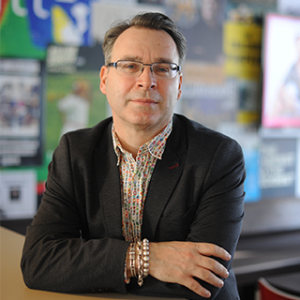 LONDON (CelebrityAccess) — BMG announced the appointment of Alistair Norbury as President, Repertoire & Marketing for the UK, responsible for both music publishing and frontline recordings, overseeing the label giant's biggest repertoire source outside the US.
Norbury will be tasked with expanding BMG's roster in the UK and he will join the company's UK-based management team which includes EVP Global Catalog Recordings Peter Stack, EVP Global Rights Administration Ben Katovsky and EVP and CFO BMG UK Paul Wilson.
The appointment comes just two years after Norbury joined BMG as EVP International Artists. Immediately before joining BMG, Norbury was an artist manager acting for artists including Bryan Ferry, James, and Texas.
Prior to BMG, Norbury spent 15 years working with Chris Blackwell's Island Group of Companies, initially as a lawyer at Island Records and then as Managing Director of Blue Mountain Music, the music publisher of U2 and Bob Marley. In 1998 he took on the additional role as a founder Director of Blackwell's new audio-visual label Palm Pictures.
Alistair Norbury said, "To be given the opportunity to run the fastest-growing music company in the UK is a real honor. BMG offers something genuinely new for artists and songwriters in terms of service and ethics, but it combines that with the artist-centric creativity and entrepreneurialism which made the original Island Records so legendary. I am lucky to have inherited an exceptional team and roster and I look forward to working with them to further build our success."