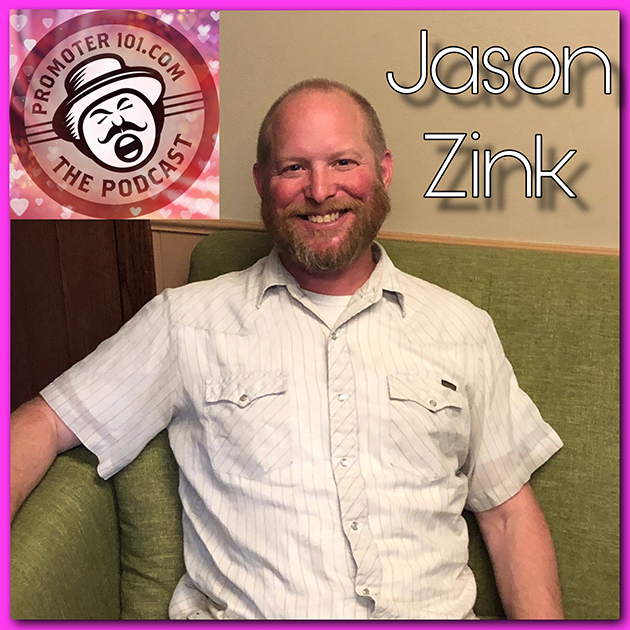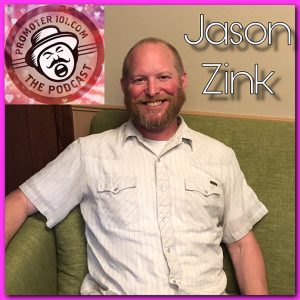 The Promoter 101 Podcast features Emporium Presents Partner and Co-Founder Jason Zink giving us a look at his early days at Nederlander, HoB, Outback, into Sherpa, as well as the merger into Emporium, and Partnership with Live Nation.
APA's Steve Ferguson Turns The Tables on Steiny.
Hosted By: 10,000 Steps Management's Jake Leighton-Pope + Emporium Presents' Dan Steinberg.
Direct Link:  https://is.gd/gL5MuL
Email Dan + Luke: steiny@promoter101.net
Spotify: https://is.gd/T5SPEC
Tweet the Guys: https://twitter.com/Promoters101
Tweet Dan: https://twitter.com/TheJew
Tweet Luke: https://twitter.com/wlukepierce
Follow us on iHeartRadio: https://www.iheart.com/podcast/promoter101-29260148/
Follow us on Instagram: https://www.instagram.com/steinypromoter101/
Facebook: https://www.facebook.com/promoter101
Soundcloud: https://soundcloud.com/promoter101
Website: http://www.promoter101.net/
iTunes: https://itunes.apple.com/us/podcast/promoter101/id1163910658?mt=2
Google Music: https://is.gd/onEmSt
Stitcher: http://www.stitcher.com/podcast/promoter101?refid=stpr
Tumbler: http://promoter101.tumblr.com/
Spreaker: https://www.spreaker.com/user/promoter101
YouTube: https://www.youtube.com/promoter101
LinkedIn: https://www.linkedin.com/company/promoter101