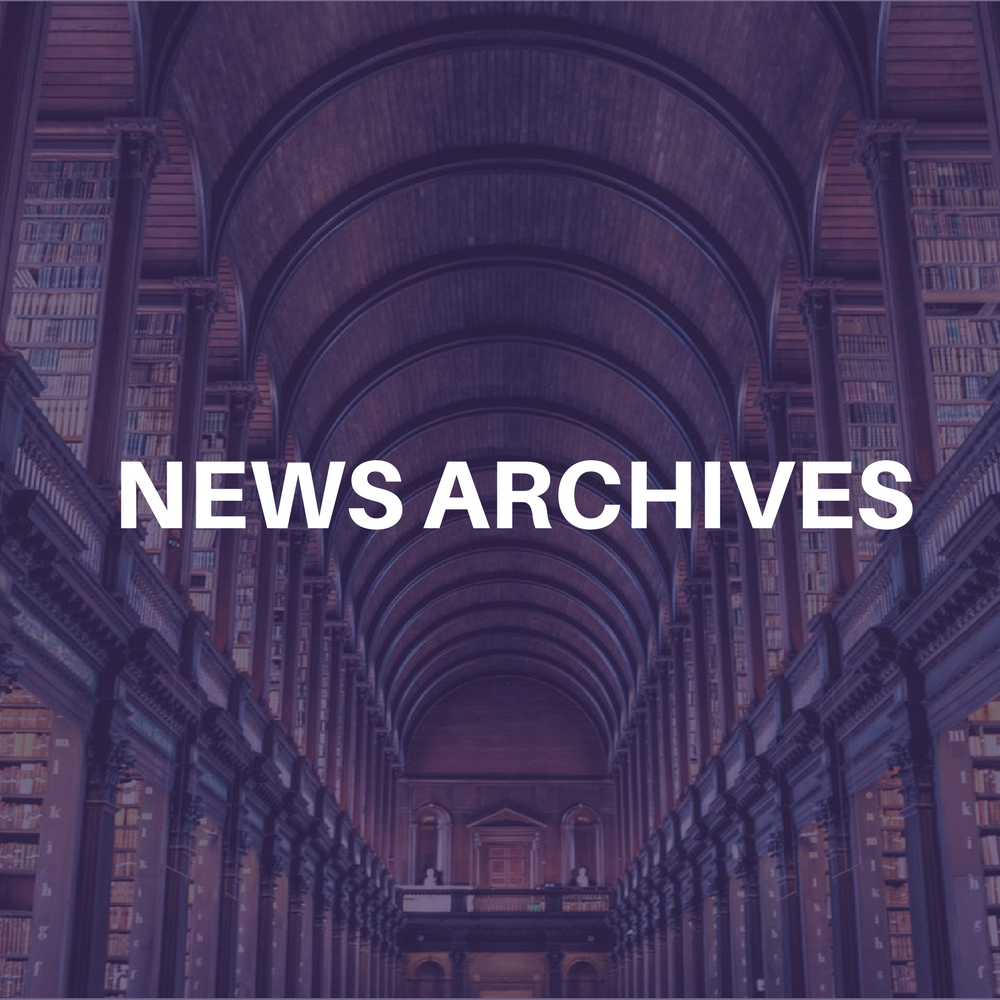 (CelebrityAccess MediaWire) – Big changes have been reported at Dave Holmes's DC Music Management, which just recently packed up and moved its main offices to 1555 North Vine Street, Suite 230, Los Angeles, CA, 90028.
Dave can now be reached at 323-466-4106 and by email at dholmes@dcmhq.com.
Sources have told CelebrityAccess that the other partners at DC Music Management have split off from the company. More information should be announced in the near future. –by CelebrityAccess Staff Writers
Greenberg Upped To Senior Account Execuitve At MSO
(CelebrityAccess MediaWire) — Alexandra Greenberg has been promoted to senior account executive at the Mitch Schneider Organization (MSO). Previously an account executive, she joined the company four years ago to develop the electronic division of the company, while at the same time working with artists in the rock and hip hop fields.
Greenberg is currently working with Billy Corgan for his solo debut album, TheFutureEmbrace (Warner Bros. Records), Goldfrapp for their third artist release, Supernature (Mute), Sasha for his new mix Fundacionnyc (Global Underground), Paul Oakenfold for his second artist album, title TBD (Maverick), Superchumbo aka Tom Stephan for his debut artist album, Wowiezowie (Twisted) and the Voodoo Music Experience festival taking place in New Orleans over Halloween weekend. She also continues to handle such accounts as The Crytal Method, Junkie XL and The Viper Room in Los Angeles, plus one of America's premier hip-hop festivals Rock the Bells, whose next installment on July 30 features Nas, Redman and more.
"Alexandra is a vital part of MSO, with her eclectic musical tastes serving the company well," says Mitch Schneider. "Like a lot of top publicists here, she lives it and breathes it. Her commitment, passion and ever-evolving growth are hallmarks of her success at MSO. Now if she can only find some time to sleep…."
Since joining MSO in 2001, Greenberg has worked on many various projects including the Coachella Valley Music & Arts Festival (2001 – 2005); Giant's annual downtown Los Angeles New Years Eve celebrations (2004-2005); Global Underground releases: Sasha's Involver, Unkle's Never, Never, Land and Deep Dish's Global Underground #025 – Toronto, plus those from Danny Howlls, James Lavelle and Trafik; and urban clients Jurassic 5 (Power In Numbers, Interscope), DJ Nu-Mark (Hands On, Sequence Records), Cherrywine (Bright Black, Dcide/Babygrande Records); the Rock the Bells music festival; 4th Avenue AJoines (Stereo: The Evolution of Hiprocksoul, Lookalive/Gotee/EMI) and the DVD release, Scratch All the Way Live (Scratch Recordings).
Other artists she has worked with at MSO include: Pennywise, Long Beach Dub Allstars, Southern Skinny Puppy, Meshell Ndegeochello, Canibus, Mix Master Mike, Paul van Dyk, Robert Miles & Trilock Gurtu, Sasha & John Digweed, Mark Farinas, DJ Dan, Chris Fortier and there Cypress Hill Smoke Out.
Greenberg previously was a publicist at Los Angeles-based independent publicity firm People's Revolution, overseeing accounts such as Urb Magazine, Coachella Music and Arts Festival, The Edge at Magic, Insider Magazine/Cypress Hill Smoke Out and Ken Ishii. She began her career as publicity manager at former label Red Ant Entertainment, coordinating tour press for Salt 'N Pepa, Bauhaus and Love & Fockets. After departing the label, she joined Hoopla PR, handling national and regional publicity for Canned Heat, Derek Trucks, Daniel Carter and Wild Colonials. –Bob Grossweiner and Jane Cohen
Force Inc. Closes Doors
NASHVILLE (CelebrityAccess MediaWIre) – Nashville based management and public relations firm Force Inc., run by industry vet Nancy Russell, closed its doors on May 27th after 10 years of service in the country music field.
Force Inc.'s William Smithson will continue to work with Loretta Lynn, and can be reached at 615-383-6111.
Alan Jackson, who was co-managed by Russell, will be represented by HK Management independently. –by CelebrityAccess Staff Writers