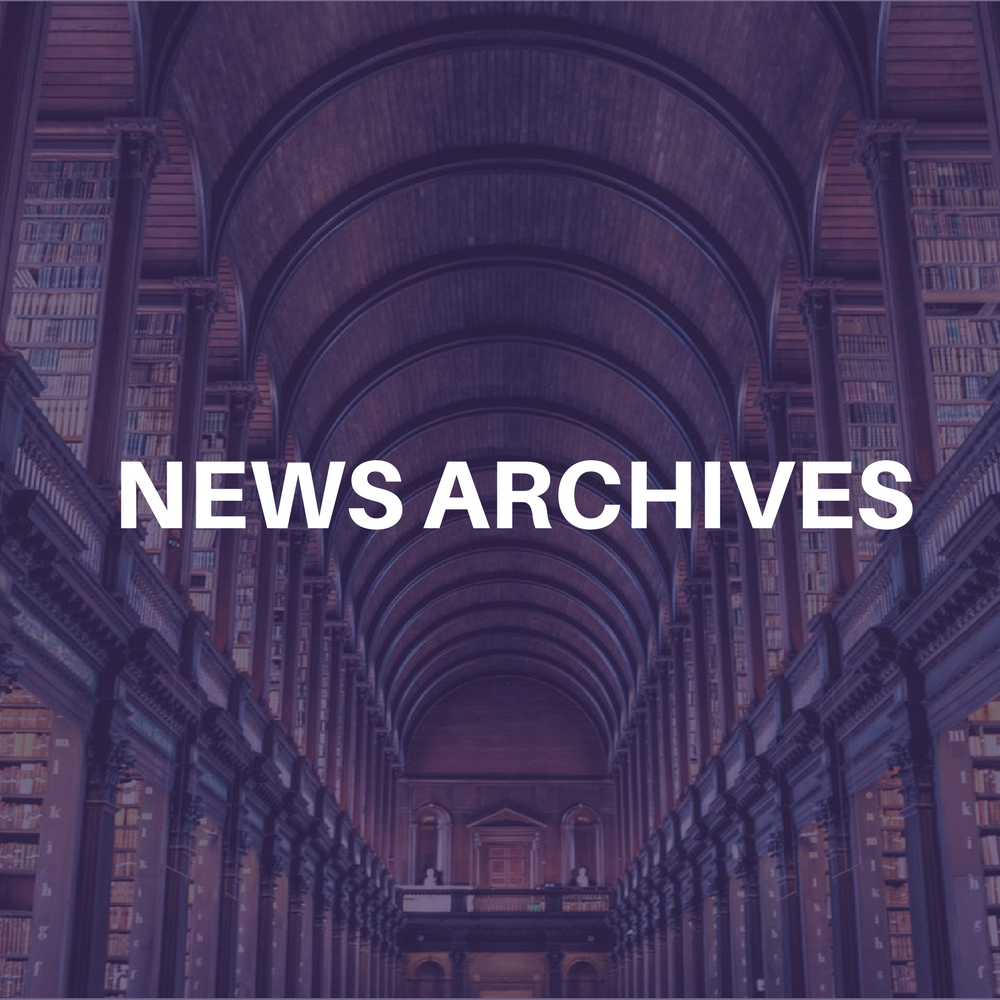 (AP) — B.o.B has made his mark in pop music with the hits "Nothin' on You" and "Airplanes," but it's been hard for the rapper to be taken seriously by some urban radio stations and nightclubs — even in his hometown of Atlanta.
"I would be in the club and the DJ would be like, 'We have B.o.B in the building,'" the 25-year-old recalled. "But as the night went on, I started thinking to myself, 'Damn, we don't have any club songs.'"
Now, B.o.B is hoping to change how he's perceived with his new album, "Underground Luxury." He produced a third of the album and wants to show that he's more than a rapper who is known for making pop-sounding songs.
"I really didn't have club songs that fit into that type of world that I was partying in. Coming from where I come from, I want to be a part of that," he said. "This is in my blood. … You have to bring that funk to it if you want to hear yourself in the club. That's why the production is done by me, because it's done my way."
B.o.B's third album, which debuted at No. 22 on the Billboard 200 albums chart last month, features thumping raps tracks like the 2 Chainz-assisted "HeadBand" and "We Still in This …" featuring T.I. and Juicy J. So far, the album isn't as successful as last year's pop-flavored "Strange Clouds," which featured some hits and debuted at No. 5. B.o.B's 2010 debut, "B.o.B Presents: The Adventures of Bobby Ray," earned five Grammy nominations, reached gold status and launched multiple hits that co-starred Bruno Mars, Hayley Williams of Paramore and Weezer's Rivers Cuomo.
But the performer said in an interview that he isn't trying to abandon pop, though it's time he focused his attention on creating songs that resonate with hardcore hip-hop listeners.
AP: How did you balance the worlds of hip-hop and pop?
B.o.B: I used to want to be looked at as an emcee, then I blew up around the world, then I was looked at as a pop star. Then I was like, 'I wanted to be viewed as a musician.' But then I was like, 'I'm an emcee still.' So I was going through this growing pain. Eventually, I kind of settled on the thought that I don't have to be one particular artist. I don't have to stick to one type of music.
AP: Have your fans voiced their opinions about the new music you're creating?
B.o.B: I remember when I was in the club and this girl walked up to me. She said, 'I'm a blogger. What kind of music are you going to stick to making, because we as fans want to respect you as one type of sound?' But I told her that I do everything. If you're waiting, don't hold your breath. Because Bobby Ray isn't going to make one type of music. I'm about to do everything.
AP: How do you feel when people say you've sold out in regard to hip-hop?
B.o.B: It's crazy when people say I've sold out. Rap money is not pop money. If I was selling out, I would be making (only) pop records. … The people in Decatur, [Ga.], who saw me with 'Haterz Everywhere' and 'I'll Be in the Sky' and follow me, know about that side. But at the same time, I'm growing simultaneously as I'm experiencing all of this success and the world. I'm becoming a new person. I'm new to myself.
AP: What's the difference between pop money and rap money?
B.o.B: A lot of hip-hop fans … just bought bootleg albums. In the 'hood, we don't really buy albums like that. It's kind of a sad story, but we don't. We'll just bootleg and download it. The fans who buy music are fans of pop music. Hip-hop fans buy music, too. I don't want to narrow it down to one specific race or culture of people. But it is what it is. In the hip-hop world, it's not the biggest selling music.
B.O.B. (Bobby Ray)
Availability: Call for Availability
http://www.bobatl.com
Worldwide Management
TJs DJs
1424 Capital Circle NW
Tallahassee, FL 32303 United States

850-878-3634

850-877-3110
http://tjsdjs.com
Responsible Manager: Thomas "TJ" Chapman
E-Mail: tj@tjsdjs.com
Worldwide Record Label
Grand Hustle Gang
PMB 161 541 Tenth Street
Atlanta, GA 30318 United States
E-Mail: info@grandhustlegang.com
http://www.grandhustlegang.com