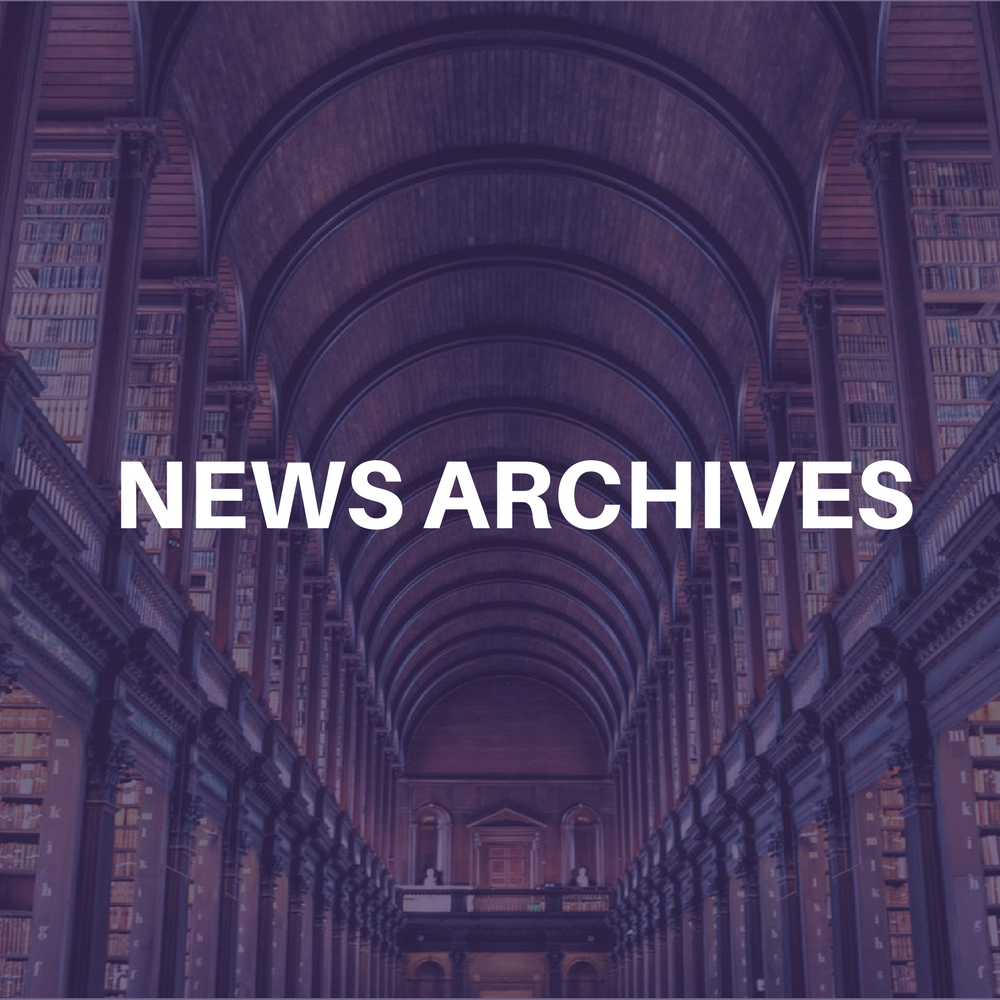 ARTISTdirect will hold an earnings conference call/webcast on Thursday, May 3, at 8 am PDT to discuss the company's first quarter financial results. ARTISTdirect's Chairman and CEO Marc Geiger, President and COO Keith Yokomoto, and CFO Jim Carroll will host the call.
The call is open to the public and will be accessible both via conference call and the Internet. To access the call via phone, dial 800/966-6338 by 7:50 a.m. PDT (10:50 a.m. EDT) on the day of the call; via the Internet, go to www.artistdirect.com (About Us, Investor Relations, Scheduled Events), or at www.streetevents.com.
A replay will be available for 14 days following the call at both Internet locations and for 48 hours via phone by calling 800/677-6200 (Pin No. 2330).