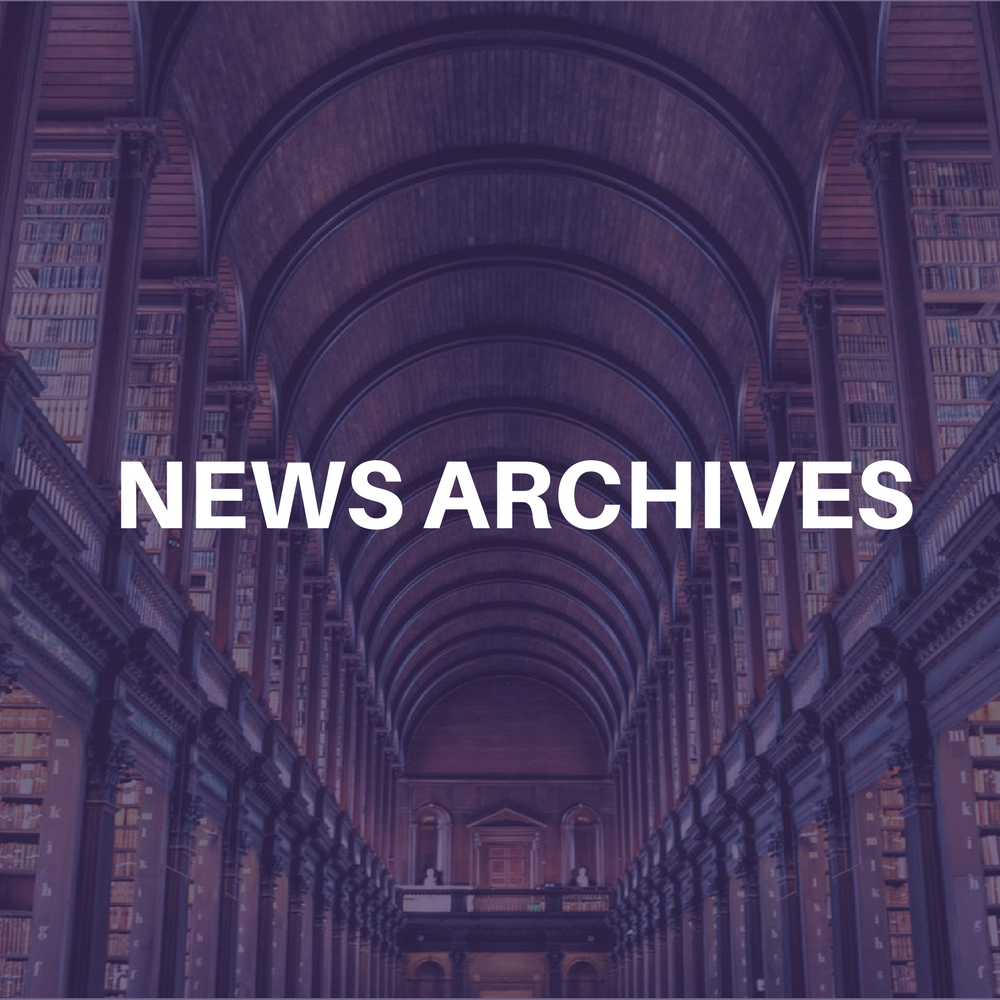 Bad Boy Records and The Island Def Jam Music Group have resolved their differences concerning the multi-platinum group 112. In a unique business arrangement, the parties have agreed to a deal to work together in connection with 112, under the Bad Boy/Def Jam logo. Together, Bad Boy and Def Jam will promote, market, A&R and split profits in connection with future 112 records. Bad Boy retains sole ownership of the 112 catalogue, which will be distributed by The Island Def Jam Music Group. As part of the deal, Def Jam has agreed to a similar profit split deal with Bad Boy concerning the multi-platinum artist Foxy Brown.
"Lyor Cohen and I have been friends for a long time," says Combs. "Our personal relationship is more important to me than a minor business dispute. The settlement is mutually beneficial and I look forward to working with him on 112 and Foxy Brown and making sure both artists continue to have successful careers."
Bad Boy recently inked a substantial, three-year worldwide distribution deal with Universal Records. The Universal pact allows Combs to retain 100% of Bad Boy Records with Universal distributing the Bad Boy catalogue and new releases and providing marketing and promotion support for Bad Boy. As mentioned, only 112 and Foxy Brown will be distributed by The Island Def Jam Music Group.
"Let's be clear: Sean Combs has proven time and time again that he is creatively better than the rest and even more savvy as an entrepreneur," commented Cohen. "And it's an honor to be in business with him."
112 states: "P. Diddy was so important to launching our careers and we are thrilled now to be able to go to the ultimate level — working with Diddy and Lyor Cohen. Their history as hitmakers is simply unparalleled."