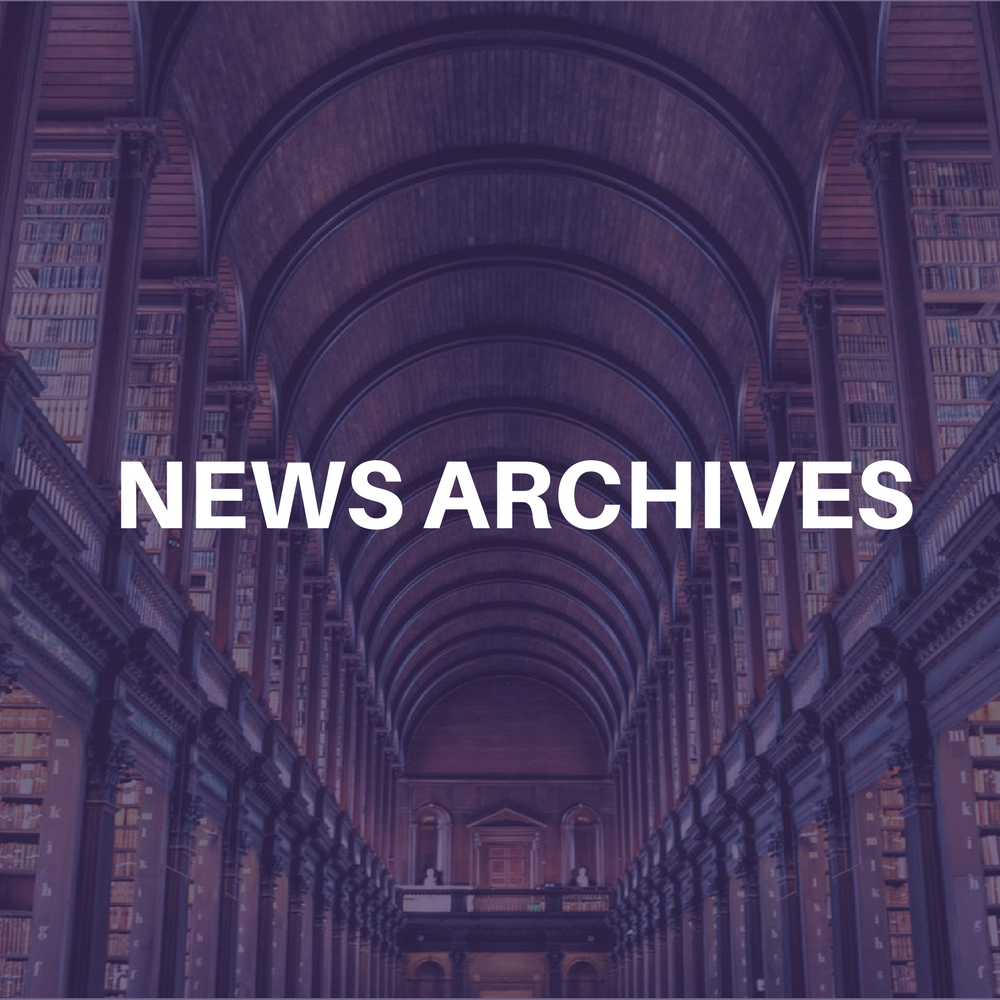 Ringo Starr and Mark Hudson have formed a new label, pumkinhead Records, which will be marketed and promoted by Steve Greenberg's S Curve/EMI records. The first signing is Liam Lynch, who already has a number one requested single at LA's KROQ, even though "United States of Whatever" has not yet been officially released. Starr calls the single "the best two minutes I've heard in years."
"It's great," effused Hudson. "We've got a hit before we even announced having a label! We're scrambling to get the record out to back up the demand for the music."
"Ringo and I created pumkinhead records to develop new artists," continued Hudson. "It's about the music. Art for arts sake. We don't plan on signing many people, and those we do sign will be as diverse as our tastes – we could go from Liam Lynch to a Korn or a Celine Dion to a guy who plays bagpipes in a mini skirt kilt."
"We know the music we like, the music we want to hear and the artists we want to work with," said Starr. "Hopefully we can give some newcomers a start – that's my dream for it."
Starr and Hudson first met while working on Starr's Vertical Man album in 1998. (Actually they met in the 70's, but neither remember the meeting, or for that matter, very much from that decade). The collaboration grew into a friendship, and their most recent musical venture, Ringo Rama, will be released on Koch Records March 25.
Mark Hudson began his career in the music business in the early 70's as a member of the Hudson Brothers. From there he went on to write and produce many hit songs and albums for artists including Grammy Award winning Aerosmith ("Livin' on the Edge"), Celine Dion, Bon Jovi, Hanson, Ozzy Osbourne and the Scorpions.
The two hope the label will be a throwback to the creative spirit of multi-media little labels, such as MGM and Apple. As to the name? "I thought of the name pumkinhead, using pumpkin without the p," explained Starr.
Adds Hudson "Ringo can't seem to get away from the fruit and vegetable family!"