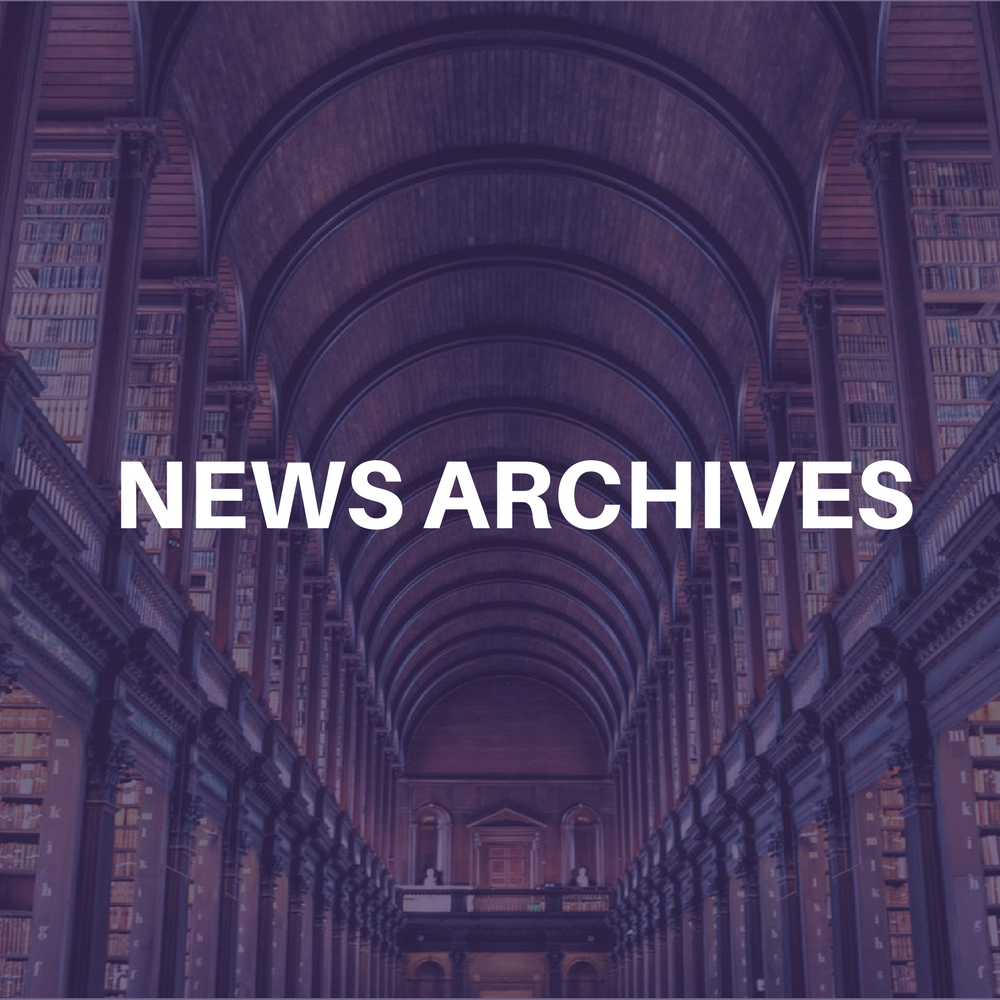 Kenmore Agency co-founder Matt Galle has left the agency and Boston and joined Ellis Industries in Great Neck, NY. Galle told CelebrityAccess, "I
wanted a change of scenery and to check out a new city."
Galle brings with him My Chemical Romance, Northstar, Piebald, Recover,
RX Bandits and Taking Back Sunday. He can be reached at 516-829-5196; e-mail: xstandx@aol.com.