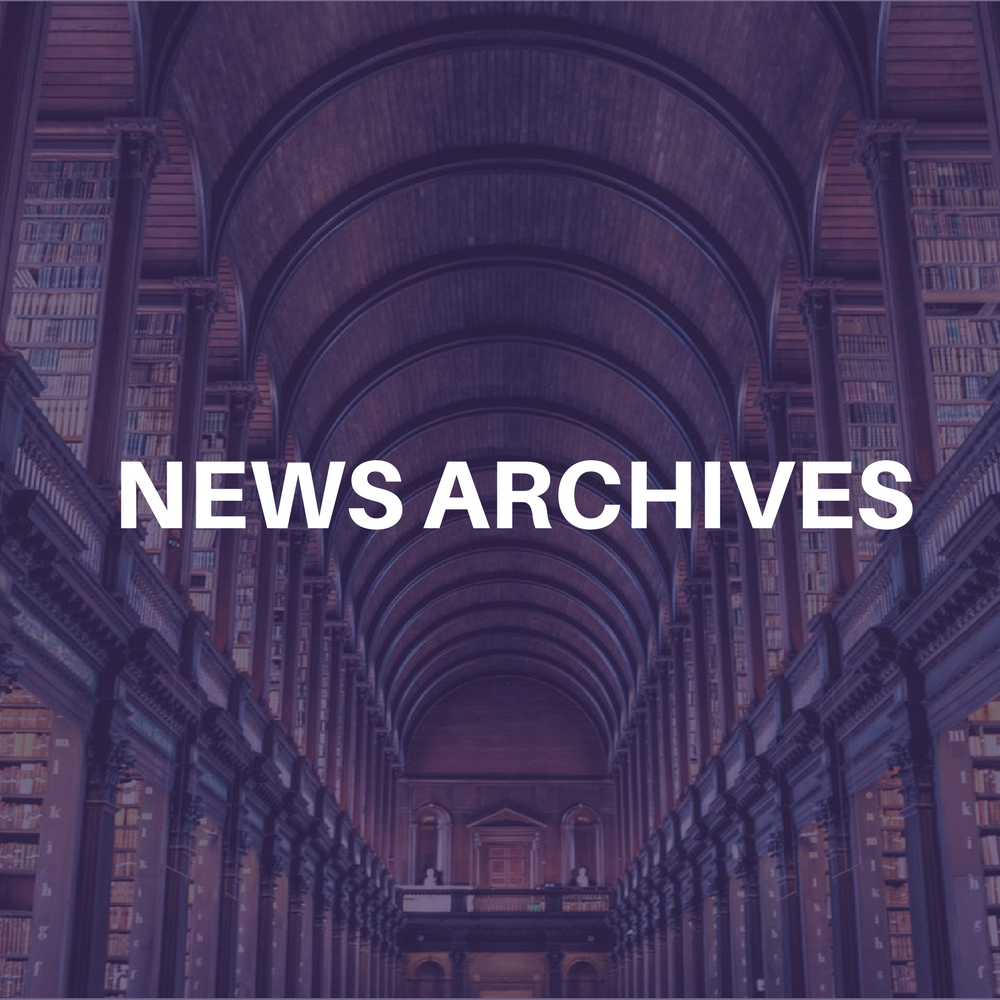 Legendary Toronto promoter Michael Cohl and award-winning producer Daniel Lanois will be inducted into the Canadian Music Hall of Fame April 14 during the Juno Awards in St. Johns, New Foundland.
Cohl will also be presented with the Walt Grealis Special Achievement Award for his contribution to Canada's music business from the Canadian Academy for Arts & Sciences. Promoter/manager/agent Sam Feldman is a previous recipient.
In 1973 Cohl founded Concert Productions International (CPI). Through the company he became a major player with the promotion of the second half of Michael Jackson's 1984 Victory tour. Five years later, in a now legendary deal, became The Rolling Stones tour director/tour promoter for the Steel Wheels tour, continuing with the group on subsequent tours (Voodoo Lounge, Bridges To Babylon, and No Security), Pink Floyd's Division Bell Tour, U2's Pop Mart Tour, and the 2000 tour with Crosby, Stills, Nash & Young.
Cohl was inducted into the Session & Tour Guide Awards Hall of Fame on March 3, 2000, as part of Canadian Music Week.
A Michael Cohl Fellowship was also established in 2000 by the Canadian Music Therapy Trust Fund.