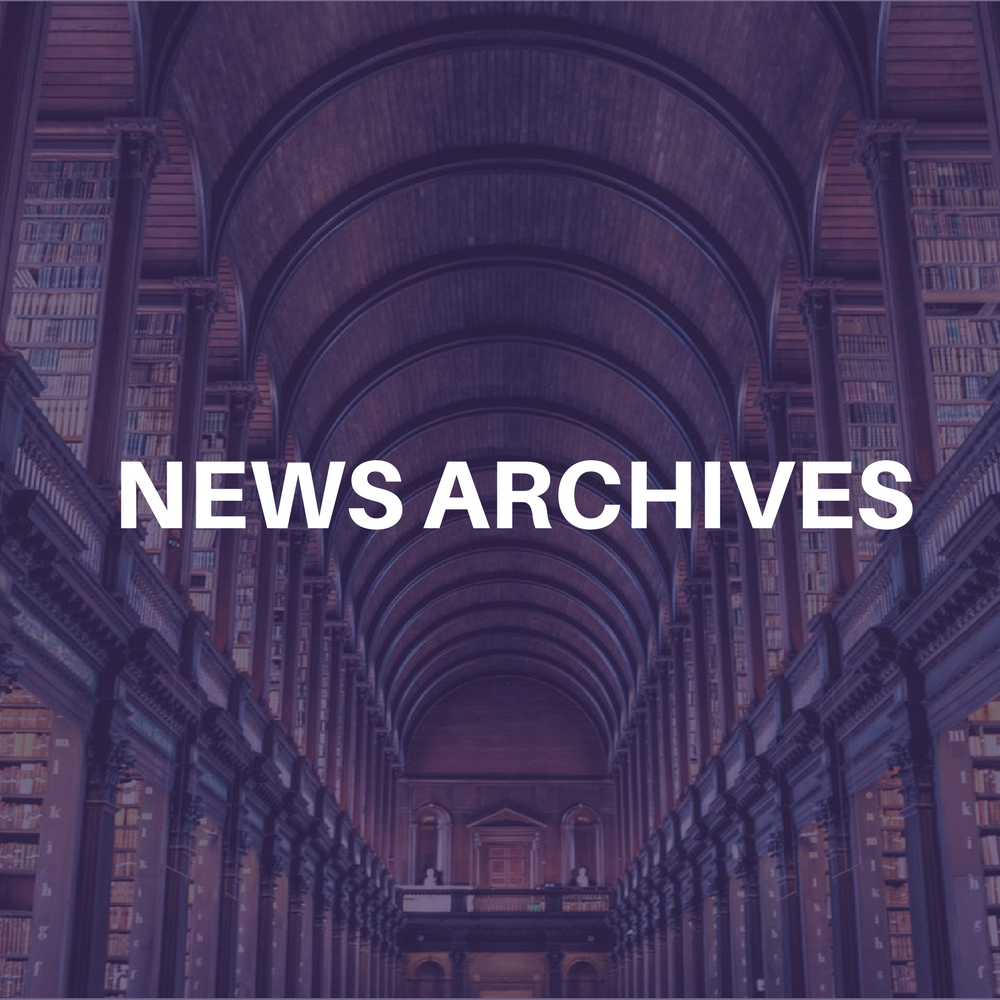 Double Tee Concerts in Portland, Ore, a leading promoter in the Northwest for more than 25 years, is headed to city hall May 23 to appeal a noise ruling issued against Portland Meadows. Two months ago a city hearing examiner ruled that the 30,000 capacity outdoor venue would only be allowed one concert every two years because of noise complaints. With such heavy concert touring traffic during the summer season, this can be disastrous to Double Tee.
Production manager Lowell MacGregor told kgw.com, Northwest NewsChannel 8's web site that they were in compliance. "Nobody could show that we'd done anything to damage the businesses out there," he said.
However, noise control officer Paul Van Orden said, "Just from our limited investigations we found three separate dates of violation."
According to MacGregor, Double Tee has lost Tim McGraw and Paul Simon dates, "which in total probably cost us $200-250,000."
Interestingly, the new, city-owned PGE Park (formerly Civic Stadium that underwent a $38.5 million renovation) was given special permission to have eight concerts a year, kgw.com reports.
"I don't understand how the politics work on any of this stuff," MacGregor said. "Why would we apply for a noise variance when there was no violation."
Some of Portland Meadows' past concerts have included CountryFest, Dave Matthews Band, Grateful Dead, Metallica, Pearl Jam, Phish, Bonnie Raitt, RockFest and Santana.