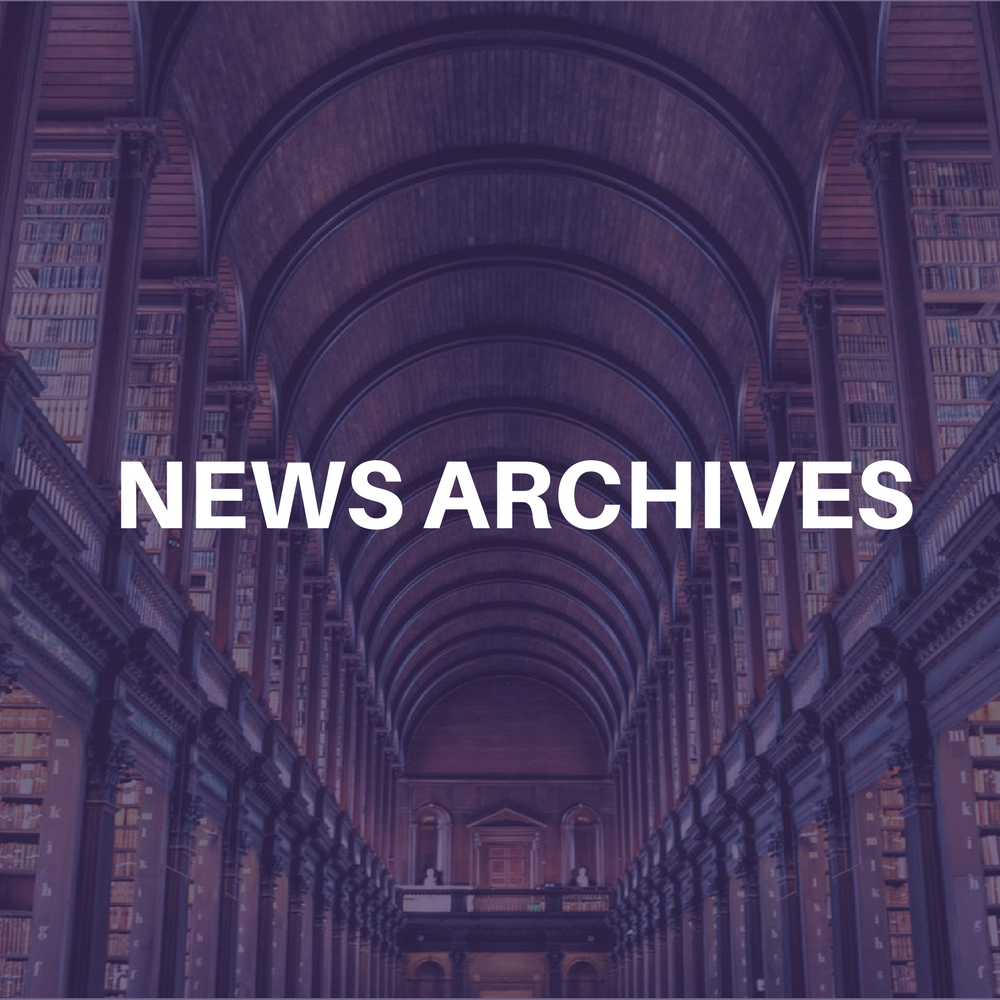 (CelebrityAccess MediaWire) —
The Rock and Roll Hall of Fame has asked its voters to select three out of four artists to fill out its final ballot of 15 artists. Twelve artists are already determined for the ballot. Voters have been asked to choose three artists from these four in the run-off: J. Geils Band, Laura Nyro,
Percy Sledge and The O'Jays.
The O'Jays were nominated were nominated five years
ago but failed to be inducted. The J. Geils Band and Nyro have been runners up for the final ballot but never made it. Sledge has been eligible for many years but apparently has never been given serious consideration until now. –Bob Grossweiner and Jane Cohen