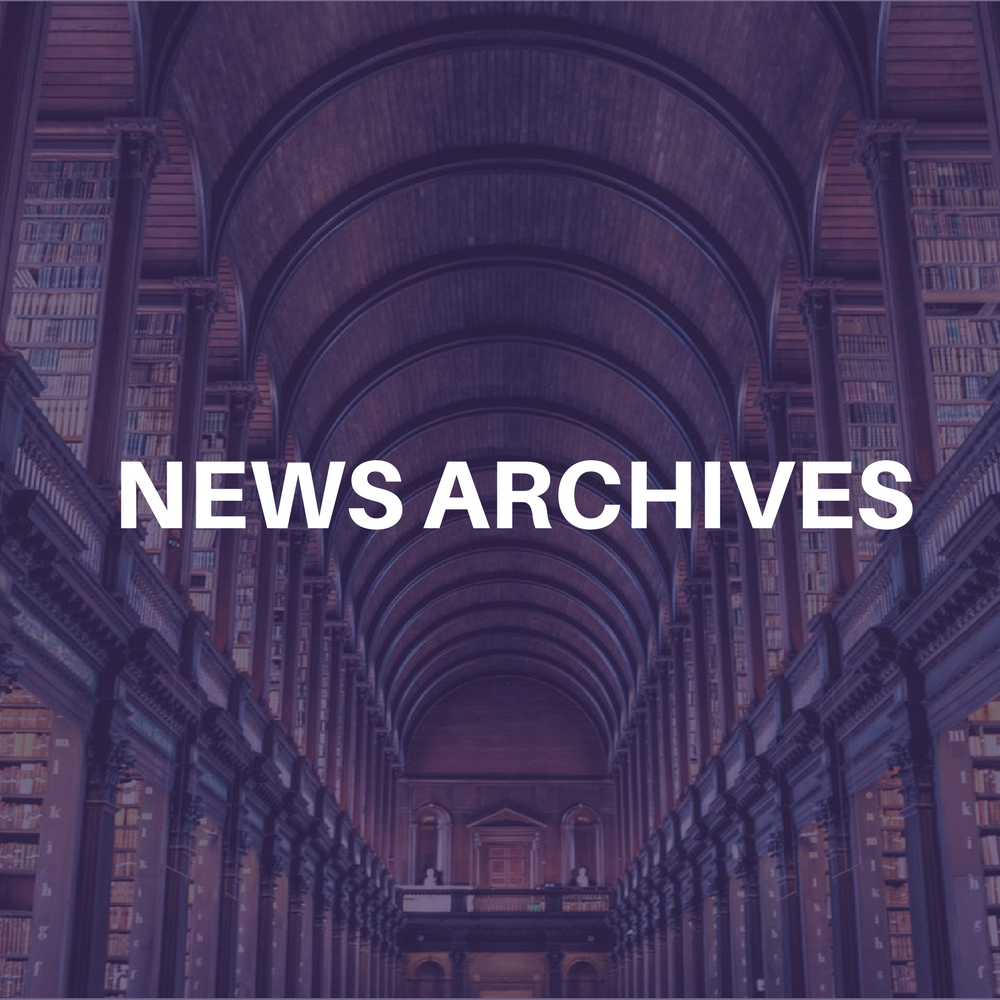 Jeffrey Chabon has formed his own company Chabon Entertainment Group, Inc. (CEG). The entertainment marketing consultation company has developed a business model in which the corporate sector can own their own concerts and events which features the enhancement of retail extension programs for clients and sponsors.
Chabon's client list includes, among others, CityPlace, the $500 million project that opened in October of 2000 in West Palm Beach, Fla., which consists of upscale retail stores, restaurants, movie theatres, residential apartments and homes along with a restored historical church, The Harriet Himmel Gilman Theatre and Center for the Performing Arts.
CEG will develop marketing and sponsorship programs that will continue to enhance patrons to this newly developed area. CEG will be working with CityPlace to strengthen sales at their tenants' locations through media driven promotions utilizing the concerts and events in "The Harriet Theatre" and on the outdoor stage Plaza Stage for Free Sunday Jazz Concerts.
CEG has created partnerships with the media and corporate sector with CityPlace programming. The Clients include Schumacher Volkswagen, American Express, Southwest Airlines, Sheraton West Palm Beach, Anheuser-Busch, Seagram's and Coca-Cola.
Chabon previously worked for Fantasma Productions Inc. of West Palm Beach, Fla.; Paramount Carowinds Palladium Amphitheatre in Charlotte, NC; the BCL Group in Toronto, ON; and Sandstone Amphitheatre in Kansas City, Kan.
CEG is also currently working with Leadership Network and the Leadership Children's Foundation on national concert tours that will be taking place in non-traditional venues across the country.