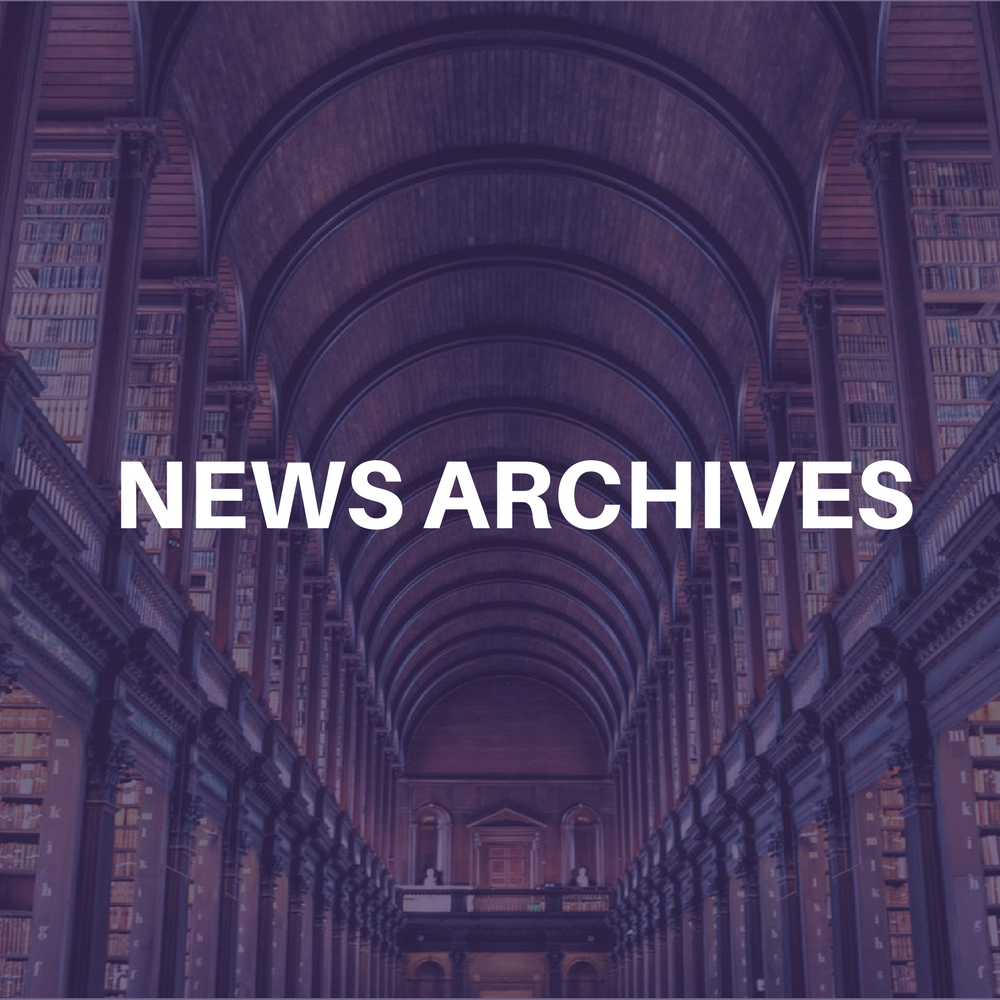 The 1,123-seat McCallum Theatre in San Diego has signed an exclusive Internet ticketing agreement with SeatAdvisor Inc., also of San Diego, re-affirming the rising trend of online ticketing.
Beginning May 13, tickets can be purchased at www.mccallumtheatre.com or www.seatadvisor.com. This new ticketing agreement extends to the theater's 2001-2002 season.
"We evaluated the best way to buy tickets online and determined that SeatAdvisor offered a superior ticket-buying experience and was the easiest to use for our patrons," stated Ted Giatas, president and chief executive officer of The McCallum Theatre. "Quite simply, in our review of online ticketing, SeatAdvisor met our needs and the needs of our customers best."