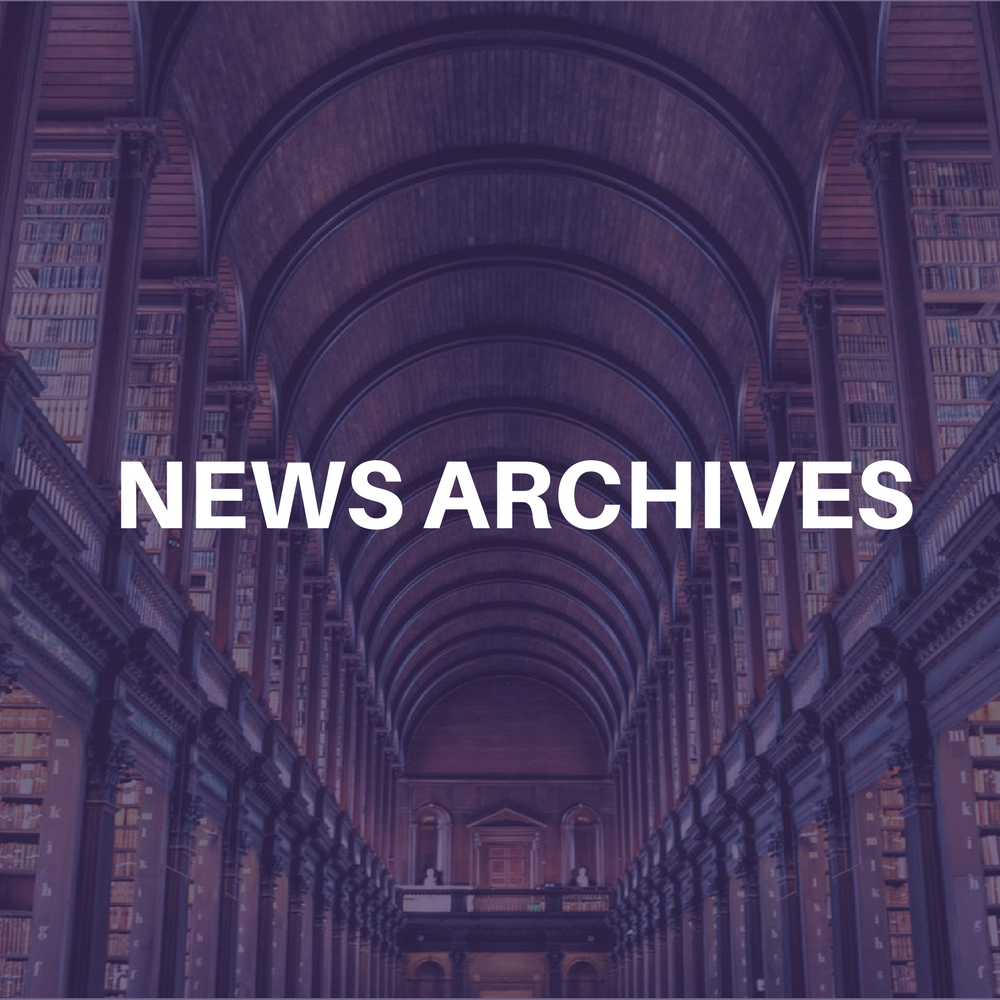 Pianist John Lewis who led the Modern Jazz Quartet from the mid-60's-90s, died on March 29 in Manhattan at age 80.
M.J.Q. began recording in 1952 with Lewis, vibraphonist Milt Jackson, bassist Percy Heath and drummer Kenny Clarke. When Clarke moved to Paris in 1955, Connie Kay replaced him and the quartet continued until Kay's death in 1994.
Lewis composed most of the quarter's compositions and arrangements and insisted members wear tuxedos to dignify jazz as an art.