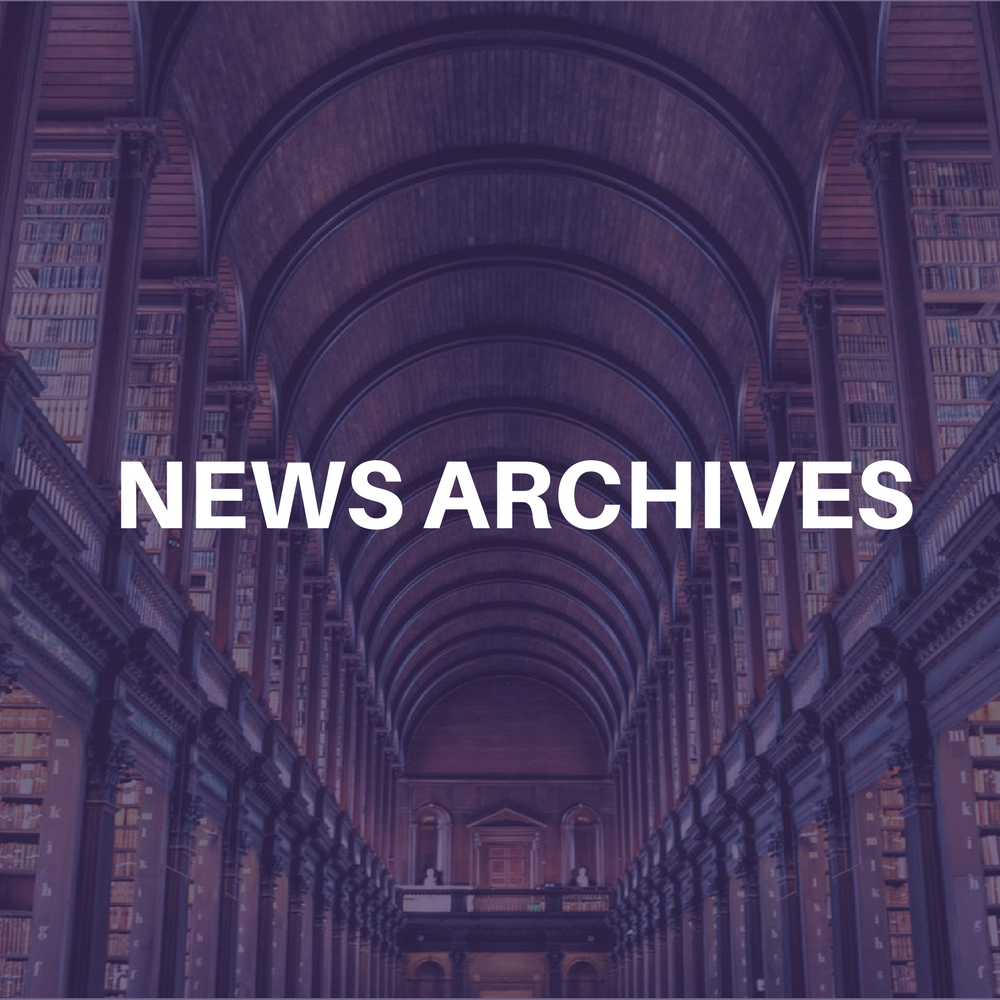 Oasis has long been a group with dueling brothers Noel and Liam Gallagher. Last year, Oasis performed two concerts in Germany without songwriter/guitarist Noel Gallagher and the German promoter is balking about the fee.
Promoter Marek Lieberberg Konzertagentur GMBG is refusing to pay British tour organizers Definitely Maybe (Touring) Ltd. the full booking fee after a rift between the famously battling Gallaghers meant only lead singer Liam performed at the shows.
The case went to a London High Court where judge Justice Morison ruled that the case should be heard in Germany: "Aside from any other consideration, the center of gravity of the dispute is in Germany," he said, "which will provide the more convenient forum for deciding to what extent Oasis without Noel Gallagher was worth anything, and if so, how much."