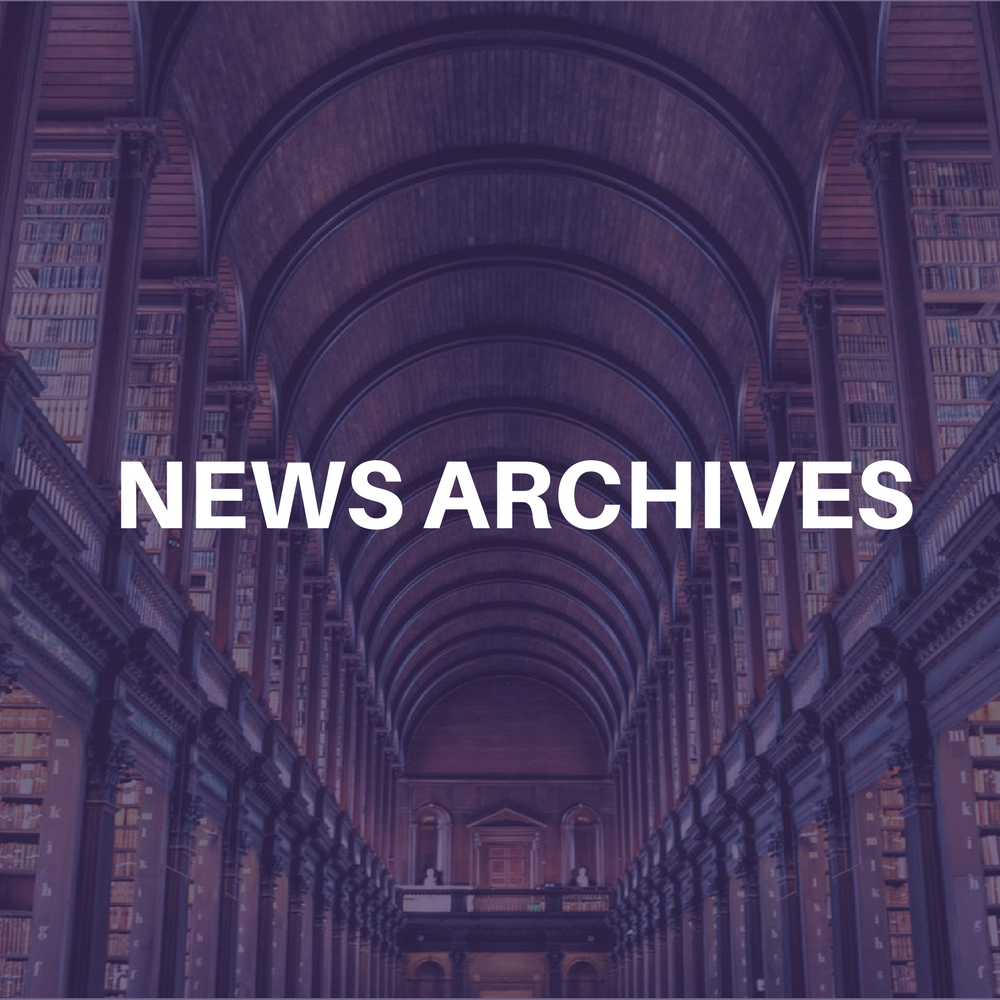 Ashley Talent International (ATI), having just completed the third season launch of the Rock Never Stops tour, is introducing another four-act package. New World Disorder tour, an alternative/pop package co-headlines the Gin Blossoms and Spin Doctors with Seven Mary Three and Sponge supporting. ATI exclusively represents the producer of these tours and is the primary consultant in lining up the talent and bookings. The tour kicks off in Muskegon, MI on July 5.
"As we are all very aware, there's a plentiful helping of summer packages touring this year, to say the least," a company spokesman explains. "It is our belief, however, that there is not much else out there with this particular appeal and very special mix. Further, we have worked very hard to keep the pricing purchaser friendly and at the same time keep the rewards worthwhile and motivating for the bands. Happily, so far, we are getting an enthusiastic reception."
New World Disorder tour will play about 20 shows this year and is expected to become annual summer fare.
"It is hoped that in the future the New World Disorder tour will become part of the annual personal appearances landscape. Although nothing is etched in stone, our plan is to have the New World Disorder tour out there every year with new lineups contained in each new tour."



Agents Brown and Meyer Christensen Join Hello! Booking

Hello! Booking has added agents Steve Brown and Kris Meyer Christensen. Brown is booking the Western U.S. and Meyer Christensen the college market.