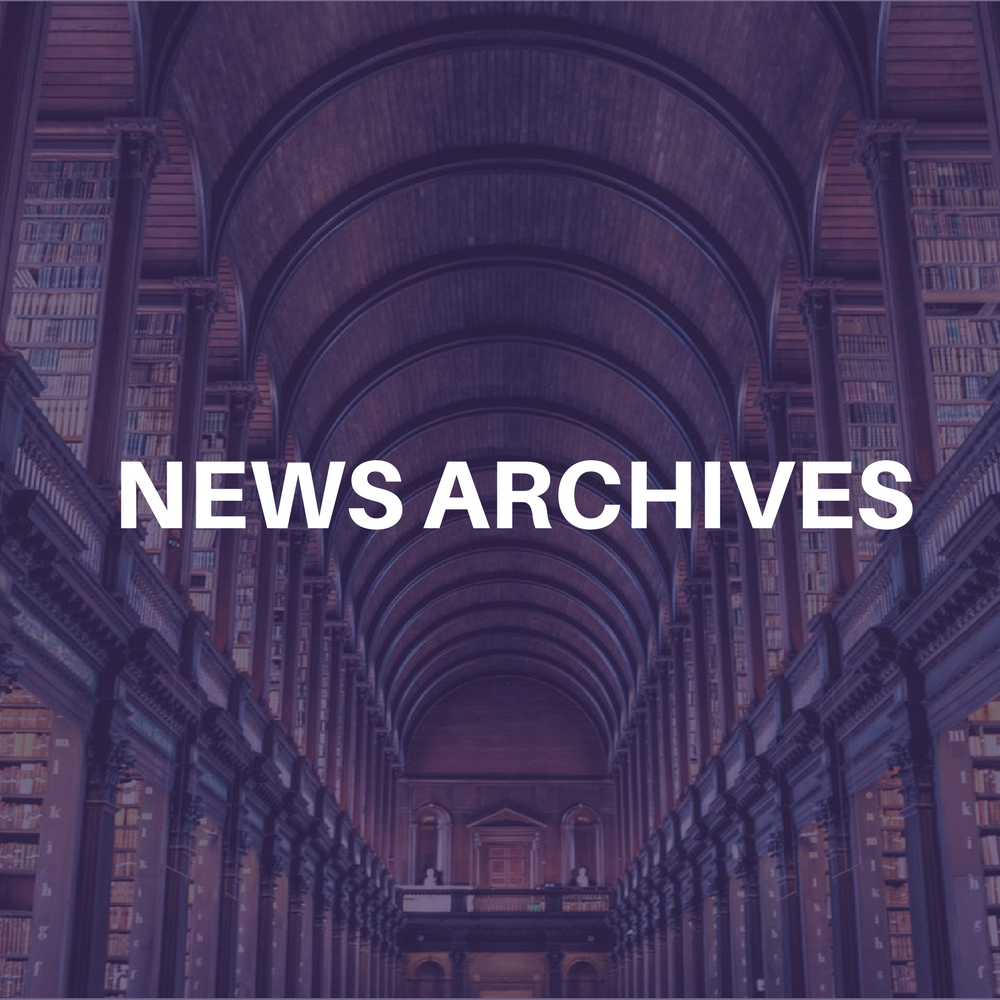 Former Beatle Paul McCartney has released his second charity single in as many weeks to raise money for New York's emergency workers.
McCartney, whose father was a volunteer fireman during World War Two, released "Freedom" on Monday after huge public demand, his publicist said.
Money raised by the new single will go to the Robin Hood Foundation, which helps the families of the victims of September 11 and to New York firemen and police.
"America is one of the greatest democracies on Earth containing people from all races and religions and this attack on September 11 was a threat to that freedom," McCartney said on his Web site. "This is why we all need to stand up and be counted."
McCartney's first New York charity single, "From a Lover to a Friend," entered the UK chart at number 45 on Sunday.
McCartney and his fiancée Heather Mills witnessed the attack on the Twin Towers as they waited for their plane to take off in New York.
"Out of the window of the plane I could see the towers smoking and in flames — like everybody, I couldn't believe what was happening.
"I stayed in New York for a week after the attack and I was able to witness the tremendous heroism that has come out of the city, including the bravery of the firefighters and police officers.
"I have great admiration for the courage all of those guys showed," McCartney said recently.