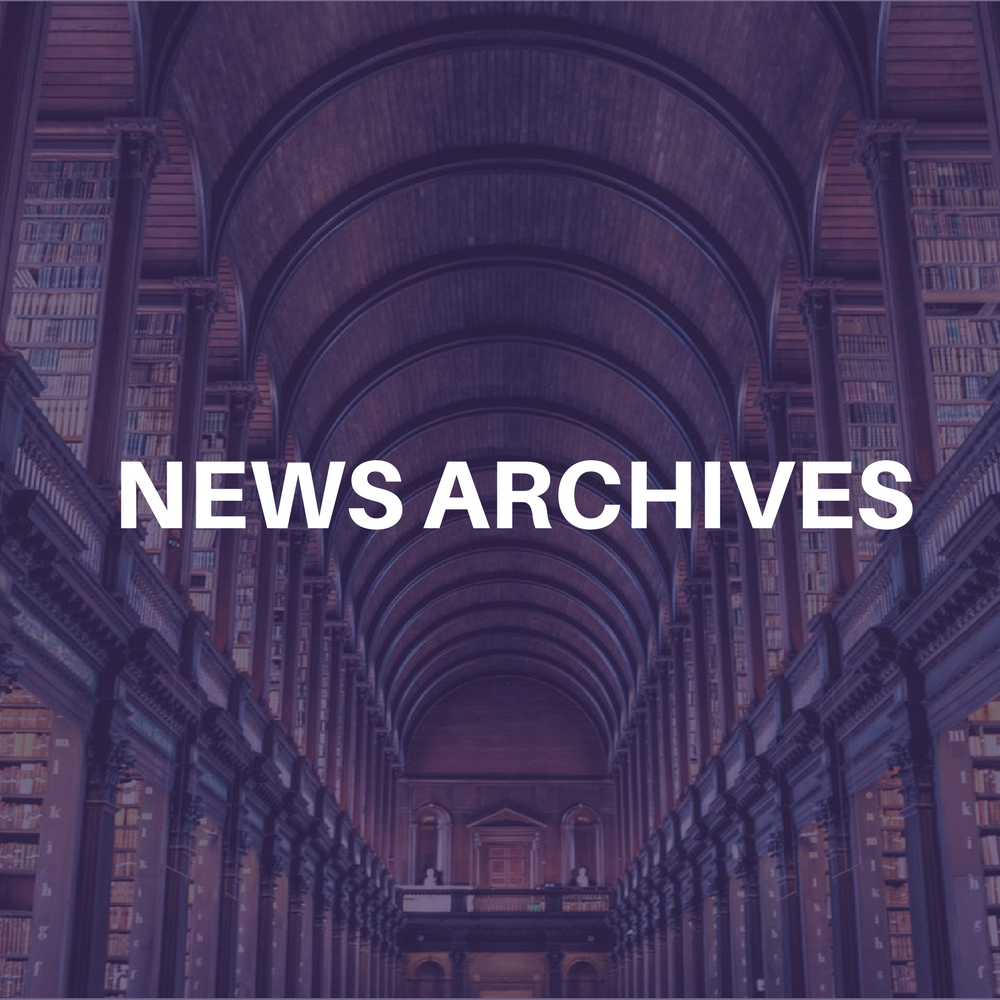 The nominations for the NME CARLING AWARDS 2002 were announced last week.


Vying for the crown of Best Band are, in no particular order, The Charlatans, Radiohead, The The Strokes, U2 and White Stripes, whereas solo artist is being battled out between Ryan Adams, Ian Brown, PJ Harvey, Kylie Minogue and Andrew WK.


Best Album is being fought out between: The Charlatans' 'Wonderland', Muse's 'Origins Of Symmetry', Radiohead's 'Amnesiac', Slipknot's 'Iowa' and The Strokes' 'Is This It'.


For Best Single, meanwhile, the nominations are Ash's 'Burn Baby Burn', Ian Brown's 'Fear', The Dandy Warhols' 'Bohemian Like You', Gorillaz' 'Clint Eastwood' and Kylie Minogue's 'Can't Get You Out Of My Head' and The Strokes' 'Hard To Explain'.


Elsewhere, Best New Act features nominations for Gorillaz, Linkin Park, Starsailor, The Strokes and The White Stripes.


The nominees for Best Live Act are Ash, Linkin Park, Muse, Radiohead and U2.