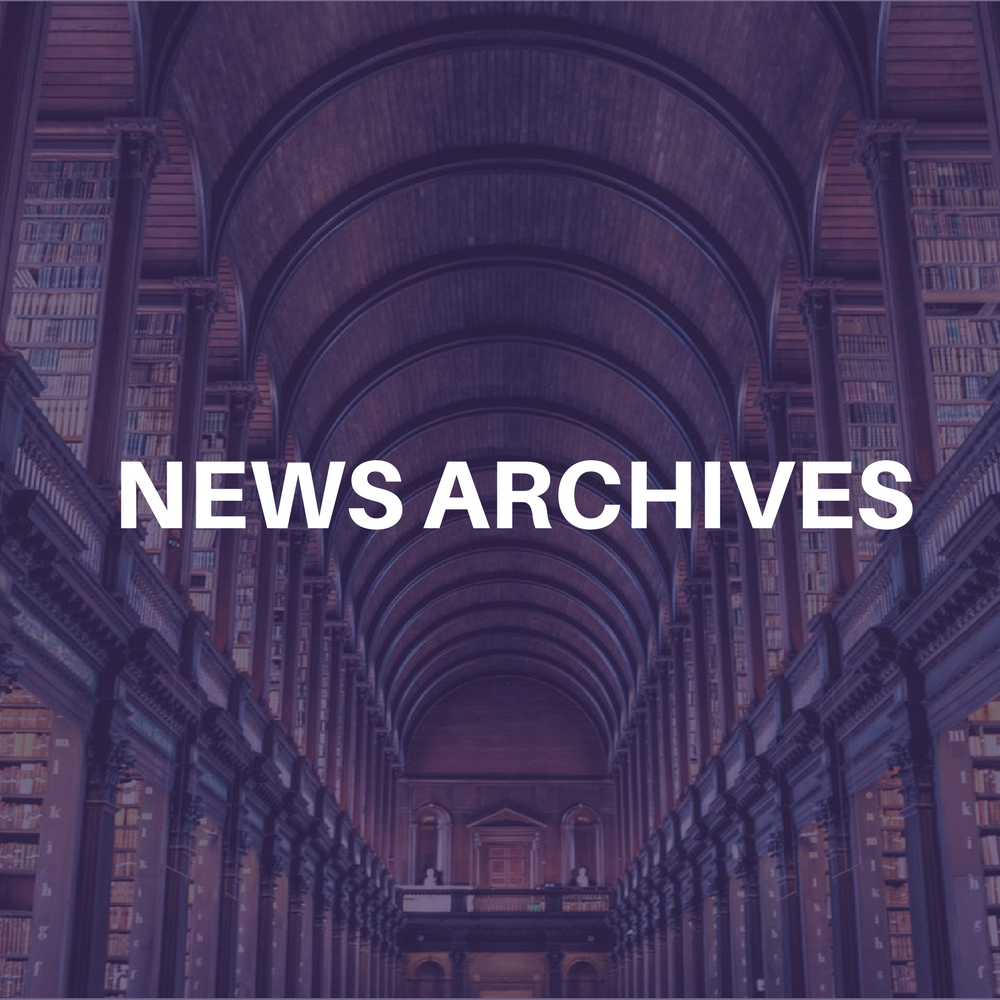 Veteran production manager Lee Charteris has developed StageAccess.com, a unique Web-based industry resource designed to bring interactive online information and practical networking to professionals in the entertainment industry.
With its suite of core features, StageAccess will help both individuals and companies to access contact info, CVs, company profiles and more, in the office or on the road without the need to search through printed directories.
Members are able to input and update their own information on their eBiz Card. Unlike a printed directory, the information can be updated by a member as often as desired and at no cost. This means that info can be changed the same day as moving into a new office, getting a new phone number or adding a new skill to their resume.
Members can also choose to pay for a more extensive listing, which allows individuals to display their CV, for example, or a company to post a full profile, logo and photos. Users can view tech info, CVs and references, and search everything from a rigger in Hong Kong to a venue's specs. And best of all, access to all info is free to anyone in the industry.
Other value added services provide tools to aid efficient working, including the eBiz Team Tool. This allows registered users to set up their own workgroups via email and SMS. Workgroup facilities have been designed to be of particular value to touring crews and tour management.
"Paper-based directories will always be an important source of information," says Charteris. "But you really need to taken them all with you, which would mean an extra flight case to carry them in. With StageAccess you've got worldwide information at your fingertips without the extra baggage."
Since its April 2003 launch, membership has grown to 2,100 users from 500 members and a number of major new features are being added to the site over the
coming months.
The unique Teams Tool feature, which has been piloted as a stand alone module on the Robbie Williams European tour this summer, will be the first major addition when it is fully integrated into the StageAccess.com website. From that point on, all its communications features will be available to every StageAccess member.
Important documents can also be shared and uploaded for all team members to view and share, and members can set up and join multiple teams, invite new members and join relevant discussions.
Additional features to be added to the site later this fall will include invaluable resources for event suppliers and production personnel. Scheduled for a 2004 launch is a Classified Ads section, enabling members to advertise goods, services and situations vacant, online.
Registration (including an eBiz Card) is free online at www.StageAccess.com. Individual annual membership for the full web package is $162 (£100); company membership is $316 (£195).
For more information, contact Charteris at +44 (0)29 8735 4940; email: Lee.Charteris@StageAccess.com.–by Jane Cohen and Bob Grossweiner