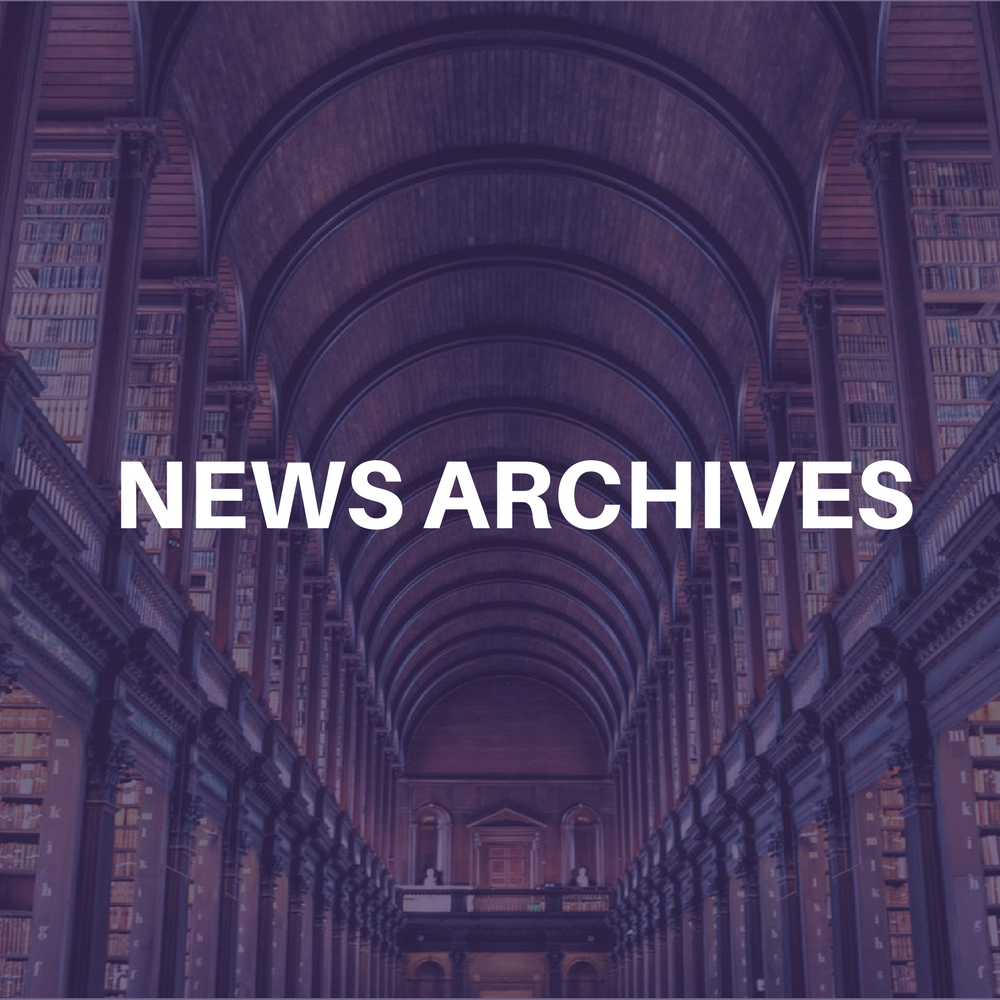 LONDON (CelebrityAccess MediaWire) — Following Ian Huffam out the door of Helter Skelter, Steve Strange and Jeff Craft have joined him and partners Martin Horne and Scott Thomas at X-Ray Touring.
According to Helter Skelter, both have already started at X-Ray, and taken all of their acts with them. This includes acts such as Coldplay, Eminem, Gomez, The Polyphonic Spree, The Pixies, P.J. Harvey, and The Breeders.
Becoming one of the biggest industry shake-ups in years, X-Ray Touring has combined top agents from Helter Skelter and International Talent Booking, and has amassed a roster that includes heavyweights such as Robbie Williams, Moby, Green Day, Outkast, Nick Cave, Stereophonics, Black Eyed Peas, The Mars Volta, and Wyclef Jean.
According to Jeff Craft, there will be an official company launch within the next few weeks. –by CelebrityAccess Staff Writers