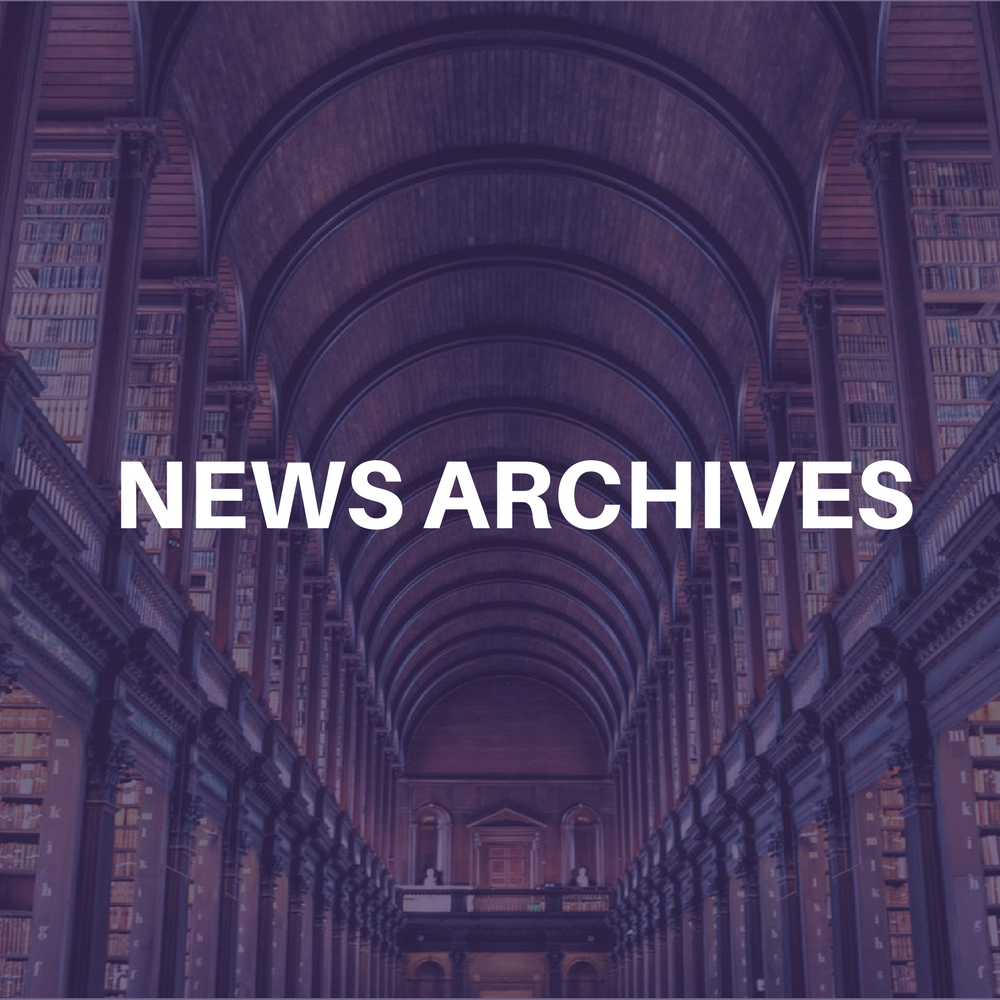 Hungary: Organizers of the Sziget Festival in Hungry, have been caught red-faced as the plea for an anti crowd-surfing plan was announced by Yourope, the European Festivals Association, recently.
The brochure for the 50,000 capacity event pictured a young blonde female being held in the air and evidently being used as a game of overhead pass-the-parcel.
Dan Panaitescu, Sziget's international manager, confessed to being a little embarrassed about the whole situation, however, to be fair, the brochure for the Sziget Festival was printed before Yourope issued it's advice bulletin.
Panaitescu said that the organizers of the Festival will discuss the subject of crowd surfing and the brochure within the next week.
Nick Hobbs, who books the event's main stage said, "I attended the IMLC forum on safety and heard all that was said. I'm obviously in favor of minimizing risk and will be discussing the front-page picture with Sziget's Budapest office. I'll probably advise they put something on their Web site to point out that it was printed before the ILMC discussion and before the advise came from Yourope."
Some of the acts already confirmed for this year's event are Fun Lovin' Criminals, HIM, Morcheeba, Faithless, Freestyles, Eagle Eye Cherry, Placebo and Ash. The event is to be held from the 1st- 8th of August.