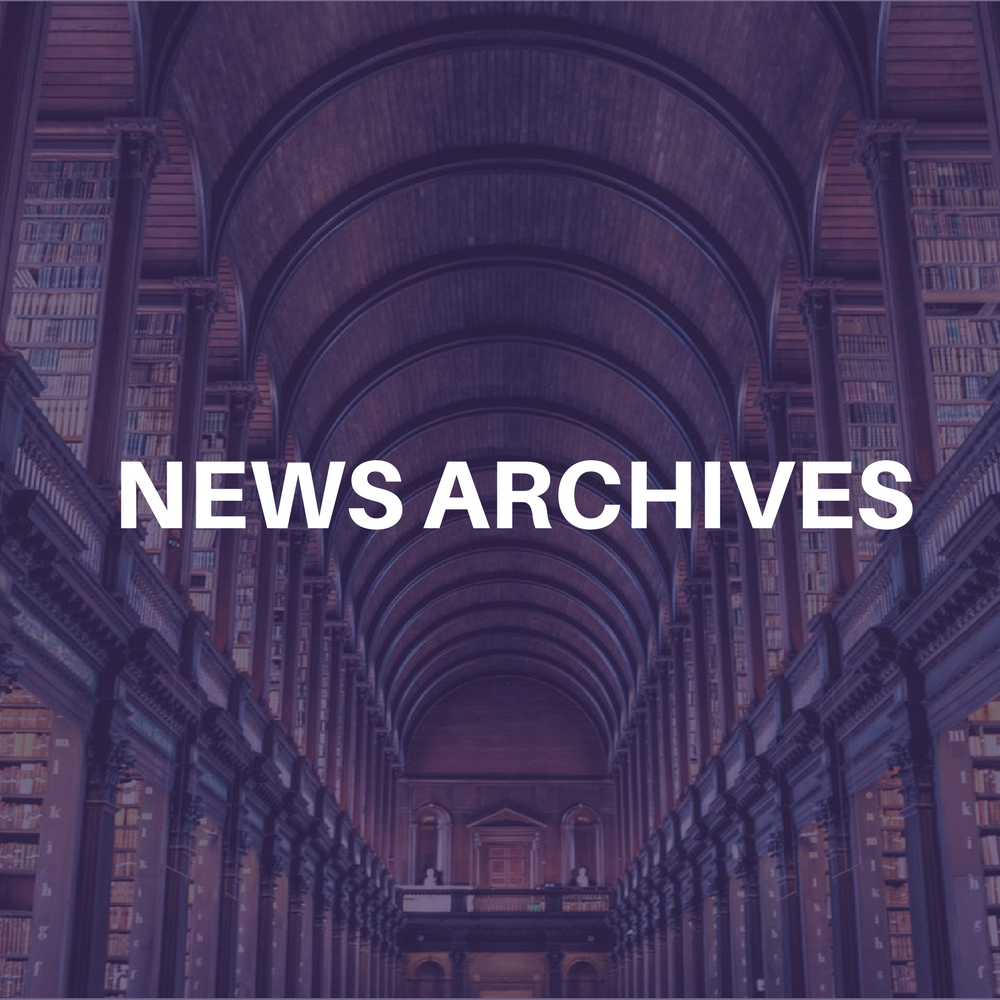 Ticketmaster has expanded its Canadian presence with the acquisition of Towne Ticket Centre (TTC), based in Kelowna, BC., with operations also in Kamloops and Prince George. TTC has been Ticketmaster's primary ticketing network in the Interior of British Columbia. The acquisition includes eight additional ticket centres located throughout the interior of British Columbia.
Terms of the deal were not disclosed.
"This agreement further expands our international footprint as we grow our businesses organically and through strategic acquisitions," said Edwin S. ("Trip") Friendly III, executive vice president and chief operating officer of Ticketmaster International.
Towne Ticket Centre President David Turner added: "Towne Ticket Centre has enjoyed a very long and successful relationship with Ticketmaster. This new agreement will leverage the considerable strengths of both businesses to offer our clients and consumers even greater benefit and service." "By combining our operations, Ticketmaster is now poised to capitalize on new efficiencies and maximize the potential of the growing Canadian ticketing business," said Peter Jackson, executive vice president, Ticketmaster Canada.
Turner will spearhead the TTC integration and has been appointed as a regional general manager for Ticketmaster.