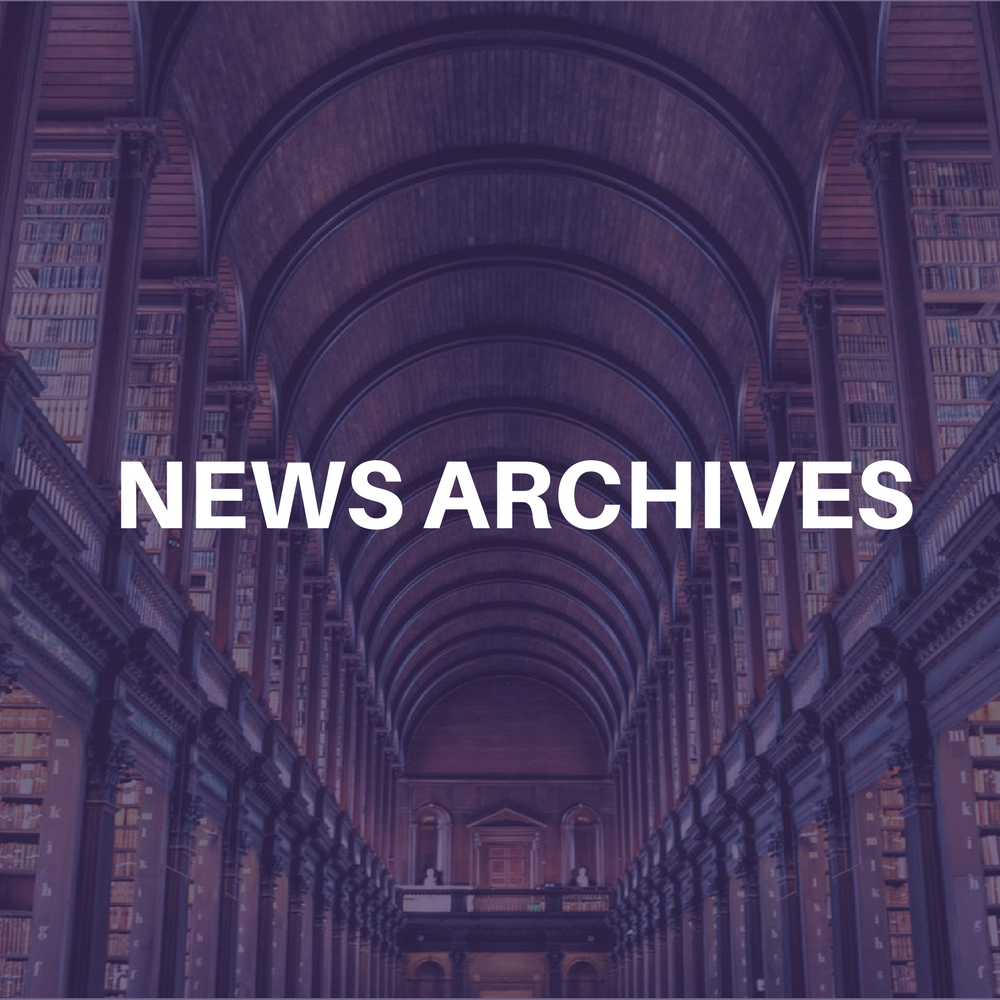 Concerning the String Cheese Incident Ticketiing LLC lawsuit against Ticketmaster Corporation filed August 6 in the United States District Court for the District of Colorado, Ticketmaster uncharacteristically released a statement a few days after the lawsuit was filed. The statement reads: "While it has been our company policy to not comment on pending litigation, SCI
Ticketing has so distorted this issue in its own public statements that we feel compelled to clarify the record. One thing is clear, however: Ticketmaster's contracts and market conduct are legal and proper. Earlier this year a Federal Court dismissed a similar lawsuit brought against Ticketmaster. The claims that have been asserted by SCI Ticketing in this new lawsuit likewise lack merit and we are confident that they will also be dismissed after all the relevant facts are established."
"Ticketmaster competes for the exclusive right to sell tickets on behalf of venues and promoters. We are awarded those contracts in exchange for providing our clients with turnkey ticketing solutions to help them best sell tickets. These solutions include, but are not limited to: a comprehensive and industry leading technology infrastructure, a multi-access distribution network, box office and season ticket management systems, marketing support, customer service and access control."
"SCI Ticketing complains that it is being denied access to tickets that it wants to sell for a profit on its web site. Ticketmaster has always recognized the practice of allowing artists a meaningful allocation of tickets to give away or sell through legitimate fan clubs. These arrangements are always in cooperation with Ticketmaster's clients and in accordance with our client contracts. The allocation of fan club tickets in excess of historical reasonable levels flies in the face of our contractual guidelines with our clients. By demanding very large allocations of tickets, SCI has attempted to break valid contracts for its own self-promotion and monetary gain."
"This lawsuit is not about artist's rights; it's about money. SCI and its ticketing company are trying to step in for a "free ride" on the many benefits and services Ticketmaster provides it clients. SCI essentially wants to skim the best, most easily sold tickets, and leave Ticketmaster and its clients with the job of selling the rest. This is in spite of the fact that Ticketmaster has a contract granting them the privilege of selling their tickets on an exclusive basis."
"SCI has repeatedly threatened Ticketmaster's clients that if they are not given an excessive number of tickets to sell by SCI Ticketing for a profit, the band would move their performance to a venue that would comply with the band's demands. SCI's ticket demands have forced Ticketmaster's clients to make an unfair choice: either breach their contracts or lose the ability to host the band's performance. SCI's unfair leveraging of its popularity to achieve its for-profit ticketing goals is both improper and illegal."
"SCI ticketing is free to distribute tickets on behalf of artists and their fan clubs with the understanding that they must abide by the regulations and obligations of the performance venue — whether it's concession choices or ticketing contracts. It's a free country, SCI can make the choice of where to play, but they must respect the rights of others."
"Ticketmaster would prefer to resolve this matter outside of litigation, but now has no choice but to respond to the frivolous claims that have been asserted. Part of that response will be a countersuit by Ticketmaster against SCI Ticketing (and its founders) for intentionally interfering with contracts and relationships in which Ticketmaster has made great investments. The issue here is whether Ticketmaster and its clients have the right to contract for ticket distributions services, or whether SCI Ticketing can free-ride on those relationships by exerting pressure on Ticketmaster's clients to breach their contractual commitments."–by Jane Cohen and Bob Grossweiner