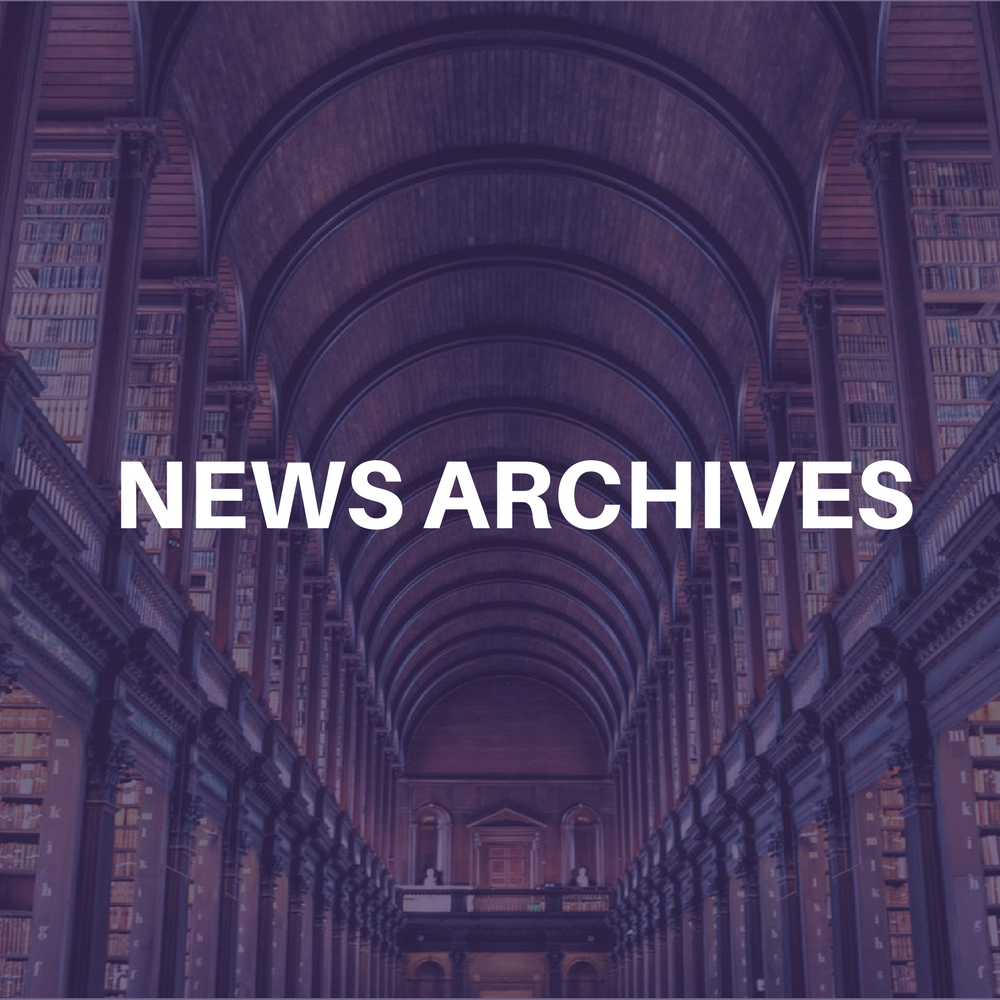 BOSTON (CelebrityAccess MediaWire) —
The Wang Center for the Performing Arts, a non-profit organization dedicated to presenting broad-based, popular art and entertainment and arts education programming, and Citigroup have renamed the Boston venue: Citi Performing Arts Center. Citigroup and The Wang have entered into a 15-year partnership to support arts, education and community initiatives in Boston.

Citi Performing Arts Center will operate the Wang Theatre and Shubert Theatre and will officially kick off the holiday theater season with the "Radio City Christmas Spectacular" opening on December 7.

"Citigroup is proud to support the arts and arts education in Boston through the newly named Citi Performing Arts Center," said Maura Markus, president of Citibank North America. "We are also delighted to celebrate the holidays in Boston and to show our strong commitment to this market by opening new Financial Centers and supporting the community."
"Now, with our new name and Citigroup's partnership, we can create a stronger platform for public programming, collaboration, and expanded access to the arts in Boston," commented Josiah A. Spaulding, Jr., president and chief executive officer of Citi Performing Arts Center. "Working together as partners, the benefits to the Boston community will be greater than what either of us could do individually."
–Bob Grossweiner and Jane Cohen