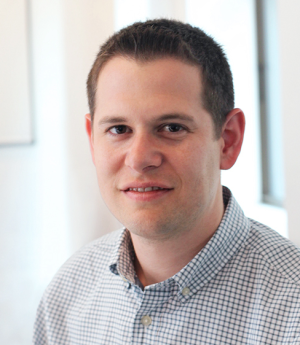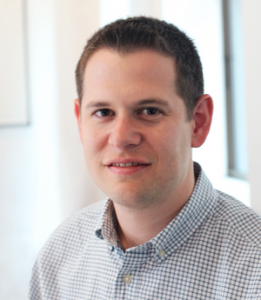 NEW YORK (Hypebot) — Kobalt has named Lonny Olnick as CEO of its recordings division, which includes both AWAL and Kobalt Music Recordings.
He was previously the company's Chief Strategy Officer, responsible for business development and strategy.
"In the last year we optimized our recordings division for the music streaming market and as a result, we had a banner year with our artists," said Olinick in a statement. "
"Our focus on identifying, developing and breaking new artists through our AWAL service, alongside our established artist clients has resulted in a number of breakthrough successes. Lauv, who had a top 30 global radio hit, went gold or platinum in 10 territories and has more than 500 million audio streams with his songs since becoming a Kobalt client is one great example of our focus. This is the dawn of a new era and we will be at the digital forefront, just as we were with publishing," Olnick added.