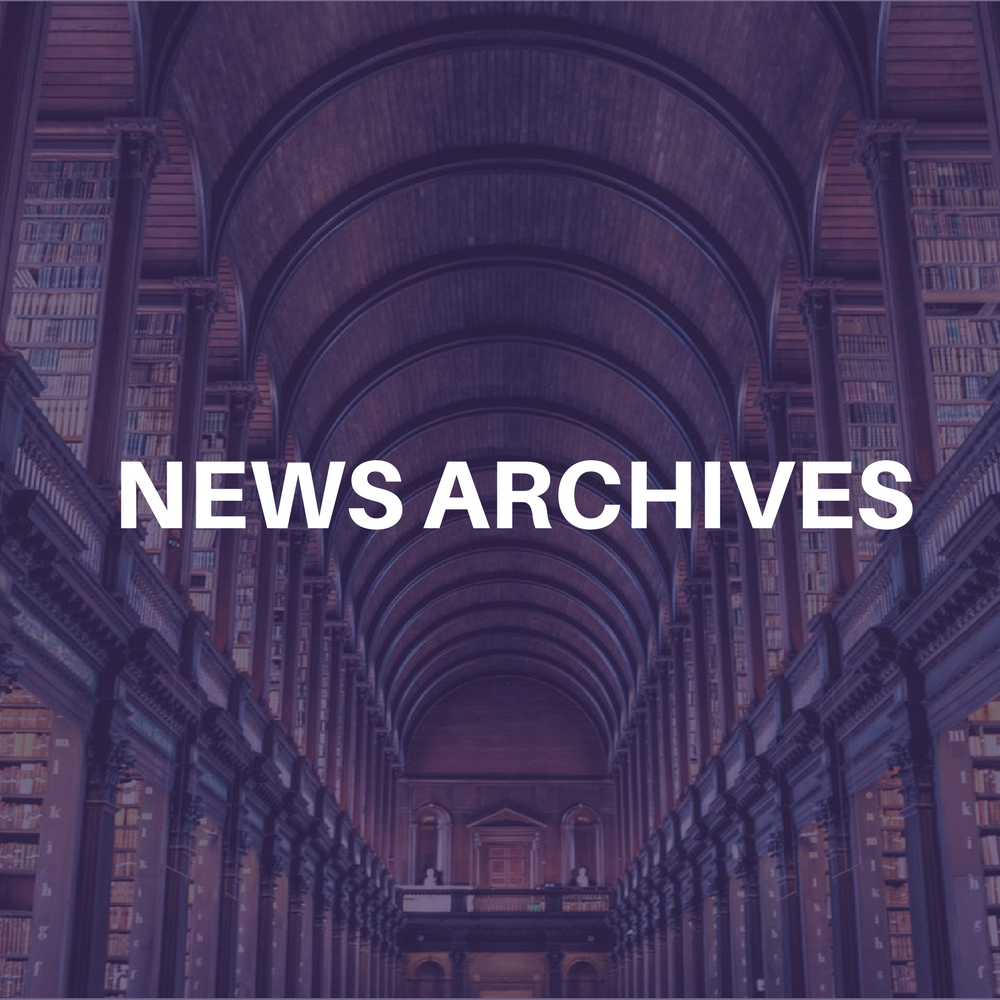 NEW YORK (AP) — Though once thought dead, Henry Grimes has come back to life.
One of the best-known bassists in the avant-garde jazz community during the 1960s, Grimes trained at Juilliard and played with the likes of Miles Davis, Thelonius Monk and John Coltrane.
He made a name for himself with his versatile style of playing, which he lent to some of the most influential albums of the day. But suddenly, Grimes disappeared without a trace; no word was heard from him and he was rumored to be dead.
Then a fan resurrected the 65-year-old musician.
Social worker Marshall Marrotte searched court records and death certificates and talked to family and friends before finding Grimes living in Los Angeles, no longer even owning a musical instrument.
Marrotte and bassist William Parker, who donated a bass to Grimes, have been able to return him to the music scene.
Both Grimes and Parker were on the lineup Monday at the avant-garde jazz Vision Festival in New York with other artists in a memorial concert for singer Jeanne Lee.
Grimes explained that he stayed away from music for so long because emotion was interfering with his "perceptions." He last performed in New York in 1968.
"Emotions can get you in a lot of trouble or hassle," Grimes told The New York Times in an interview. "And you can either let them bother you or you can find a way to get something out of them."