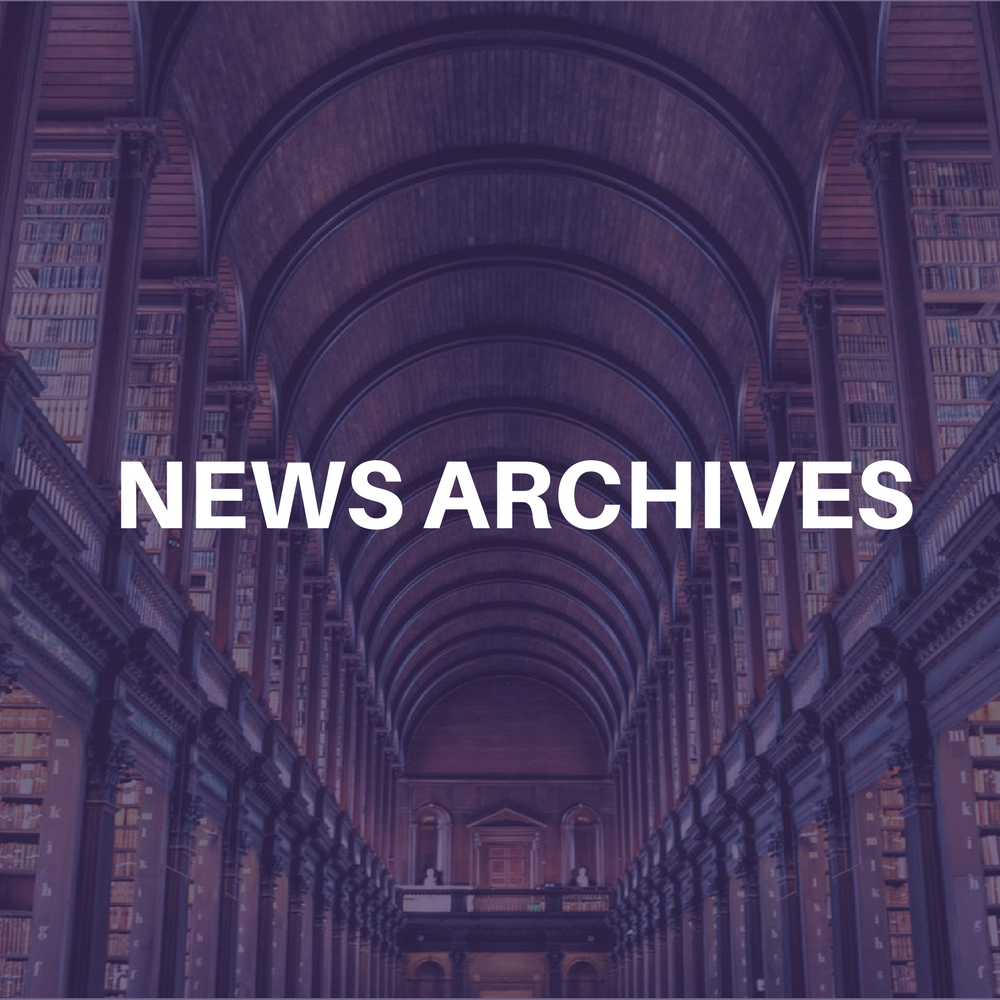 Till fairly recently Andy Copping was best known for his association with Rock City, a venue based in Nottingham in the midlands of England. This was one of the most successful and respected rock clubs in the UK since December 1, 1980, when the opening night show featured Iron Maiden. The Cure, INXS, David Bowie, Morrisey, and Blur have also chosen to play low-key shows at Rock City. Unusual for a venue with a top capacity of 1,900, and evidence of the esteem in which the Club and its management were held. Copping also became a successful Festival promoter and recently joined Clear Channel's London office as a promoter, VIP-News asked him about his career and the changes that this move would make to him.
VIP-News: How did you first get into the business?
Copping: I got into the business as a music fan that wanted to learn more about the industry. I started as a DJ at Rock City and then I started booking and promoting bands there in 1989.
VIP-News: Have there been any particular people, or events that have had a particular influence on your career, and what are your particularly memorable successes, (or failures!). Bold Text
Copping: During my time at Rock City, I got to work with all of the major agents and promoters which included assisting in the promoting of shows at all levels and in some cases being the national promoter 'rep' on the day of a show. In 1998, I launched the City In The Park Festival at a 40,000 capacity site just outside of the Nottingham city centre that has now been running for 4 years. Last year a new festival was developed called 'Distortion' headlined by Green Day and featured 13 bands over two stages. By coincidence Distortion was also staged in Cardiff over the same week-end by Clear Channel.
VIP-News: What is your brief at Clear Channel, and what are the main differences in your work there as opposed to your previous experience.
Copping: My brief at Clear Channel is fairly open and I obviously have relationships with certain agents that I intend to continue and cultivate. I will also have a big hand in the organising of this years' Cardiff Distortion Festival in July.
VIP-News: What is your view on the current and future state of the live industry in general, what have been the main changes that you have witnessed, and what is your view on the Clear Channel effect, i.e. corporatisation?
Copping: I think the live scene is really healthy at the moment particularly in the rock/alternative field. I think this due to the fact that this scene also encompasses a younger age group as well as appealing to the late teen/early twenties market that had slipped away into the 'dance' scene in the late 90's which now seems to be have embraced 'guitar' bands again. Unfortunately, the dance scene has been a casualty of this and seems to have gone underground again.
The Clear Channel effect to me is a myth. Other promoters 'pool' together for various events but strangely don't get called corporate. Some agencies have merged with others over the years and again the word corporate doesn't get mentioned. Clear Channel are just another promoter in the market place and they certainly aren't new, the same people who were promoting in the UK in the past are still doing the same job under a new umbrella.
VIP-News: Are there any promoters, or other industry figures that you have a particular regard, or admiration for, and are there particular artists that you are looking forward to working with?
Copping: Simon Moran and Chris York at SJM and Bob Angus and Pete Hutton at Metropolis are very worthy promoters. Also, Donald MacLeod in Glasgow as a totally independent promoter is worth a mention. Working with bands on a national, rather than just a regional basis is of great appeal to me. The Bon Jovi, OzzFest and Donington festivals are all something I am looking forward to working on.