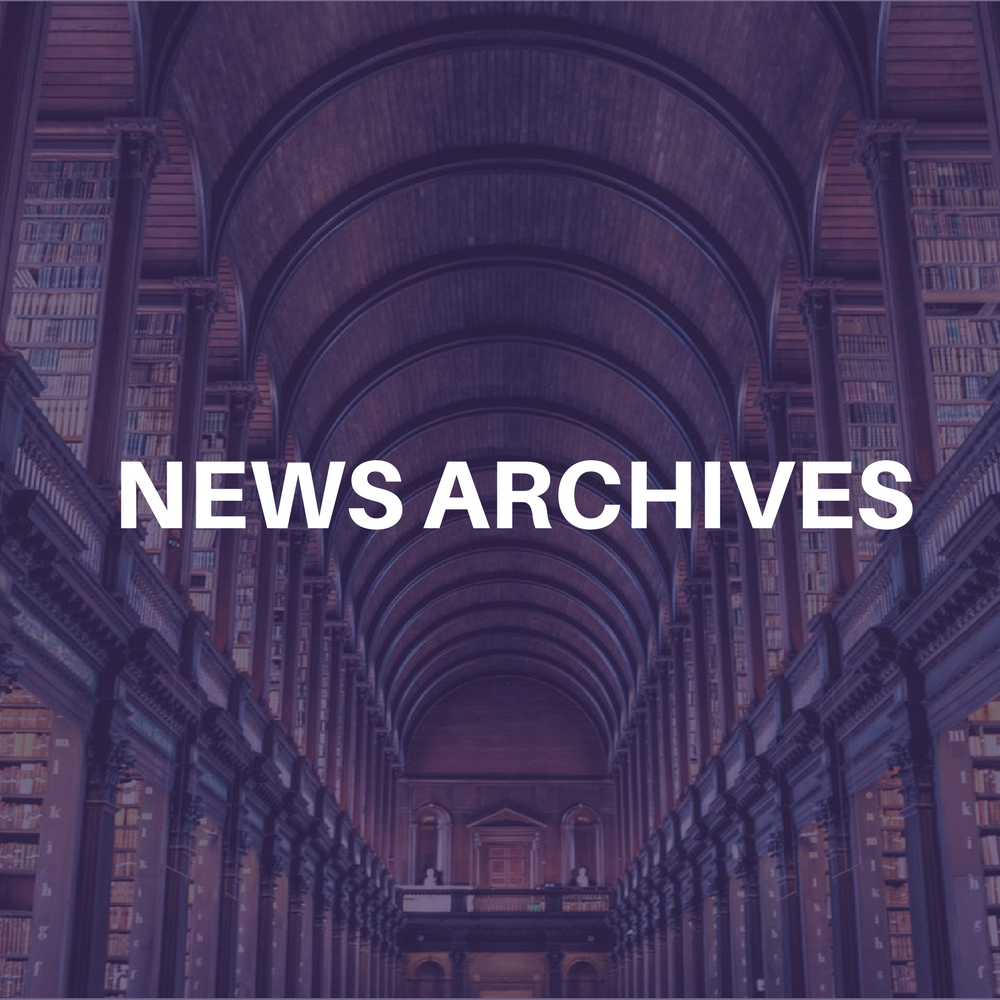 As a way to attract more mid-level acts, The Arrowhead Pond of Anaheim is cutting its 18,000-capacity in half, hoping to book more of the artists that usually play the 6,200-seat Universal Amphitheatre, and 6,100-seat Greek Theatre.
Scheduled to debut it's new configuration of 5,000-8,000 seats, in late July, and be called The Theatre at the Arrowhead Pond, the arena will be scaled-down by using a ceiling-to-floor acoustic curtain running north to south, and transforming the cavernous arena into an intimate theater by making use of its luxury suites, carpeting the floor, and hanging five chandeliers. Tim Ryan, the building's general manager, estimates the cost to be a little under $1 million. The transformation is expected to take five hours.
According to Ryan, a 6,000-to-7,000-capacity venue has been missing from the Orange County landscape. "This is going to fill a void that's been here for a long, long time," he told the Los Angeles Times, and estimates the cost to be a little under $1 million.
Ryan believes this new setup should add between eight to 10 concerts in the first 12 months, and increase revenues 5 percent to 10 percent.