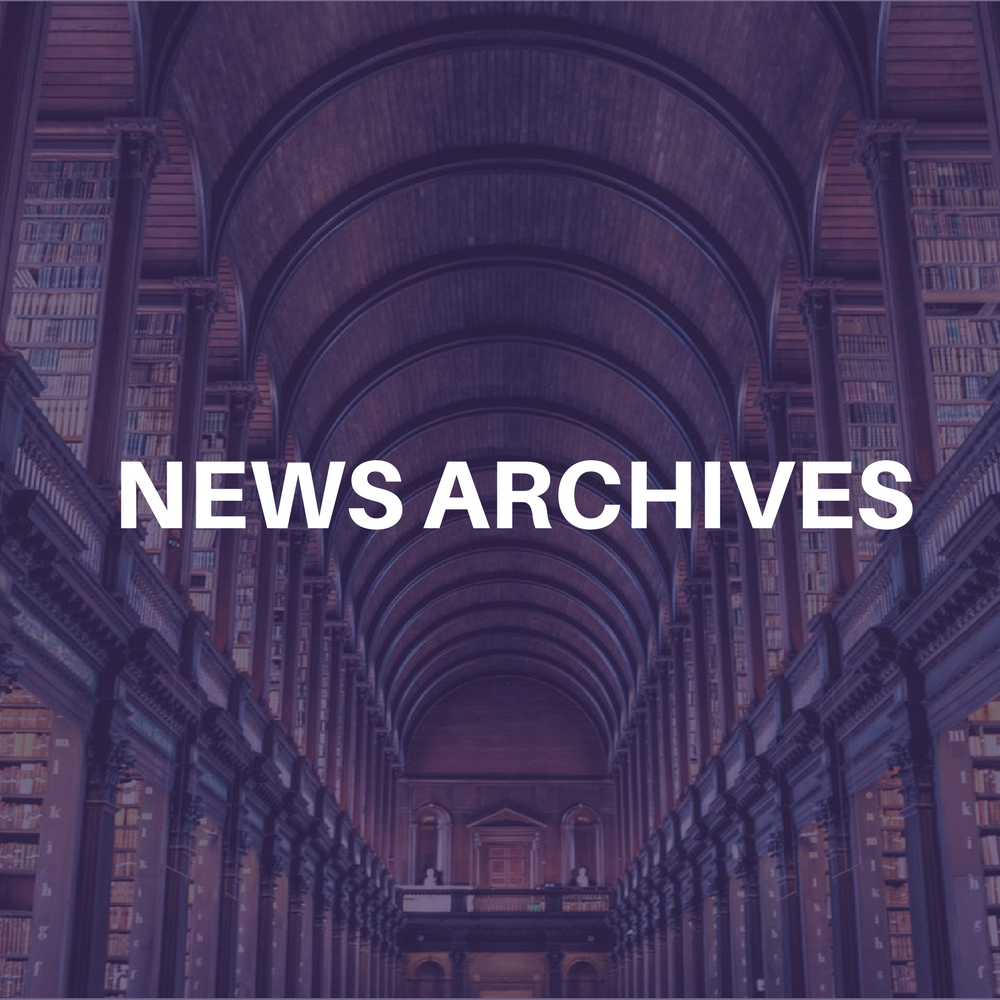 To broaden its appeal and help its pocketbook, London's Royal Opera House, for the first time, is including rock and pop music to its repertoire. Concerts will be staged on Sunday nights, when the royal ballet and opera companies are off. Björk is reportedly among those already lined up, according to the Sunday Times.
********************************************
Singer Tom Waits receives the American Society of Composers, Authors and Publishers' Founders' Award, May 22, for career achievement during ASCAP's 18th annual pop music awards ceremony at the Beverly Hilton Hotel.
********************************************