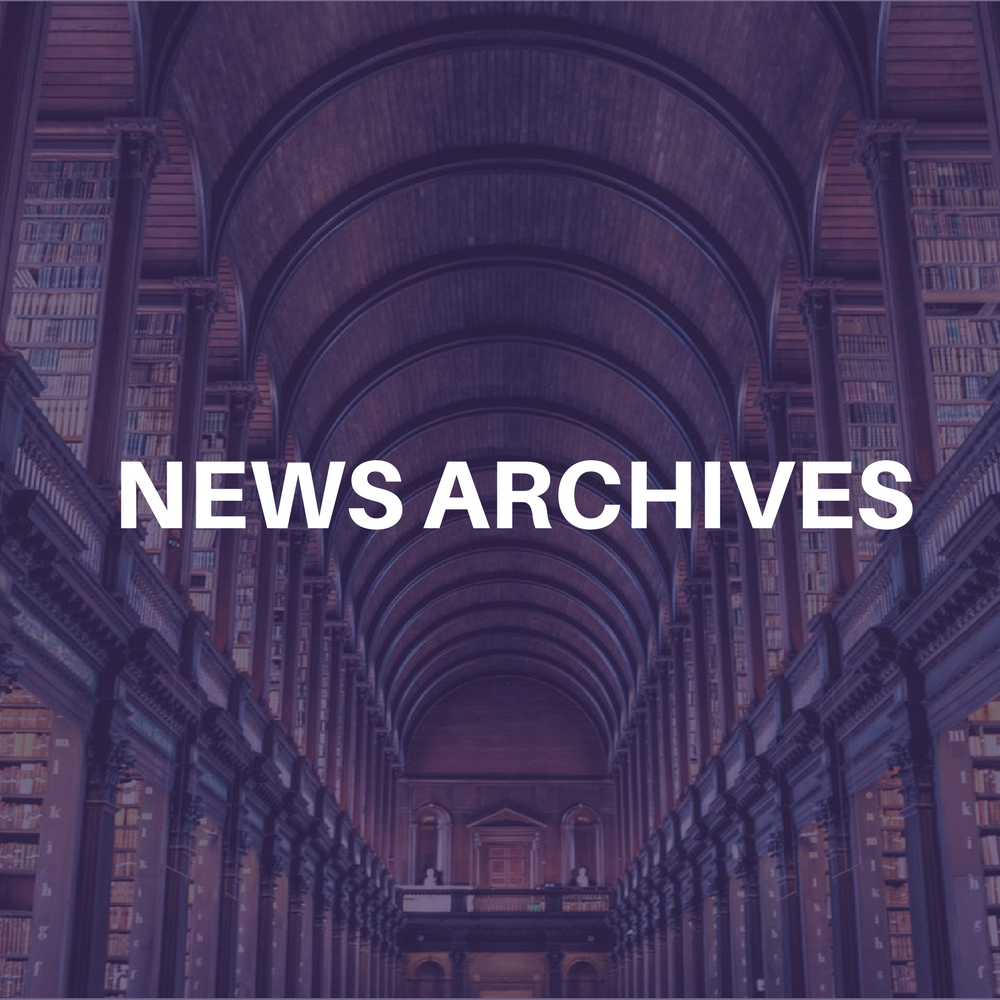 (CelebrityAccess MediaWire) — Shelly Diamond, a veteran of lighting company See Factor, has joined the partnership of Eric Todd and Elliot Krowe, who teamed up last August. The newly reconstituted entity will operate as BML-Blackbird Theatrical Services and continues to provide lighting, staging and production services to the entertainment industry nationally.
Krowe will serve as CEO of the newly formed company with Todd as president and Diamond as senior vice president and production sales manager. "We are committed to maintaining the level of personal service each of us has been known for. This is the very nature of our client relationships," says Todd. "Our growth has and will continue to reflect this."
"Shelly Diamond is a long time leader in the industry with a career spanning over 30 years," said Krowe. "We're very excited about the addition of Shelly as partner. His contribution will round out our considerable expansion plans."
"I am thrilled with the team we are assembling," said Diamond. "We have a unified vision and are looking forward to growing together."
Paul Edwards, former director of Standards at PRG, and president of Quantum Energy Devices, has also joined BML- Blackbird as technical director and general manager.
"Major equipment acquisitions are underway to support the workload of the new enterprise," says Todd, "including our designation as the exclusive provider in the New York Metropolitan area for Big Lites, the new xenon fixtures being represented in the US by Martin Professional which will debut at the GM Winter Blast event at the Superbowl."
BML-Blackbird Theatrical Services will be relocating to a new and expanded facility during the first quarter of 2006. — Jane Cohen and Bob Grossweiner