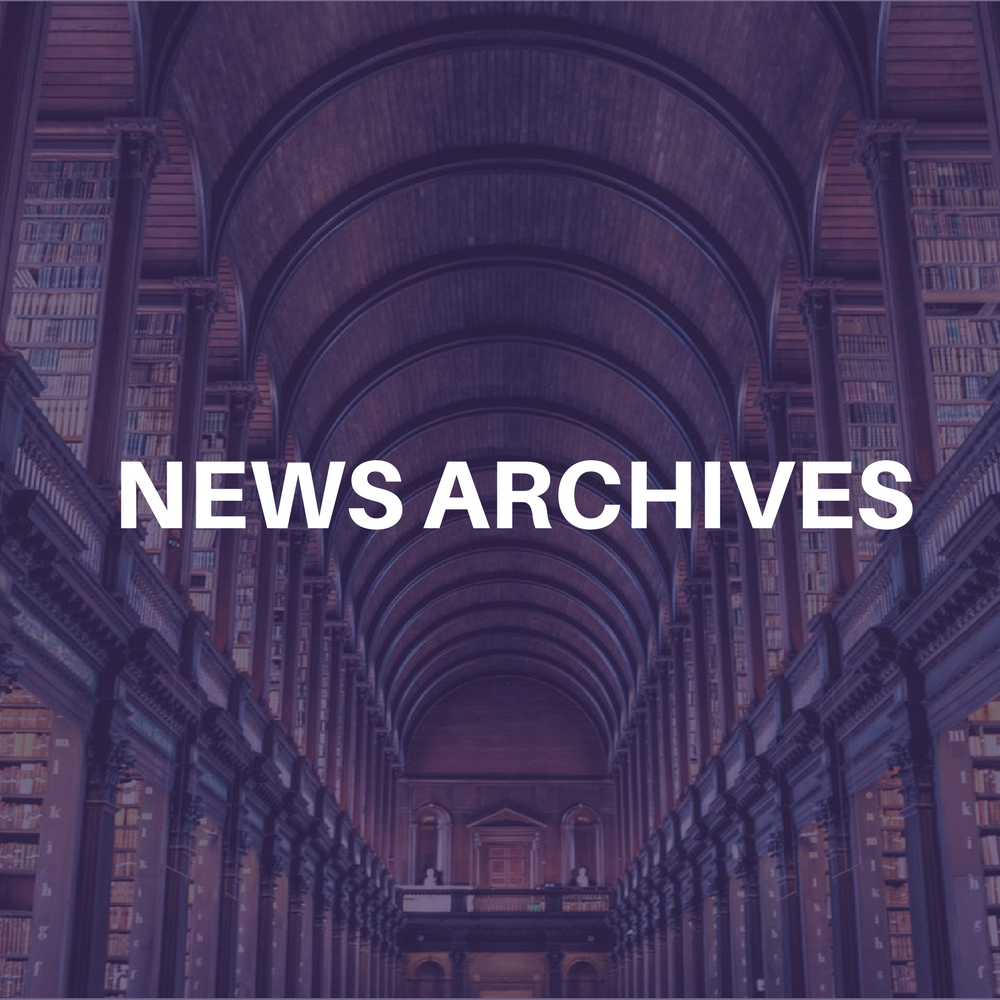 The United Service Organizations and Jim Brickman have joined forces this holiday season to support our troops overseas. Brickman's new holiday CD, Peace, features the emotionally-charged song, "Sending You A Little Christmas," which has been chosen as the theme song for this year's "Operation USO Care Package" campaign, and was launched with a mini-concert for the troops at BWI Airport in Maryland on November 19.
With hundreds of thousands of U.S. troops deployed around the world, many engaged in the fight against terrorism, the USO is offering a way to send a reminder to the troops that they are appreciated and have not been forgotten. Endorsed by the Department of Defense, "Operation USO Care Package" provides individuals with a way to touch the lives of our deployed troops around the world.
Brickman will be joined by two guests on his Jim Brickman & Friends 2003 holiday concert tour, Kristy Starling and Jeff Timmons (founding member of the group 98 Degrees) to perform for troops deploying from BWI Airport. The event will kick off the partnership between Brickman and the USO and feature Starling performing "Sending You A Little Christmas" and Timmons singing the title track on Brickman's CD, "Peace."
"When I was writing 'Sending You A Little Christmas' earlier this year, I saw footage of soldiers leaving their families to fight a war," said Brickman. "I wanted to create that same kind of emotion that said that even though we're separated from each other by thousands of miles, we can still send our loved ones the spirit of Christmas." To capture the sensitivity and warmth of the song Brickman selected young vocalist Kristy Starling.
Following the BWI Airport performance, all three will head to Fort Meade to attend a "stuffing party" with volunteers prepping more packages for the holidays. Each artist will donate hundreds of copies of their new Cds, and, to further support the cause, Brickman will continue to endorse and promote "Operation USO Care Package" during his 30 city holiday tour which begins November 28, 2003.
"We are proud to work with Jim Brickman as he supports our men and women in uniform through his dedication of his time and talent to raise awareness for Operation USO Care Package," according to Elaine Rogers, president, USO of Metropolitan Washington. –Bob Grossweiner and Jane Cohen