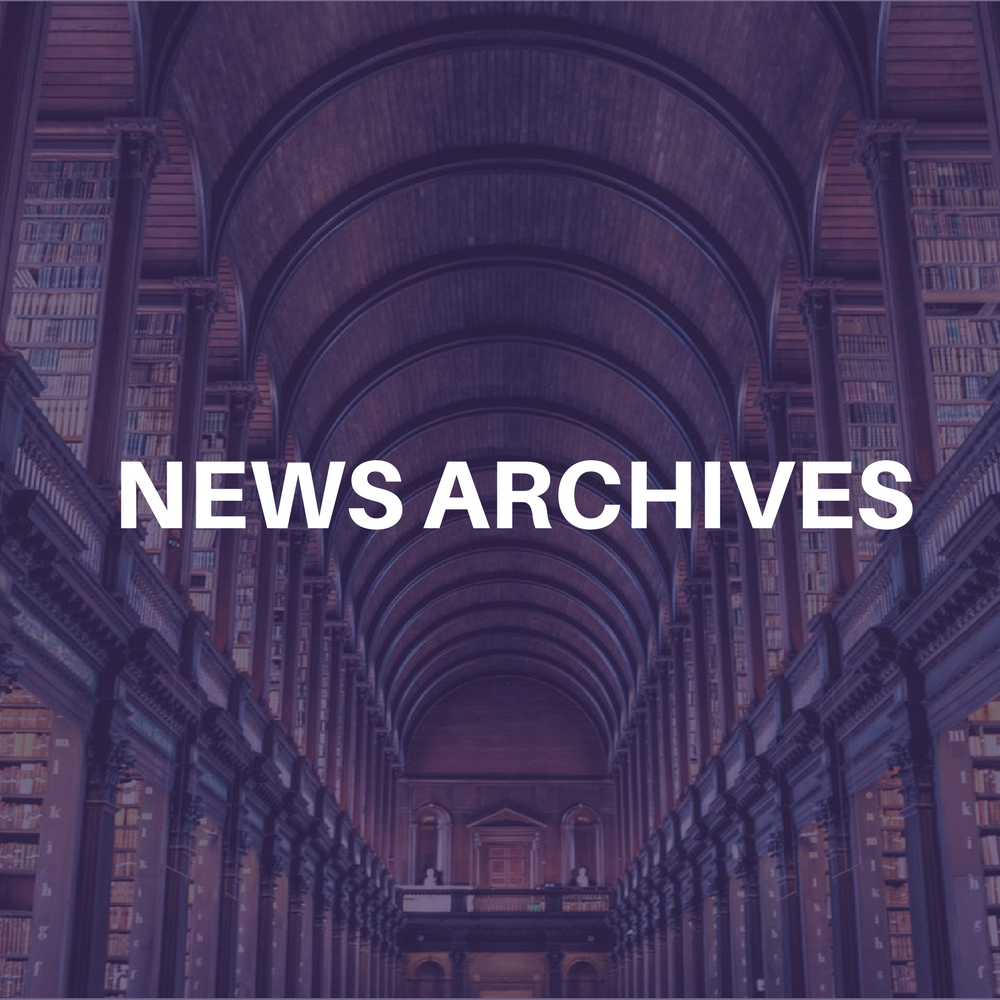 LOS ANGELES (CelebrityAccess News Service) – Top literary manager Stephen Marks has departed Marathon Entertainment after two and a half years to join Evolution Entertainment, it was announced today by Evolution principals Mark Burg and Oren Koules.
Marks, whose clients include writers David Weiss and David Stem (RUGRATS, JIMMY NEUTRON, SHREK 2) as well as directors David Grossman (GEORGE OF JUNGLE 2, CSI MIAMI) and Steve Zuckerman (GOOD MORNING MIAMI, IT'S ALL RELATIVE), joins Evolution in their literary department where he will continue to represent writers, directors and production companies in both television and features.
"Evolution is an energetic company whose track record for advancing clients' careers speaks for itself," said Marks. "This feels like a great fit."
"Stephen joins Evolution at an exciting time of growth and success," said Evolution's Burg. "His experience and great relationships will play a major role in growing the firm."
Prior to his tenure as manager at Marathon, Marks was an agent, first at ICM where he spent seven years as a packaging television, including shows such as COPS, and later at Major Clients Agency and the Metropolitan Agency. At Metropolitan, Marks spent three years as head of the literary department. He began his career in the mailroom at the William Morris Agency.
All of Marks' clients, who also include Keith Truesdell (BILL MAHER SHOW), Debora Cahn (WEST WING), George Zaloom (WINDFALL), Tri-Crown Productions, and veteran producers Frank Lupo and John Wilcox, will join him at Evolution Entertainment.
Evolution Entertainment, run by Mark Burg and Oren Koules, has produced three movies this year, including DUMB AND DUMBERER and New Line's upcoming LOVE DON'T COST A THING. Burg and Koules also executive produce the hit CBS comedy, TWO AND A HALF MEN. –by CelebrityAccess Staff Writers