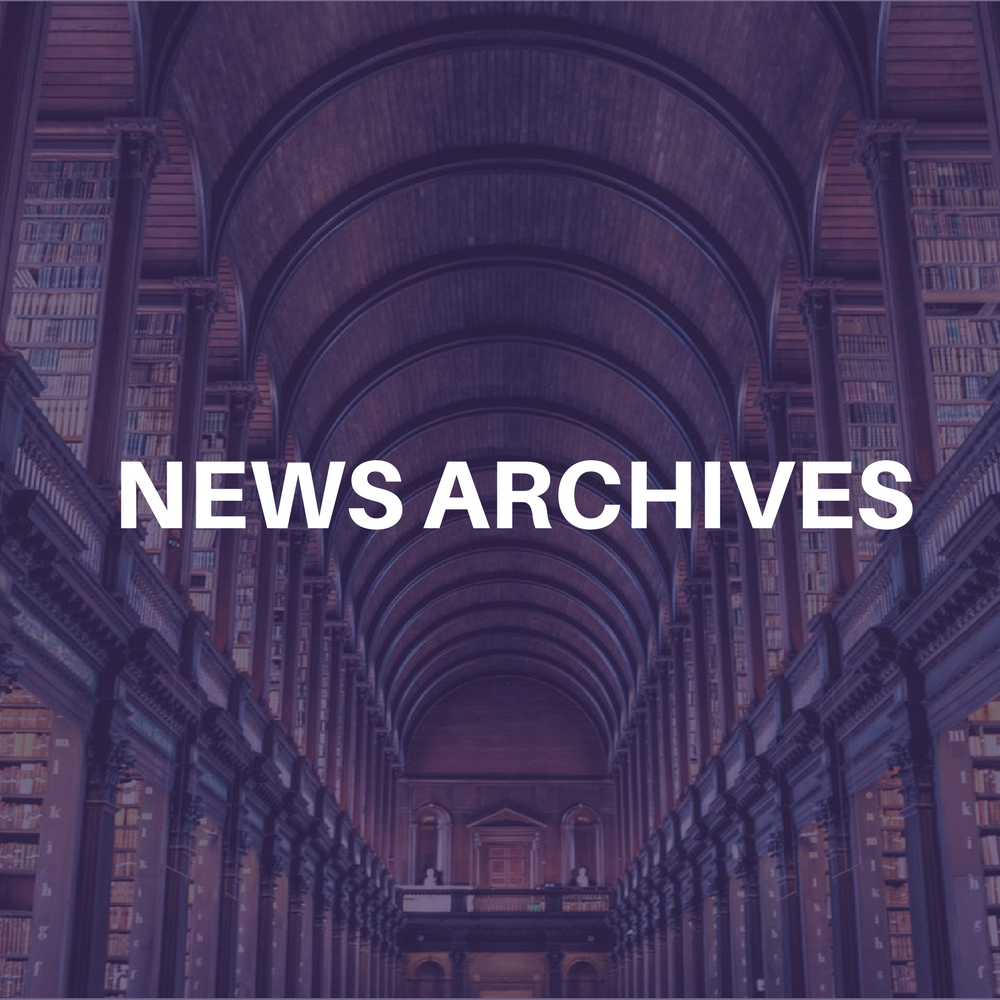 (CelebrityAccess News Service) – Chilmark Entertainment Group CEO Steve Strauss has created Chilmark Artist Development LLC, which will be the parent of its new rock label 10inch Records. The president of the division is the well known hit producer Malcolm Springer, who ran the company for two years when it was part of Universal Record's Island/Def Jam. The first release, a full CD by the rock group Super Nova Syndicate, will go into national distribution in June.
Arranger, producer and engineer Springer was responsible for the hits "Breathe" by Greenwheel and "Where Did You Go?" by Full Devil Jacket. Matt Arnett, who was executive vice president when 10inch Records was part of Universal/Island/Def Jam, has taken the same title as the label moves to Chilmark Artist Development. Arnett worked with Springer as the production coordinator on albums such as Collective Soul's "Disciplined Breakdown" and the soundtracks to Spiderman and Scream 3. All recording is done in House of Blues studio in Memphis, where many of the legendary names in the history of the record business have recorded such as Stevie Ray Vaughan, Jimmy Rogers, Freddie King and Jackie Wilson, among others. Some of the more recent artists have included Matchbox Twenty, Collective Soul, Kenny Wayne Shepherd and Johnny Lang.
"Even before Elvis Presley, Memphis has been one of the great, creative centers of American, and ultimately the world's, popular music," Chilmark Entertainment Group CEO Steve Strauss said. "With outstanding record men like Malcolm Springer and Matt Arnett to helm an already established independent record company, we believe that we can once again make Memphis a musical mecca. It will also be of great importance to the growth of our music publishing and personal management divisions."
Springer, who called the move "very exciting," stated, "I just want to make heavy rock records." Arnett added, "We now have a great opportunity to offer freshmen bands a chance that larger labels aren't willing to give. That is, to develop themselves and to prove to the music world that they come to rock!" –Bob Grossweiner and Jane Cohen