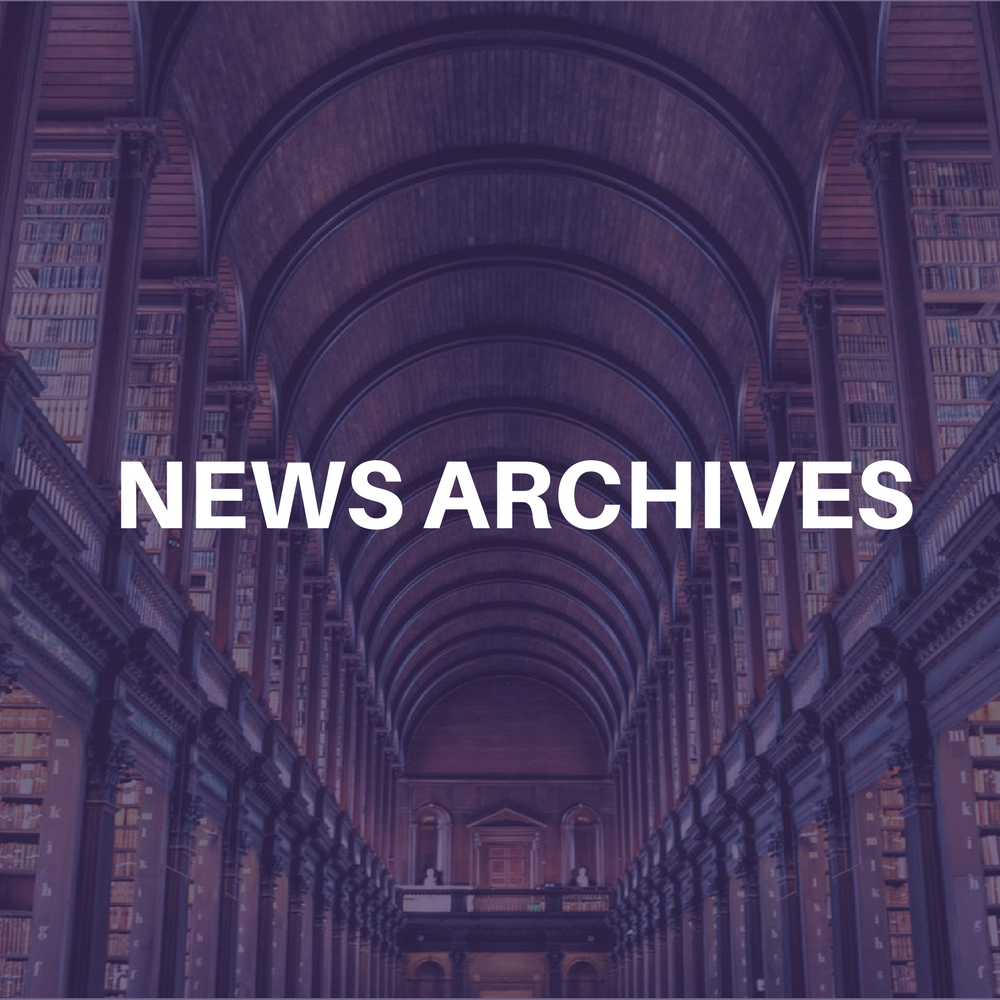 The debut of Cirque du Soleil's "Zumanity" at New York-New York Hotel & Casino in Las Vegas has been delayed by two weeks and will now open August 14 to address technical demands associated with the production of a new show.
"We have experienced small delays in the installation, testing and programming of the technical equipment necessary to begin rehearsals with the creators and artists of the show," said Lyn Heward, Cirque du Soleil's President and COO, Creative Content Division. "The birth of a new show involves combining human artistry with modern technology. When one of these elements is delayed, we must allow time to adjust."
The high standards of Cirque du Soleil and New York-New York dictate that we take every measure to ensure that the highest standard for this new production are fully realized at opening," added New York-New York President and COO Felix Rappaport. "We're very pleased with the show's development, which we know will be consistent with all of Cirque du Soleil's incredibly successful, world-wide productions such as Mystere and 'O'. Additionally,
we are confident the theatre will provide a stunning artistic environment for this captivating production. It may just be the most unique theatre anywhere in the world."