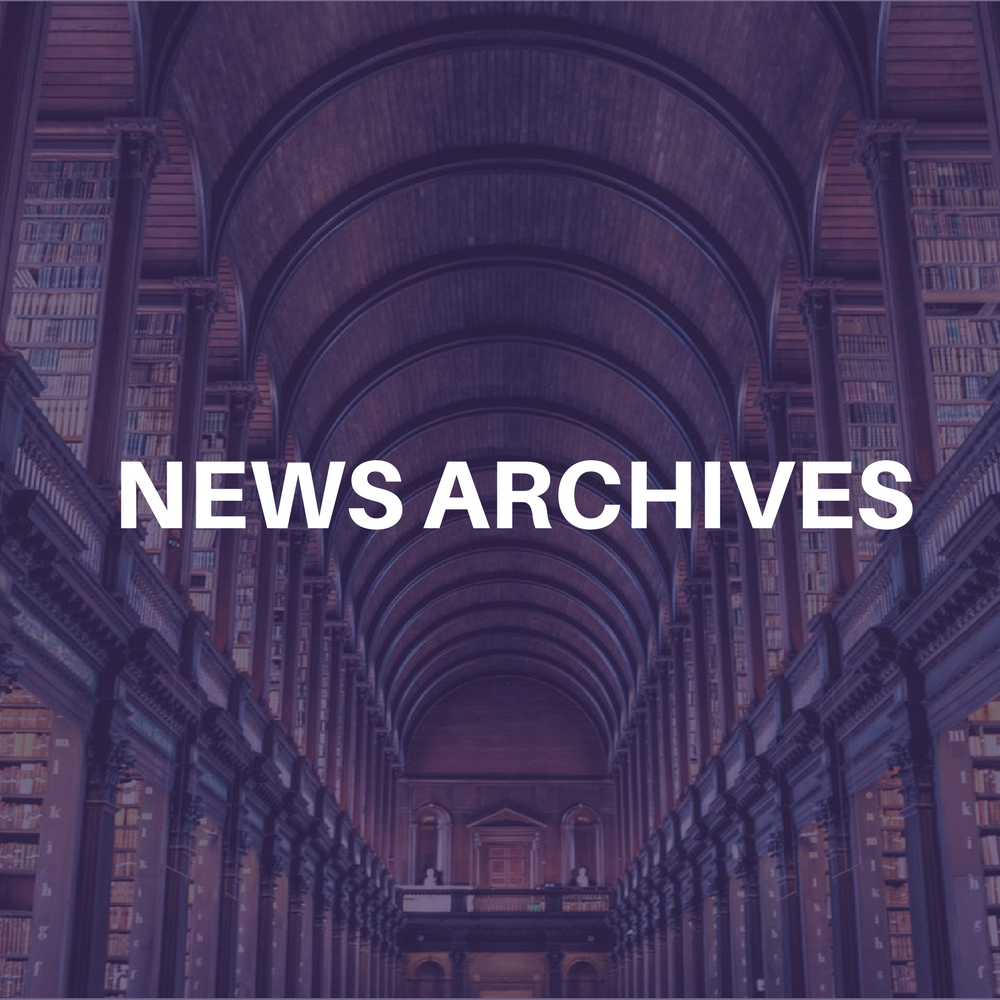 Following in the footsteps of MTV with its live afternoon show, TRL, "CMT Most Wanted Live" debuts Monday, May 28 at 6 p.m. EST. It will be the first live daily television series for the country music network.
"I really think I was in the right place at the right time when CMT was looking for a producer for the show," says producer Tom Forrest. "There is no question that my live TV background with both network television and major country music artists provided a comfort level for CMT. I love live TV for both the excitement and spontaneity it can bring to the viewers and, in this case, to country music fans."
CMT Most Wanted Live will broadcast from the new Country Music Hall of Fame and Museum in Nashville. The live show will feature artist appearances and performances, video world premieres, and country music news, as well as input from both the live audience and the viewers via phone lines and the CMT website, www.country.com.
Appearing on the show during its debut week, are Brad Paisley, SHeDaisy, Toby Keith, Jamie O'Neal, and Gary Allan.