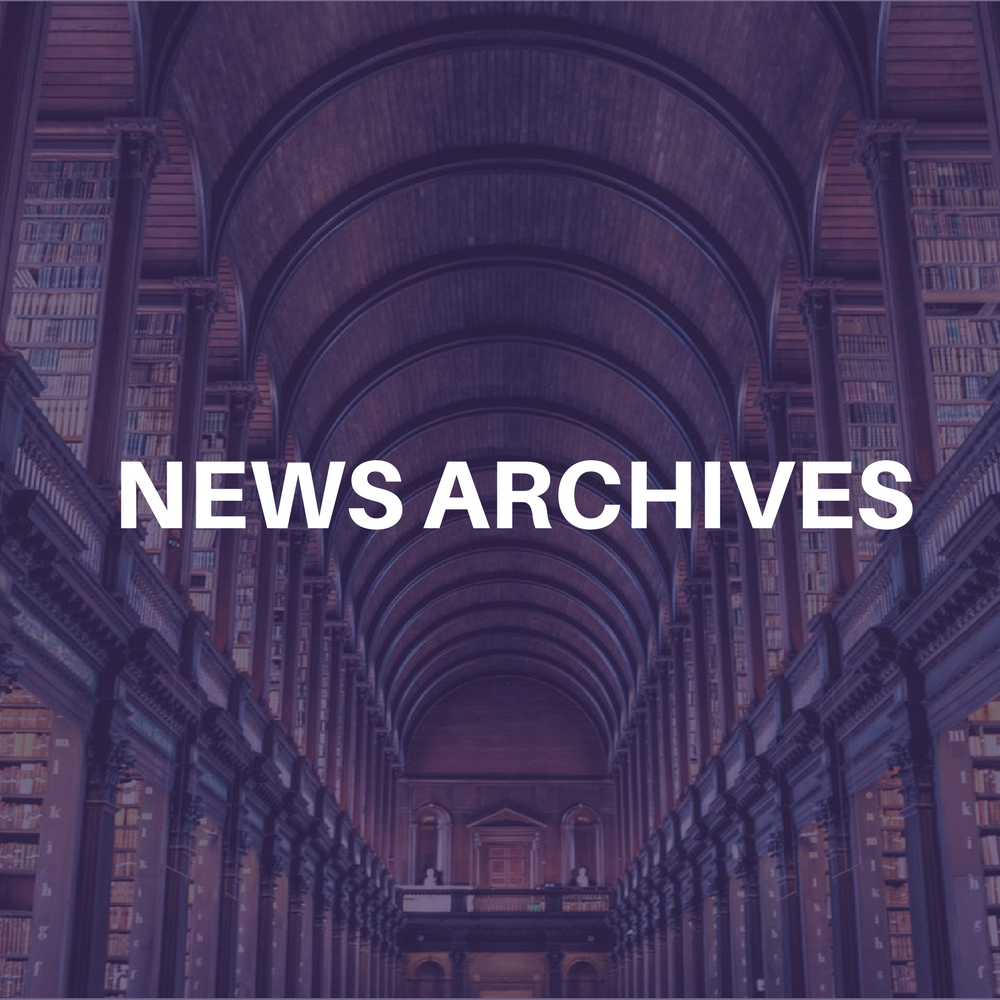 Lollapalooza, granddaddy of the all-day, traveling, multi-act festival, is the No. 1 tour that changed the world, according to the editors of Spin magazine.
Other tours that "changed the world" are:
2. "Raising Hell" rap tour (1986 — Run-DMC, L.L. Cool J, Beastie Boys)
3. The Beatles' 1965 U.S. tour
4. Madonna's 1985 "Virgin" tour
5. Grateful Dead tours, 1967-1995
6. Promoter Alan Freed's 1950s package tours
7. Ozzfest 1998
8. James Brown's 1968 world tour
9. Black Flag's 1981-82 tours
10. Up In Smoke 2000 hip-hop tour (Dr. Dre, Eminem, Snoop Dogg, Ice Cube, Warren G, Korupt, Xzibit, Tha Eastsidaz
The list runs in the magazine's July issue.